Purchase a membership to the Savannah Cozy Chapel & Community Studio and gain access to a dedicated and quiet open office space for your creative needs.
We offer memberships to our studio to Savannah-based professionals who need exclusive space to focus on their work each month, whether it is for their personal fulfillment or to ship a product to a client on deadline.
Whether you are a writer, photographer, artist, entrepreneur, or anyone else who needs the occasional peaceful space to work or meet with a client that is not your home or a coffee shop, our studio can be a perfect solution for you.
By joining our community, you will get access to 10 dedicated working hours per month in our studio to work on your creative pursuits!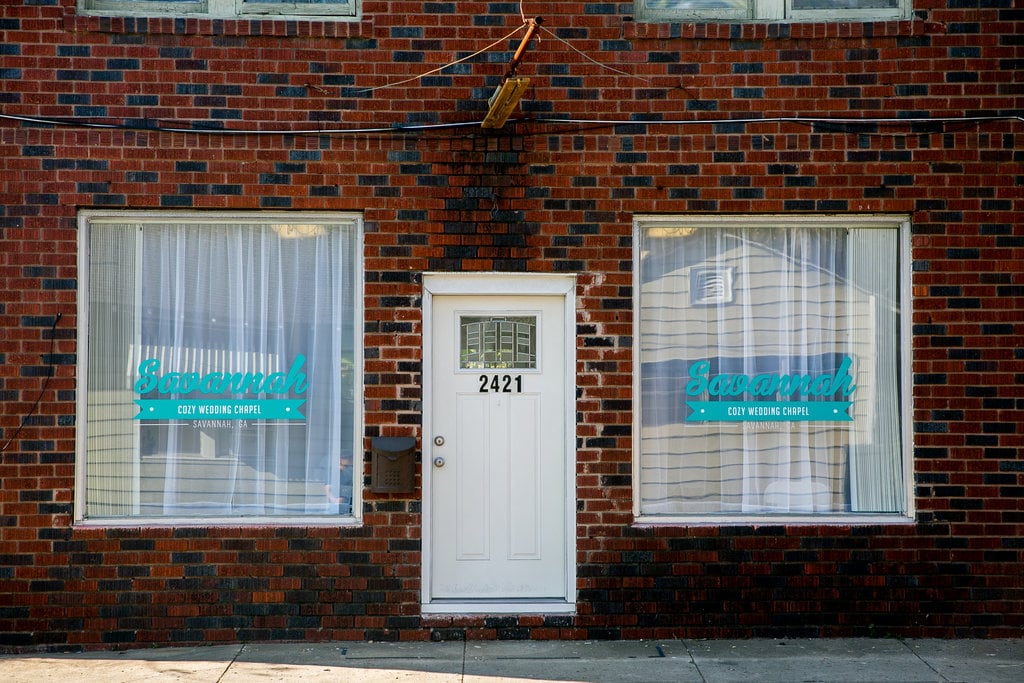 The Savannah Cozy Chapel & Community Studio is a bright storefront located at 2421 Waters Avenue in the Baldwin Park area, just blocks away from Daffin Park and Greyson Stadium. Our space is a converted artists' studio and has a very modern feel. The studio features lots of natural sunlight and an outside garden with one of the official book birdhouses on the Flannery O'Connor book trail. The chapel is used for marriage license signings and family weddings for under 20 guests about 15 times a month, but is frequently unscheduled, making it a perfect work option for Savannah's creative community.
Inside, the studio has white walls and a light colored floor is furnished with simple office furniture. It also has curtains for photo backgrounds.
---
What amenities are included in a membership?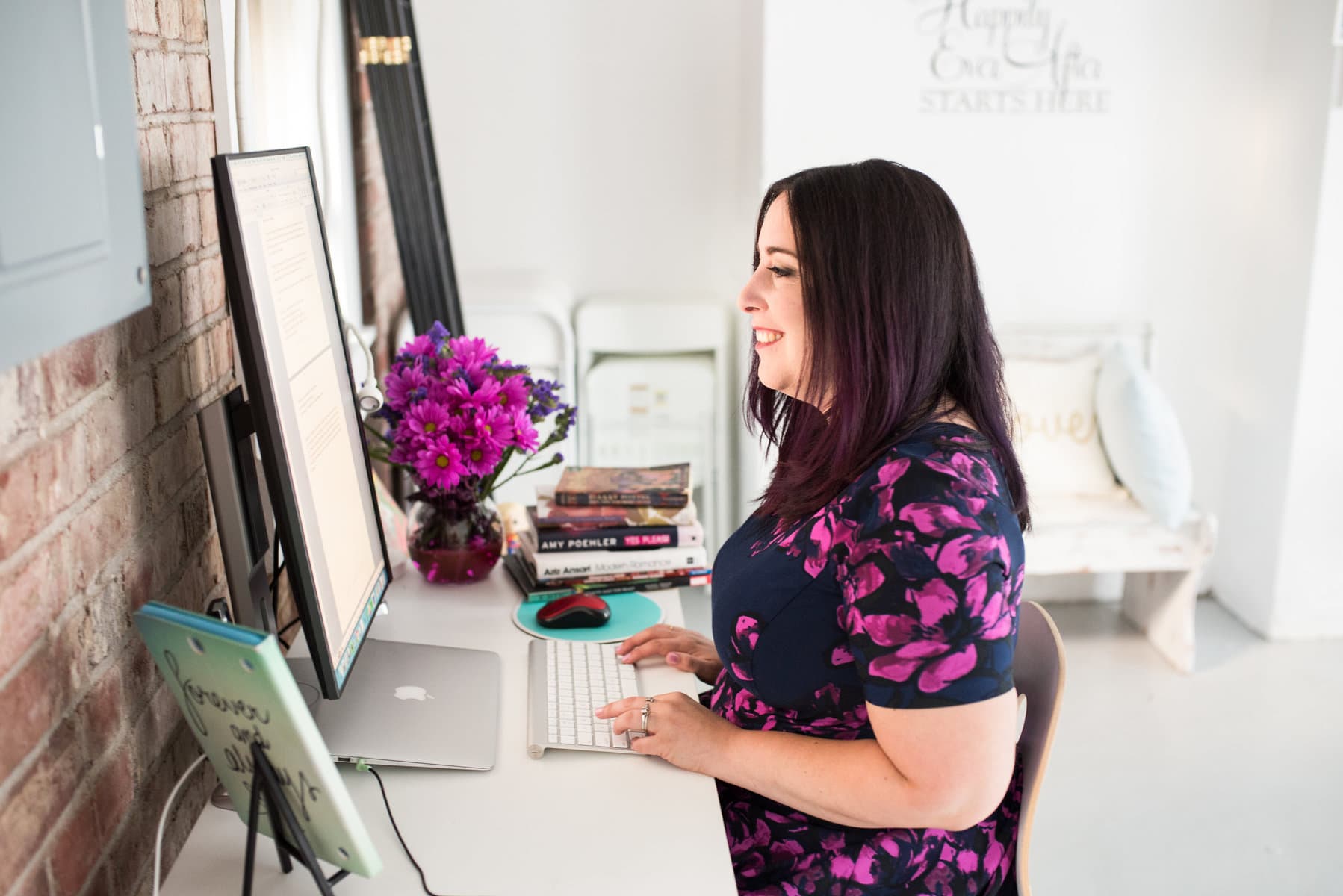 Desk with adjustable monitor that can be connected to your laptop

Chargers for Macs, iPhone and Android devices

Extended hours, including weekend access

Wifi

External speakers

Small conference table that seats 4

Large foldable craft table

Access to two courtyards for breaks

Basic office supplies

Monthly professional cleaning

Great natural light!

White walls and adjustable curtains that can be used for photo backgrounds

Ample street parking

Discounted event fees
PS: Once we get 5 members, I will spring for a refrigerator and coffee maker. If we get to eight, look out for a bigger desk.
---
What activities are included in a membership and who is a perfect member?
Writing, editing and creating art in a quiet place

Photo shoots with 1-2 models with no props/cleanup required

Simple product photo shoots

Client meetings (2-3 clients)

Hair and makeup trials (did we mention our great natural light?)
We would love to have writers, photographers, artists, crafters, consultants and other creative and innovative professionals join us.
---
What are activities that cannot be done with a membership?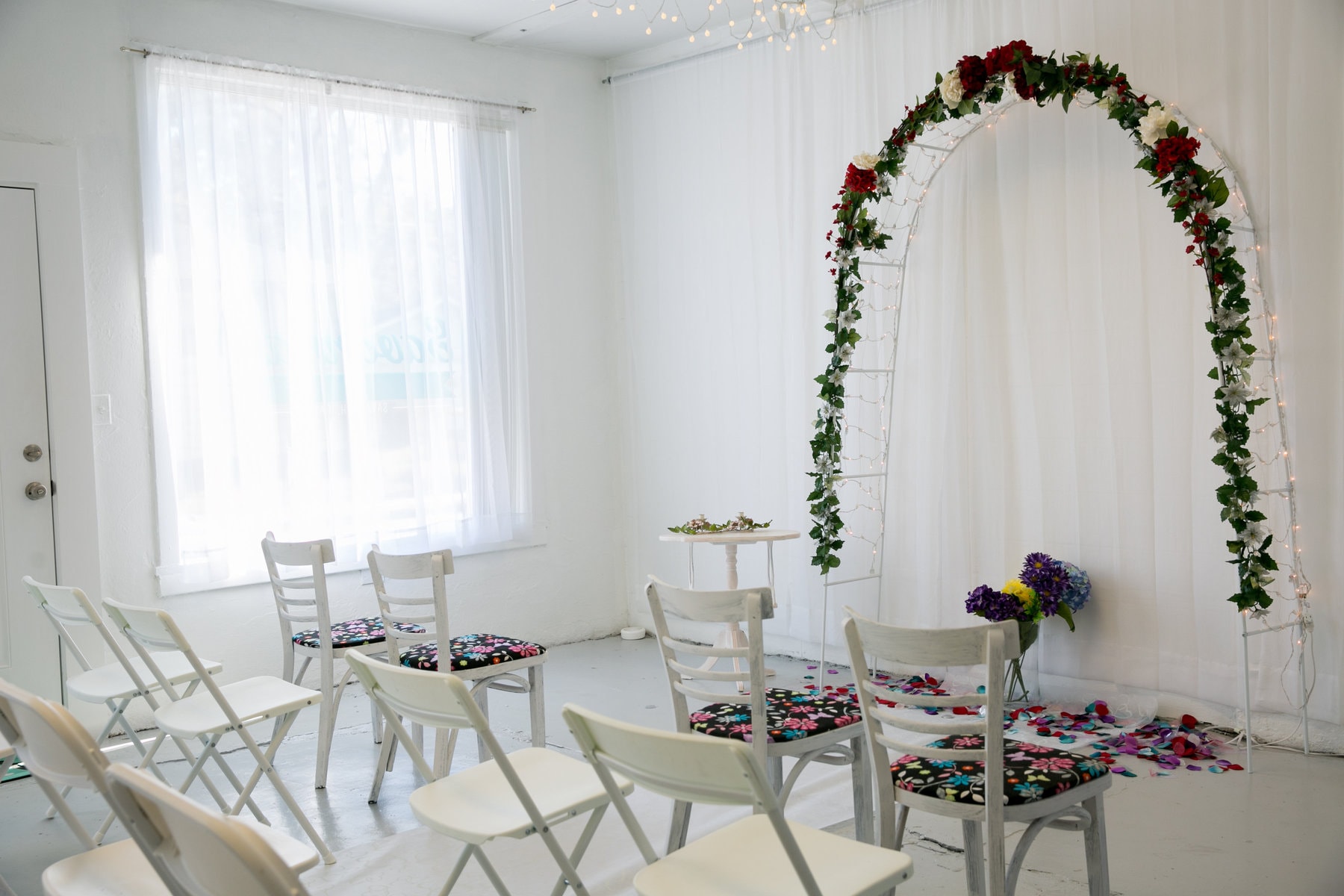 While these activities cannot be done as part of your membership, they can be specially scheduled at 50% off of the event hosting fee charged to non-members. For those events, we have seating for 20.
Photo shoots that involve removing furniture or elaborate setup

Popup shops

Classes and workshops

Large meetings

Any event where admission is charged

No activities associated with Multi Level Marketing (MLM) companies
---
What is the cost of a membership?
The introductory cost for a membership to the Savannah Cozy Chapel & Community Studio is $45 per month. Members will be asked to sign a one year membership, but subscriptions can be cancelled at anytime with two weeks notice.
There are maximum of 8 memberships available at any time. You can purchase up to two memberships if you would like 20 hours of access per month.
There is a refundable $50 key deposit upon becoming a member, too.
---
How is this different from co-working?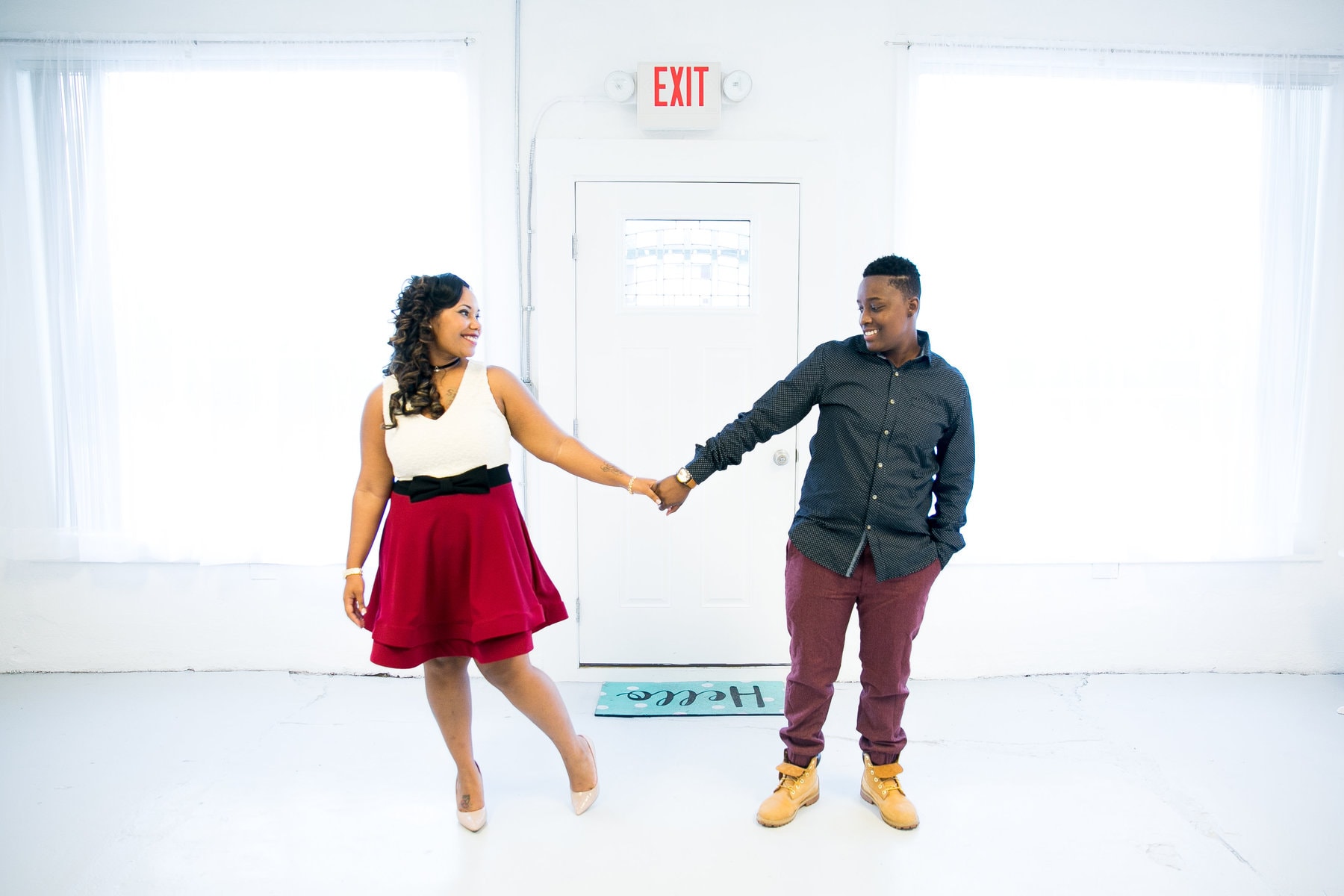 Our memberships are not co-working as you will have a 500 square foot studio to yourself when you decide to work. However, we expect to attract a collective of amazing creatives as members and will do our best to facilitate connections amongst us as well as occasional get togethers if the membership wants it.
---
What else do I need to know?
We require everyone to schedule an appointment to see the studio and meet Tracy before joining. We also require a short application which will be emailed to you when you complete the form below.
Once you are a member, you must schedule your studio time using a community calendar. Times can be scheduled up to 21 days advance and up to 24 hours before you would like to use the space. You'll be asked to sign a contract agreeing to pay your membership fee on time and be a good community member and user of the space.
---
Want to apply to be a member and come see the space? Fill out this form below!
THANK YOU!