Thank you for your interest in scheduling a Simple Signing Service!
Here are your links to schedule your appointment with us. After scheduling, you will receive a link to pay. Your appointment is not confirmed until we have received payment.
Once you have scheduled, please make sure that you review the following information before your appointment.
---
I have created some tips and suggestions about how to make your Simple Signing Service as successful as possible, as well as rules we have. Please read them before we meet.
If you need more information on how to apply for a marriage license in Chatham County, I have a page on my website with the requirements. Marriage licenses are issued from 8AM to 4PM, Monday through Friday, and are busiest on Mondays and Fridays so please plan accordingly.
You will receive an email confirmation for your appointment as well as an email reminder.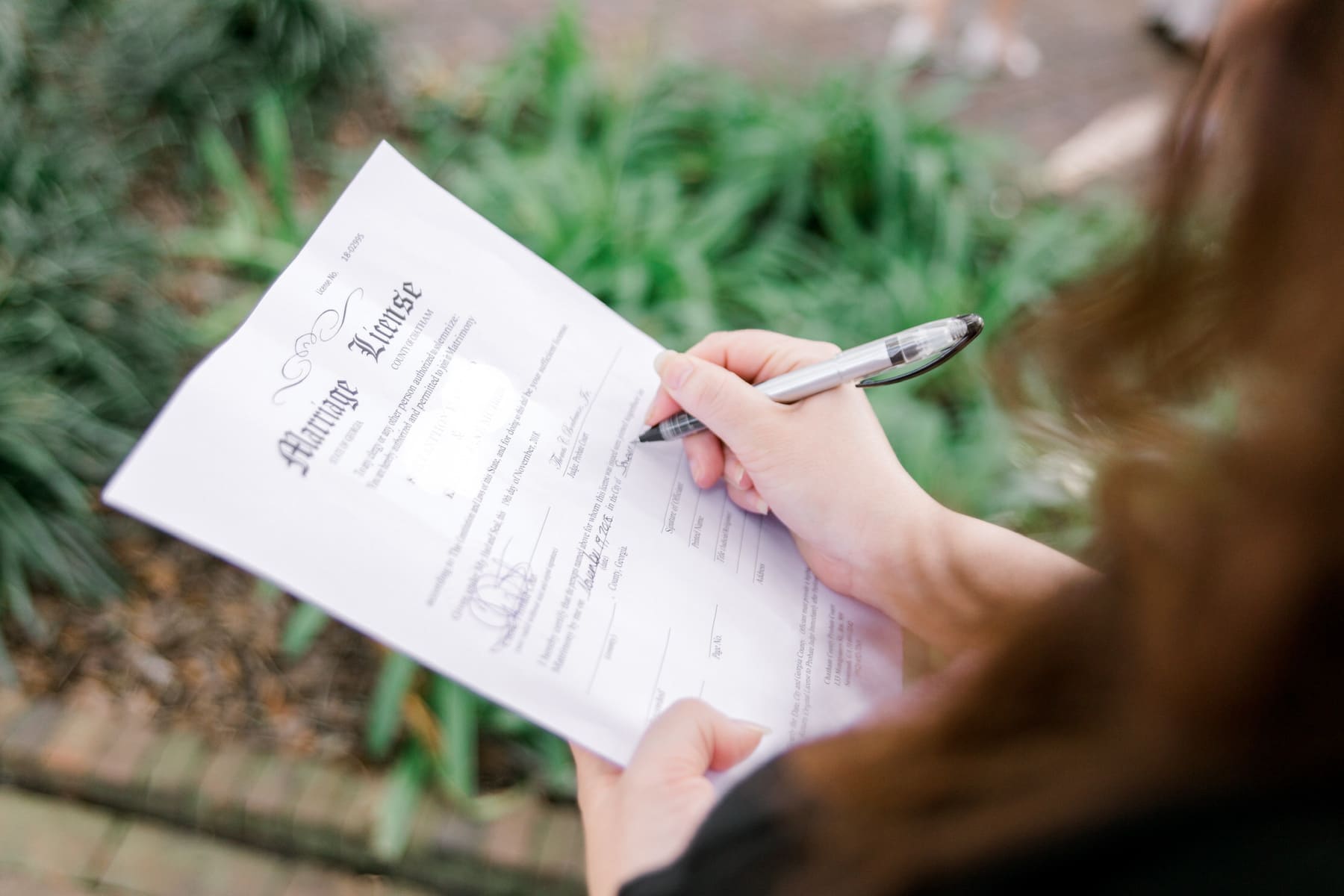 If you have any questions or last minute changes, please text us at (912) 226-4097. We look forward to meeting you!