Let Me Help You With Your Savannah Wedding!
Hey there! I really want to hear from you with any questions you have about Savannah Custom Weddings & Elopements and help you book your service with me.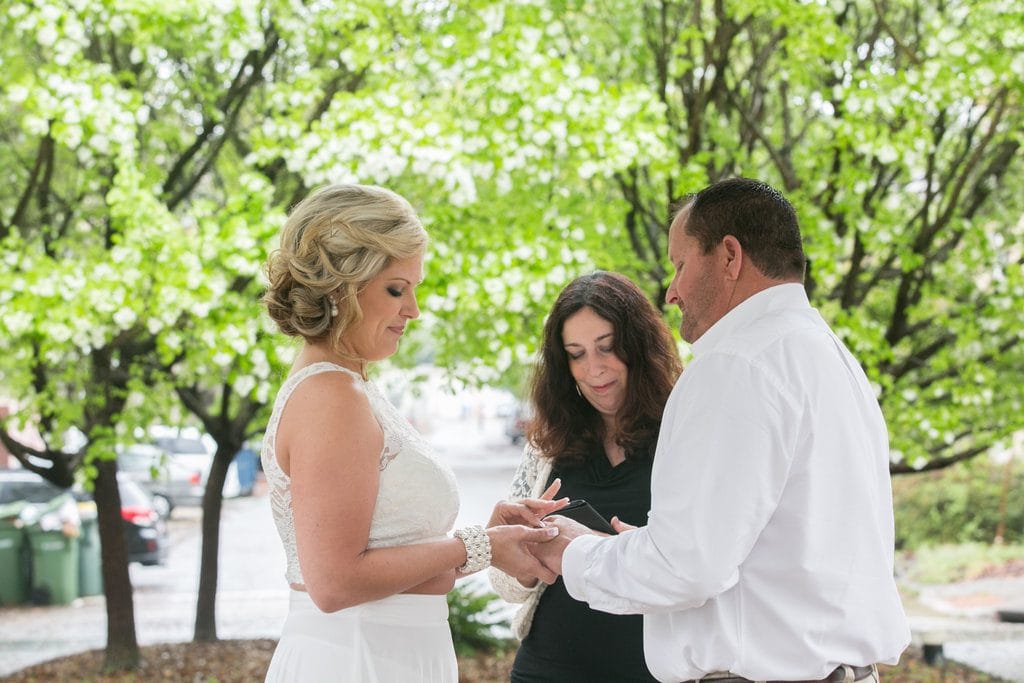 ---
Before completing the contact form, I encourage you to review my Ceremony Package options. If you are booking a wedding or elopement, you can also check my availability page to make sure I am still available for your time and date.
If you are inquiring about booking a Simple Signing Service, fill out the form on this page to receive the link to our self scheduling calendar.
---
The fastest way to get in touch with me is this email form, but here are a few other ways to contact me, too.
Phone: (912) 226-4097 Because of the volume of calls we receive about marriage licenses, we use an automated attendant. Please use the menu options to find your answer and leave a voice mail for our team.
Direct Email (Your message will be seen faster if you complete the form instead.)
Mailing Address: contact me via email for address
Based on the volume of inquiries I receive, I use an assistance service to help me manage my business so someone else may get back to you instead of me. If so, they will identify themselves and sign the email with their name.
Fill out this contact form with your question, request or feedback and someone get back to you as soon as possible.
Thank you!