Meet the Savannah Custom Weddings & Elopements Team!
Just like your marriage is a partnership, so is our business. We couldn't do this work without our team of Partner Officiants who make our weddings wonderful experiences. We're also proud to have a team of trusted Partner Photographers who will capture the joy of your day so you can remember it for decades to come.
Collectively, we're a team of powerful women with life experiences spanning entrepreneurship, motherhood and artistry who believe in our shared mission to marry all the people in a way that's fun, inclusive and focused on you!
---
Our Officiants & Central Team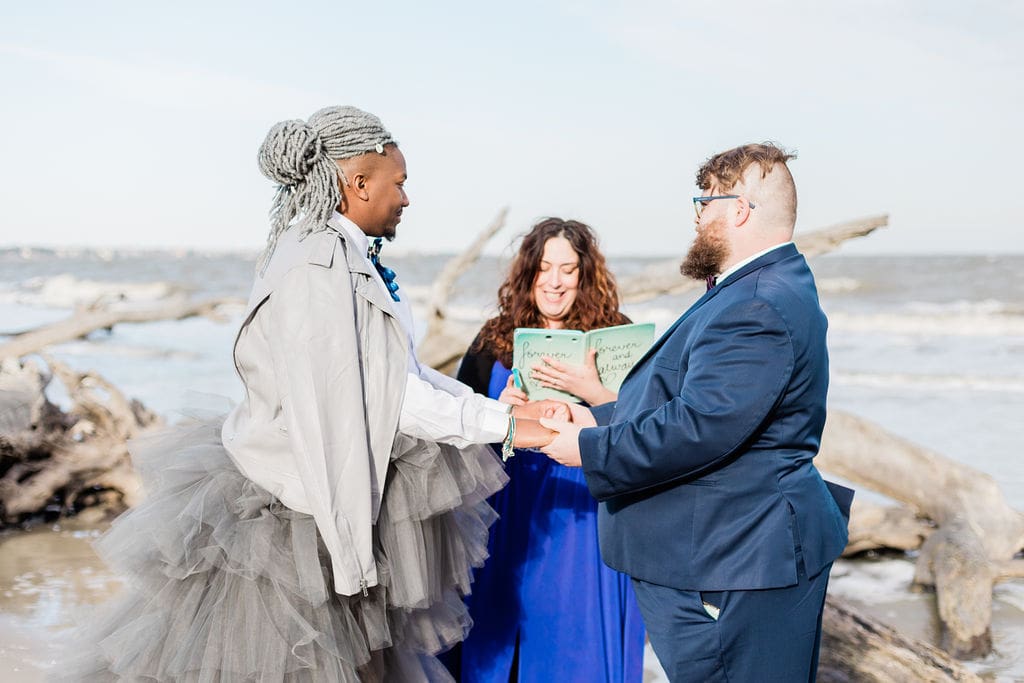 Tracy Brisson
Founder, Owner and Officiant | Metro Atlanta, GA
The Savannah Custom Weddings & Elopements story begins with Tracy, who founded the business in August 2014 after she couldn't find an elopement officiant that she loved for her own wedding. She built the business to be everything she was looking for: inclusive of a diverse array of couples, flexible to accommodate busy professionals, and customized to reflect each unique personality.
After officiating 100 weddings in her first ten months, and building bedrock relationships with other Savannah wedding vendors, Tracy grew the company to a full team that marries hundreds of couples each year in multiple cities and shares her values about love. In 2021, Tracy moved to Atlanta, GA for her family and to expand her business interests.
You can read an extended bio for Tracy here.

Buffy Nelson
Brand & Operations Director and Senior Officiant | Savannah, GA
Buffy is one of our longest-serving team members, having joined the team in 2016 to help Tracy as she went on maternity leave. Though she spent most of her career in real estate and public relations, Buffy quickly learned that she was a natural wedding officiant and loves the job just as much today, hundreds of ceremonies later.
In 2022, she was promoted to Brand & Operations Director and manages much of the day to day of the company. With her leadership, the company continues to thrive and make a stronger name for itself as client-focused and inclusive.

Alexandra Gonsor
Senior Partner Officiant | Hilton Head Island & Beaufort County, SC | Savannah, GA
We've known Alexandra for years as one of Hilton Head Island's top wedding officiants. When we expanded into South Carolina in 2021, Alexandra was our first call to join the team. She is a gifted writer, too, and also works as a birth doula!

April Hayes
Senior Partner Officiant | Savannah, GA
April is a natural fit for our team, being a Reiki Master, yoga teacher, and the owner of Her Earth Florals, where she designs florals for events (including elopements & weddings). She joined us in 2017 and is known for her caring nature and excellent stage presence — a credit to her performing arts MFA from SCAD.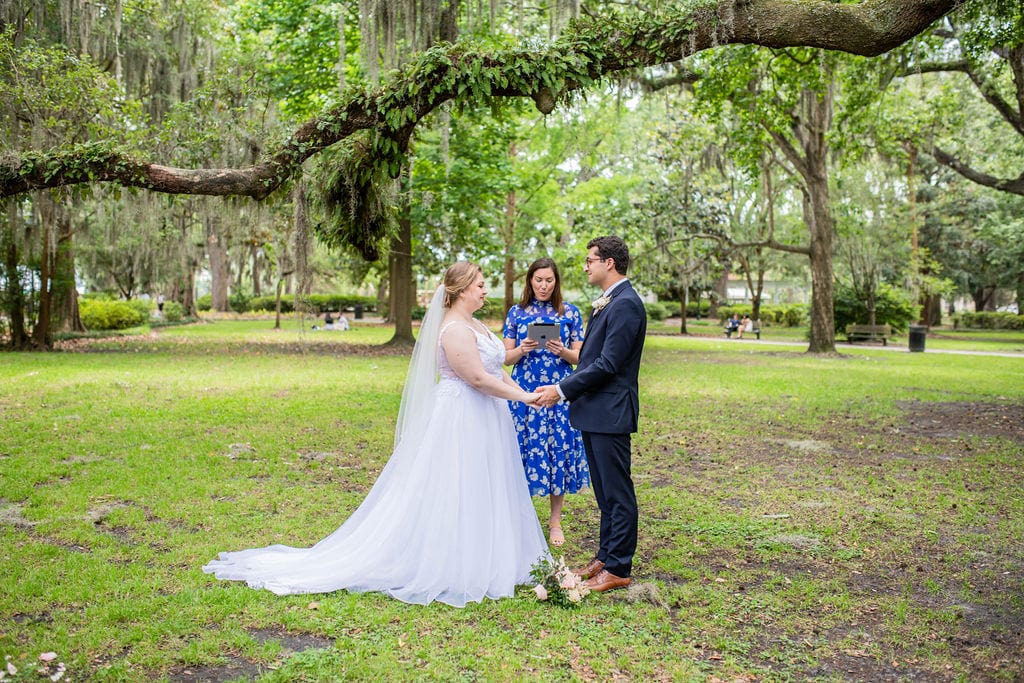 Cassie George
Partner Officiant | Savannah, GA
As someone who has eloped herself, Cassie realizes that no matter the size of a wedding, the excitement and joy are just as big and that the details help to create meaningful moments. She is a lover of all things Savannah and loves to share suggestions on things to do in the area. When not officiating, you can find Cassie and her husband downtown, enjoying one of the many restaurants!

Emily Holden
Partner Officiant & Ceremony Consultant | Metro Atlanta, GA
A new addition to the team, but a lifelong performer, Emily is a founder of the improv theatre, Village Theatre alongside her husband, Blair. Currently, you can also find her hosting events for all ages and performing stand-up comedy. She also owned and ran Jimella's Bakery (named after her great-grandma) from 2013-2022 that specialized in cookie sandwiches. Emily utilizes her theatre and small business background to add an extra dose of happiness to everything she does, including officiating our weddings.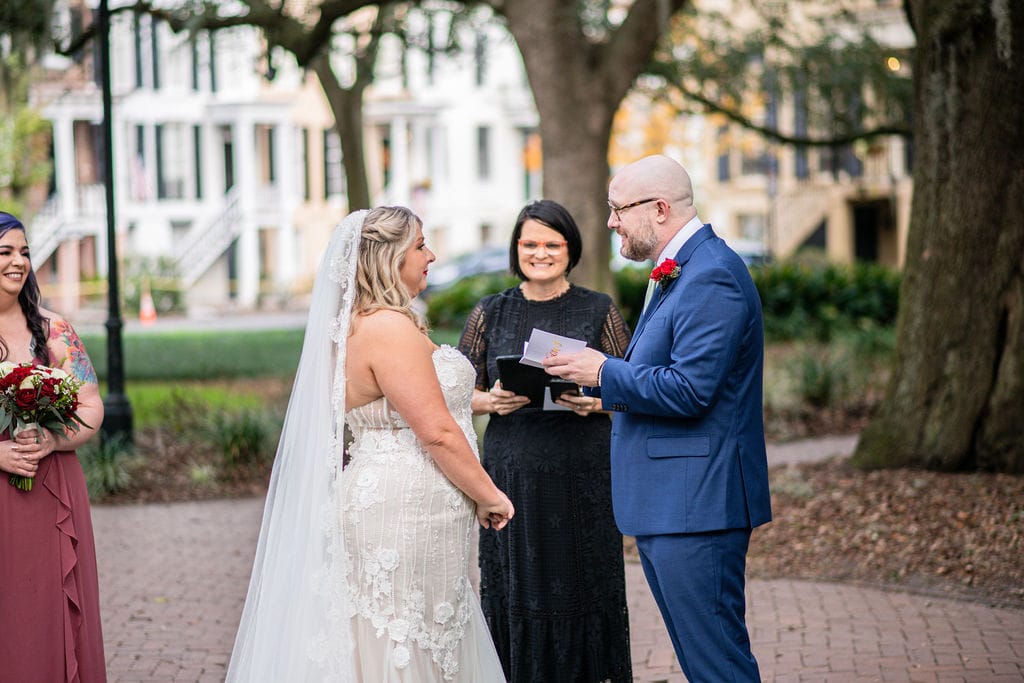 Regina Morgan
Partner Officiant | Savannah, GA
Regina has a unique perspective on the Savannah Custom Weddings & Elopements team as the mother of one of our former brides. Her experience going through this process from both sides, on top of her spot-on maternal instincts and organized nature, make her a wonderful fit for our team.

Shadai Smith
Partner Officiant | Hilton Head Island & Beaufort County, SC | Savannah, GA
Shadai had no idea that when she started her notary service business in 2020 that she would journey into the wedding officiant business! Luckily, she found that she had a natural talent for it and truly finds joy being in the company of love. When she is not officiating, she is a full time accountant and also the mother of two.

Shannon Vaughn
Scheduling and Client Support Manager | Everywhere
Shannon has been with our team since 2017 and is in charge of all of our scheduling and client support and keeps us organized. Shannon is a military spouse and mom of 4 and has worked for us from various spots around the world. We couldn't do anything without her help!
---
Partner Photographers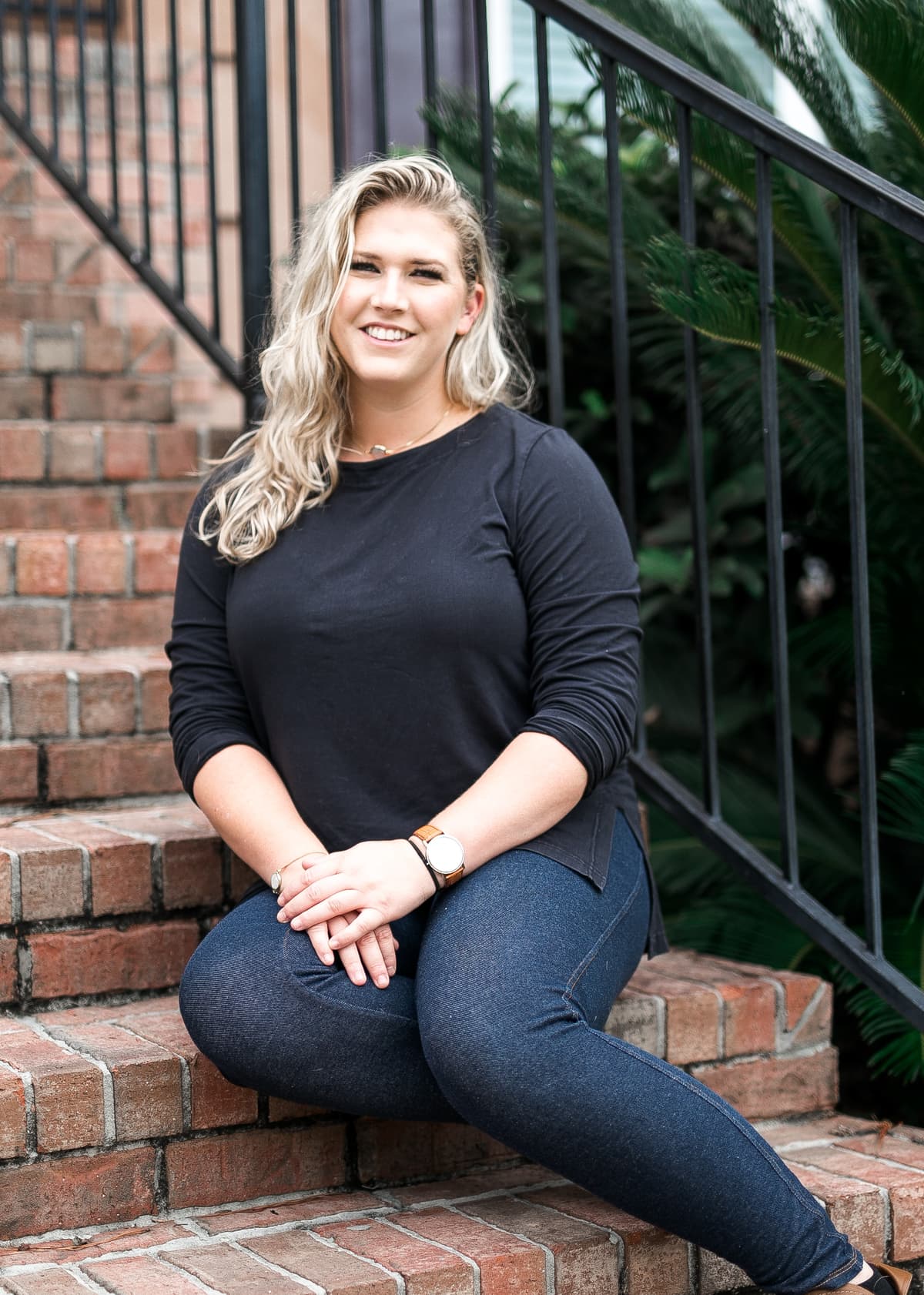 Bronston Photography
Partner Photographer | Savannah, GA
Bronston Photography has an impeccable reputation in Savannah for their elopement and wedding photography. Their owner, Tori, has a down-to-earth style that will make any couple at ease in front of the camera, and her skill extends to her entire team.
Kenzie Morgan Photography
Partner Photographer | Savannah, GA | Hilton Head Island, SC
Kenzie Hamby of Kenzie Morgan Photography is not only a talented wedding photographer, but a fun & creative spirit who you'll love having around on your wedding day. She is ready to take you on an photography adventure during your elopement or intimate wedding!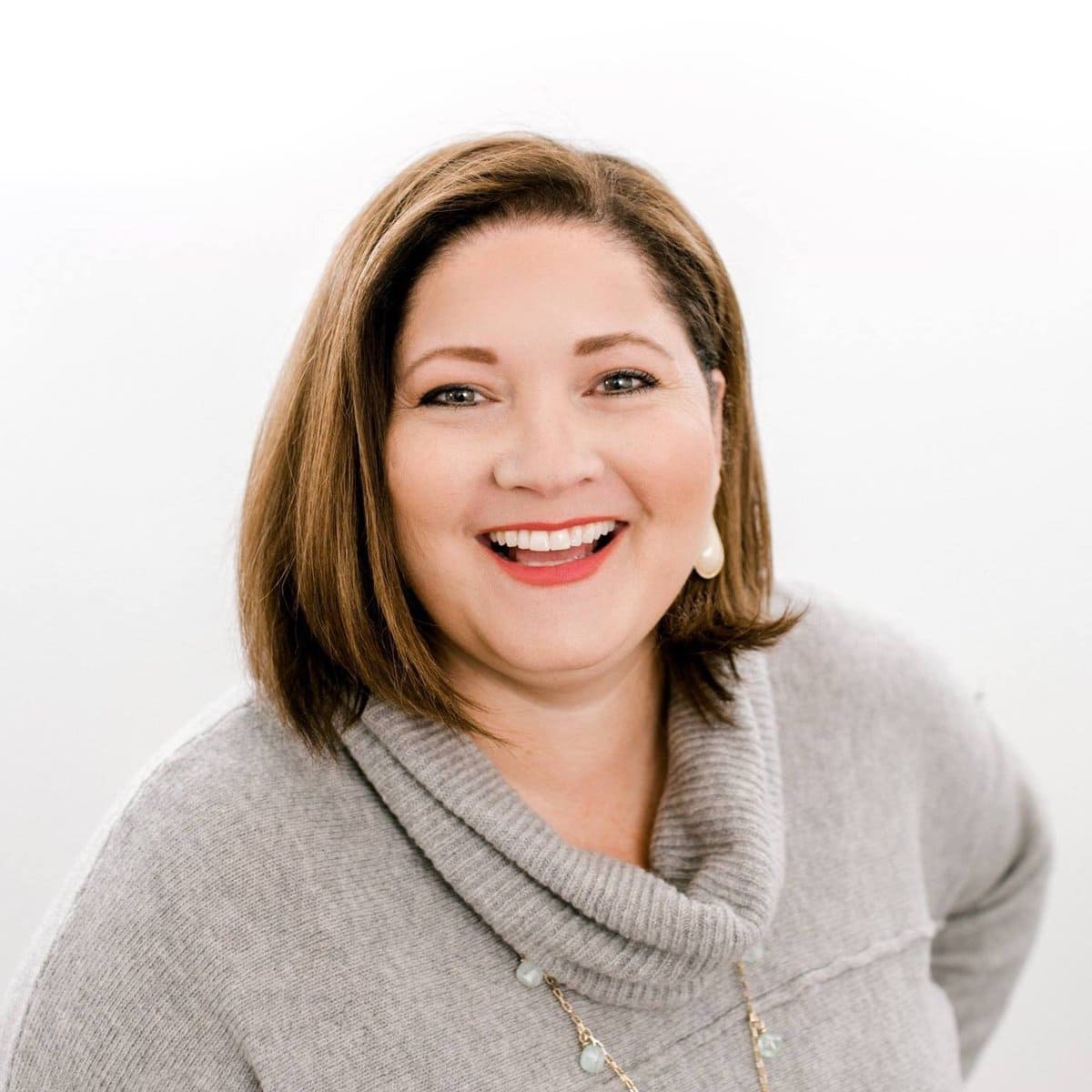 5D Photography
Partner Photographer | Savannah, GA
Lisa has been a professional photographer for over 20 years. She is a native Savannian and loves to help couples navigate our beautiful city on their wedding day. When she's not photographing a special day you can find her spending time with her family, snuggling with her adorable pup or buying way too many plants!
IMG
Samantha Byrd Photography
Partner Photographer | Savannah, GA
Bio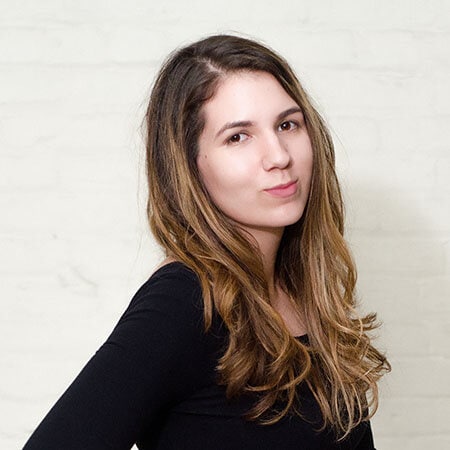 Noel Nichols
Partner Photographer | Metro Atlanta, GA
Noel has been a professional photographer since 2012. She loves to capture the connection between the couples she photographs, nd is always ready for an adventure. Noel is a recent transplant to Atlanta from the Gulf Coast of Florida and spends her free time volunteering and scuba diving.
IMG
Brackney Photography
Partner Photographer | Metro Atlanta, GA
Bio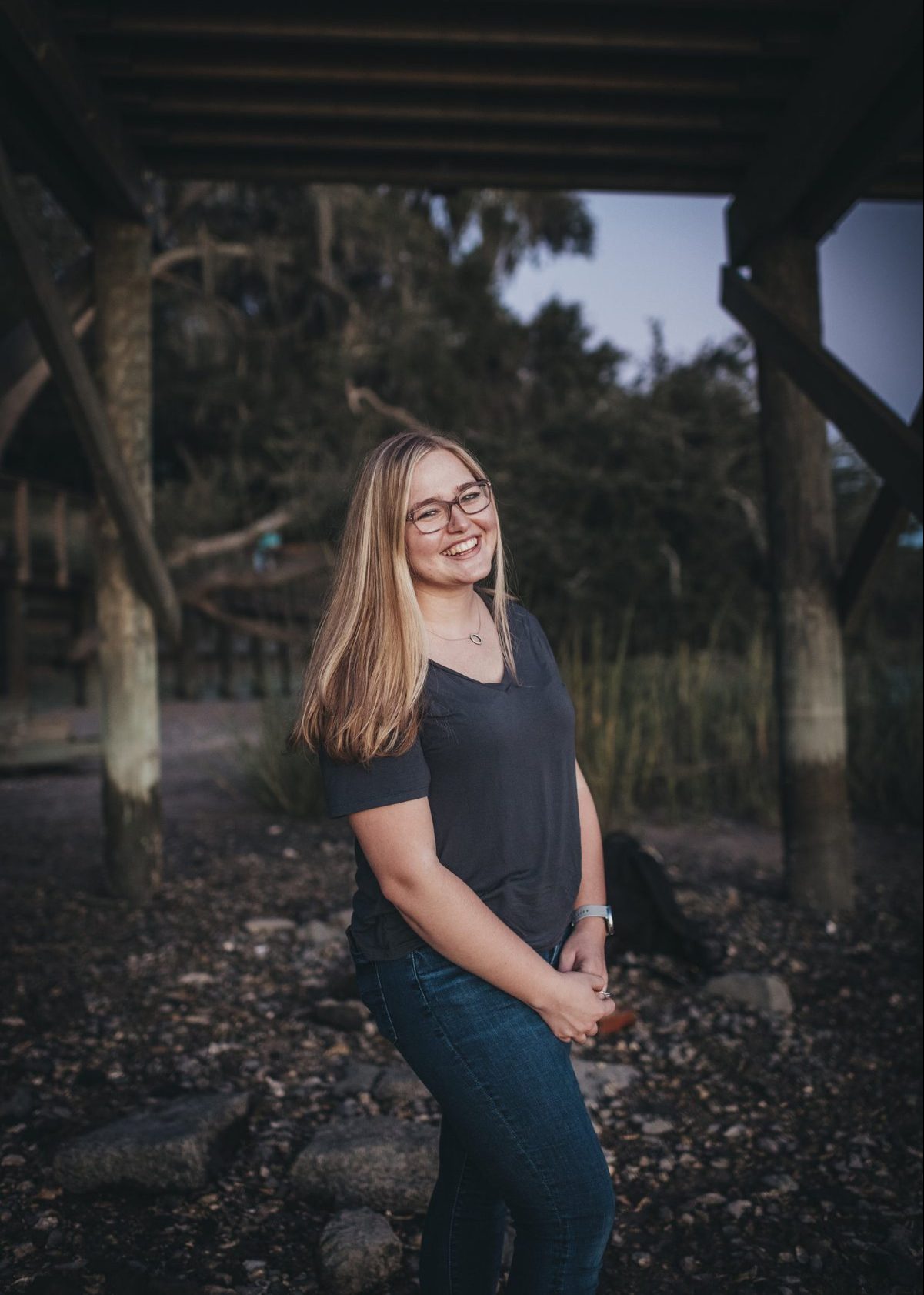 Ashta Harler
Partner Photographer| Hilton Head Island, SC & Savannah, GA
Ashta is an experienced photographer with an artist's eye for creativity and detail. She works with couples to create a visual story that captures the most special moments of their wedding day. Ashta is a graduate of the Savannah College of Art and Design and her style uses contrast and natural tones to create images that visually pop and are full of emotion.
Portfolio
We can't wait to welcome you to our family!