We are so excited to help you make your wedding day special through our concierge service!
As part of our concierge offering, we will obtain availability and quotes from our preferred vendors in nine popular categories, based on preferences you'll provide to us in a questionnaire.
Those categories are:
Research lodging options

Make dinner reservations

Complete permit applications

Order and have a bouquet delivered

Book a hair and makeup artist

Book an acoustic musician

Order and have a cake delivered

Book a videographer

Assist with reserving chair rentals and delivery (if you have a permit)
Our concierge service is available for clients who purchase the Savannah Elopement Experience & The Intimate Destination Wedding packages. It is also available as an add-on for the Popup Elopement Package.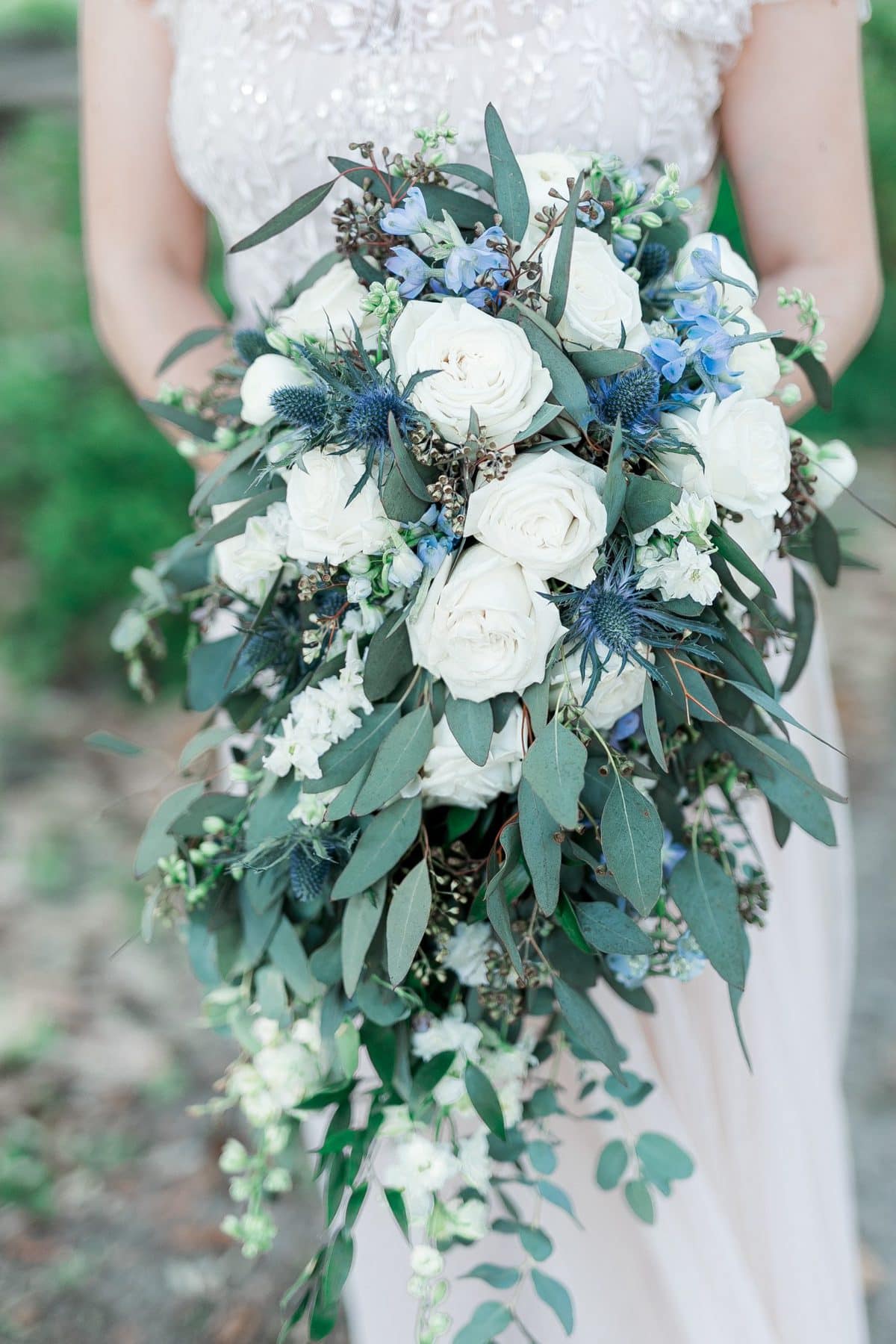 Our goal is to connect you with the highest quality and most reliable vendors for one of the most important dates of your life.
To meet that goal, you'll find that our quotes come from a narrow list of vendors that meet our high standards. We recommend vendors our clients have raved about and who are also flexible when it comes to elopements which need a special touch. Finally, they also share our values around inclusivity and work with a diverse portfolio of clients. We do not get any perks if you book one of our recommended vendors.
Before you complete your concierge questionnaire, we wanted to review timelines, costs, and other resources that you may find helpful.
Timelines
For many categories, we will work on the vendor request right away, but we may complete some closer to your wedding date. There are a number of factors that influence when we work on obtaining quotes for your wedding. For example, floral quotes often come later in the process because of the pricing of flowers. Please trust that we have not forgotten any of your items and we are always in contact with vendors!
Costs, Payments & Follow Ups
The vendors we recommend are all competitively priced and in the average range for vendors in Savannah. If you have not viewed our planning guide, we have a link to a 2 page PDF you can download that has average costs of each service based on our past couples' experiences and market rates in Savannah. With inflation hitting the wedding sector, some prices may be higher when you book.
The two items where are clients often have sticker shock are florals and dinner. The economics of the flower business, and the art of making bouquets, make them more expensive than most people realize. The pandemic has also uprooted the global flower market which has increased the price on many flowers by 30-50%.
Most couples spend between $150-$200 on a bouquet, with prices increasing based on size and types of flowers you like and whether they are in season.
While Savannah & Tybee Island have lots of restaurants to choose from, we have constraints that other cities may not have. If you would like to eat in the downtown area, our restaurants are very busy due to tourist activity and the fact that many have been featured on famous food shows! Many of our restaurants in the downtown area are housed in repurposed historic buildings, which means the dining rooms are small. Reservations are required for most and if you have a group over ten, you should expect to be placed in a private room with a small reservation fee or a food and beverage minimum.
For dinner, most couples spend between $40 and $75 per person, plus tax and gratuity.
If you are planning to go to a restaurant without a reservation any time during your visit to Savannah, please call ahead to make sure that they will be able to serve you, especially big parties.
When you receive a quote, we recommend acting on it as quickly as possible as vendors cannot guarantee their availability without a retainer. Time can be of the essence for busy wedding months!
Researching Your Own Vendors
Some clients choose not to use our concierge services and that is a perfectly fine choice! If that is the case, please let us know and we can delete your questionnaire. If there are only certain categories where you need help, only answer questions for those categories.
If you request help and then choose a vendor that is not on our list, please let us know who you book so we can update our accounts. We'd love to know who you booked as well- we like to make sure we tag the right vendors on social media.
Interactive Planning System
If you are an Intimate Wedding Destination Wedding Client, or a Savannah Elopement Experience client that has asked for a lot of services, we will set up a project for you in our interactive planning system, Nifty. With this system, you will be able to view progress on your requests and leave notes on projects. If we create a Nifty project for you, you will receive a guest invite to your Nifty project via email when it is set up.
Please feel free to let us know if you have any questions after reviewing the questionnaire. Thank you!