Savannah is a great place to host your wedding or elopement because it is beautiful and we have lovely and experienced vendors here to help you with your day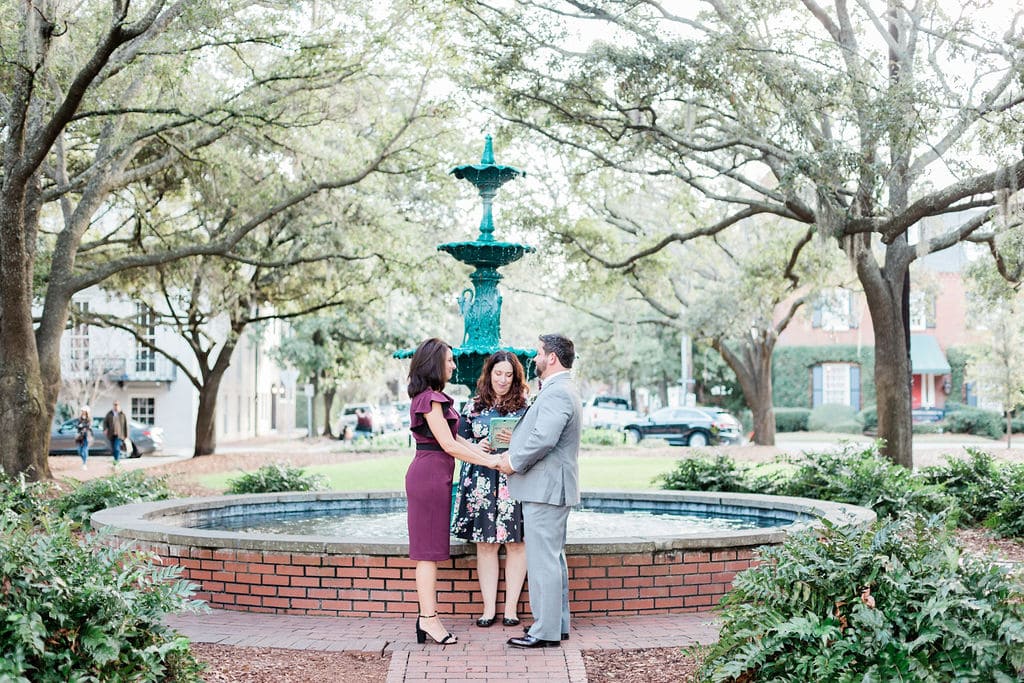 Vendors
Our vendor recommendation list is very narrow. We limit it to people we have worked with and think they do a great job and our clients have absolutely raved about them. We also value flexibility as elopements and small weddings need special attention. COVID-19 required a high level of professionalism, organization and imaginative thinking from wedding vendors and many! All vendors on this list are inclusive and work with same-sex couples and couples of all faiths and backgrounds and don't have specific minimums for services.
If you are a client and have someone you are considering hiring and want to know why they may not be on our list, please reach out.
An * indicates the most popular vendor our couple has worked with in their category.
---
Hair and Makeup
---
Cakes & Desserts
---
Florists
---
Musicians
---
Videographers
---
DJ & Audio
---
Carriage Rides
---
Chair and Event Rentals
---
Pedicabs
---
Classic Cars
---
Tours
If you have further recommendations or feedback for us on vendors, please let us know!