Meet the Savannah Custom Weddings & Elopements Team!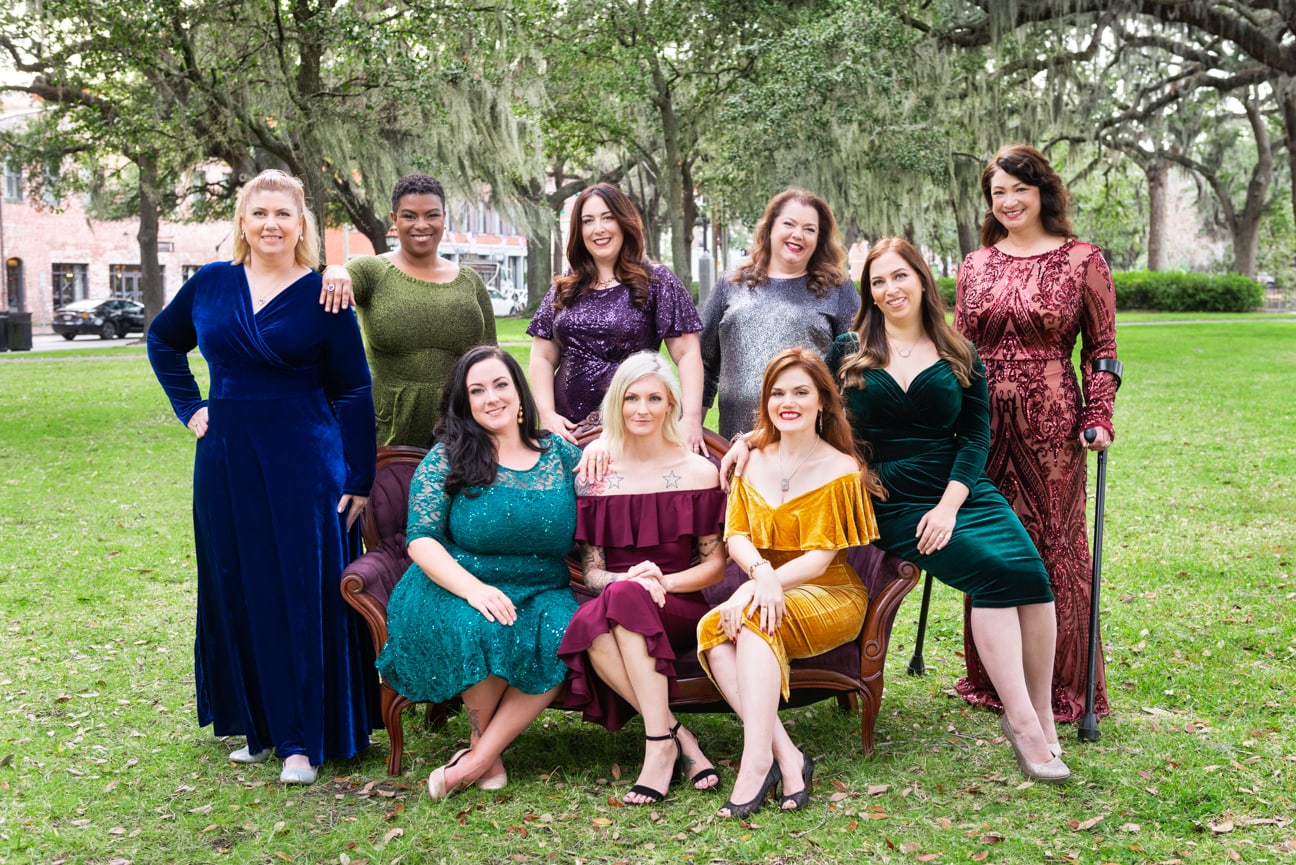 Tracy launched Savannah Custom Weddings & Elopements as a solo wedding officiant in August 2014. Based on demand for the experience she offered, she grew the team to include multiple officiants, photographers, and a General Manager who keeps us all in line.
Our Partner Officiant team works exclusively with Savannah Custom Weddings & Elopements, meaning they are not just any officiant for hire. They believe and express our core values of love and inclusivity in their lives. It is our shared pleasure to marry all the people!
Partner Officiants perform ceremonies that Tracy prepares and they've married hundreds of happy couples. Tracy and Jennifer, our General Manager, answer all questions about the logistics of your day and your visit to Savannah leading up to delivery of your ceremony. You can learn in depth about our client process and how our team makes sure your day is perfect, too.