Hey y'all! You may wonder how the process works once you have booked us for your wedding ceremony. It's a great question! My goal is to make everything as stress-free and organized as possible, meaning I am big on processes and timelines. I also value responsiveness, so if you ever have a question you can't find an answer to, or need to adjust something, email us and we'll answer it as soon as possible.
Here is an overview of how we'll work together.
---
For All
Clients
After you have sent us an inquiry, had all your questions answered, and booked your package with us, we'll send you an email with a basic timeline for your wedding. Within a few days after that, we'll also send two emails. One email will include a link to our Client Portal, a collection of resources and wedding advice I have developed over the years, and a link to your personal Document Center. The Document Center hosts all your event information, contract(s), invoice(s) and questionnaire(s). I encourage my couples to create a special email folder for all the emails you might receive from us!
The second email you'll receive is a questionnaire you'll complete to tell us your ceremony preferences. This is an important one! Depending on which package you've purchased, the questions will be different. We recommend that you complete the questionnaire as a couple, as soon as you can, and make the experience as enjoyable and east as possible. The more information you give me, the better I can select or create a ceremony for you.
---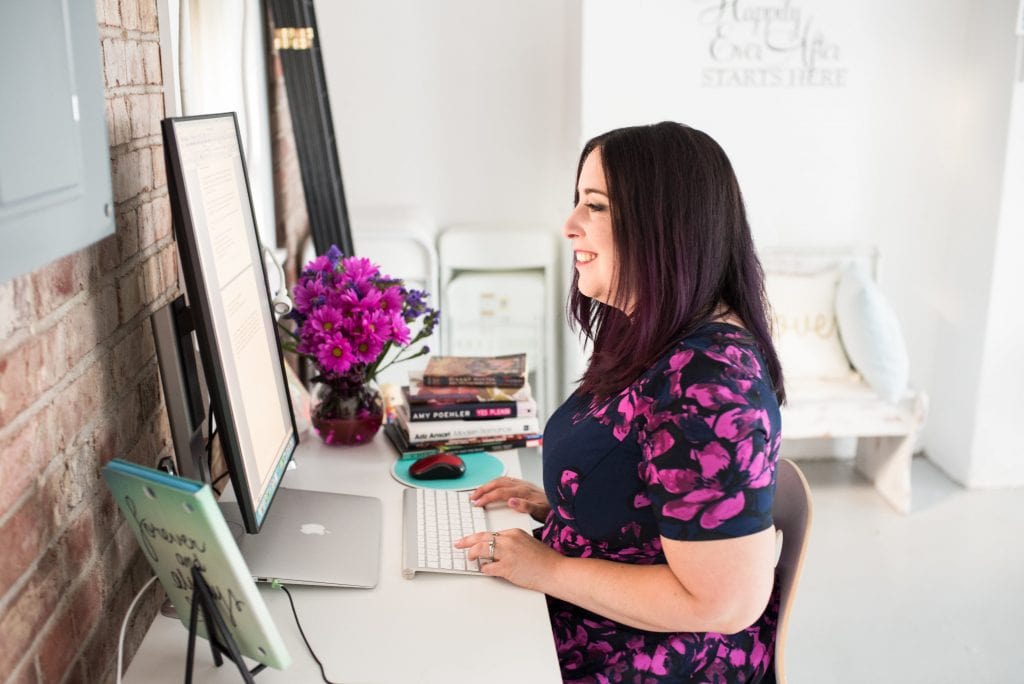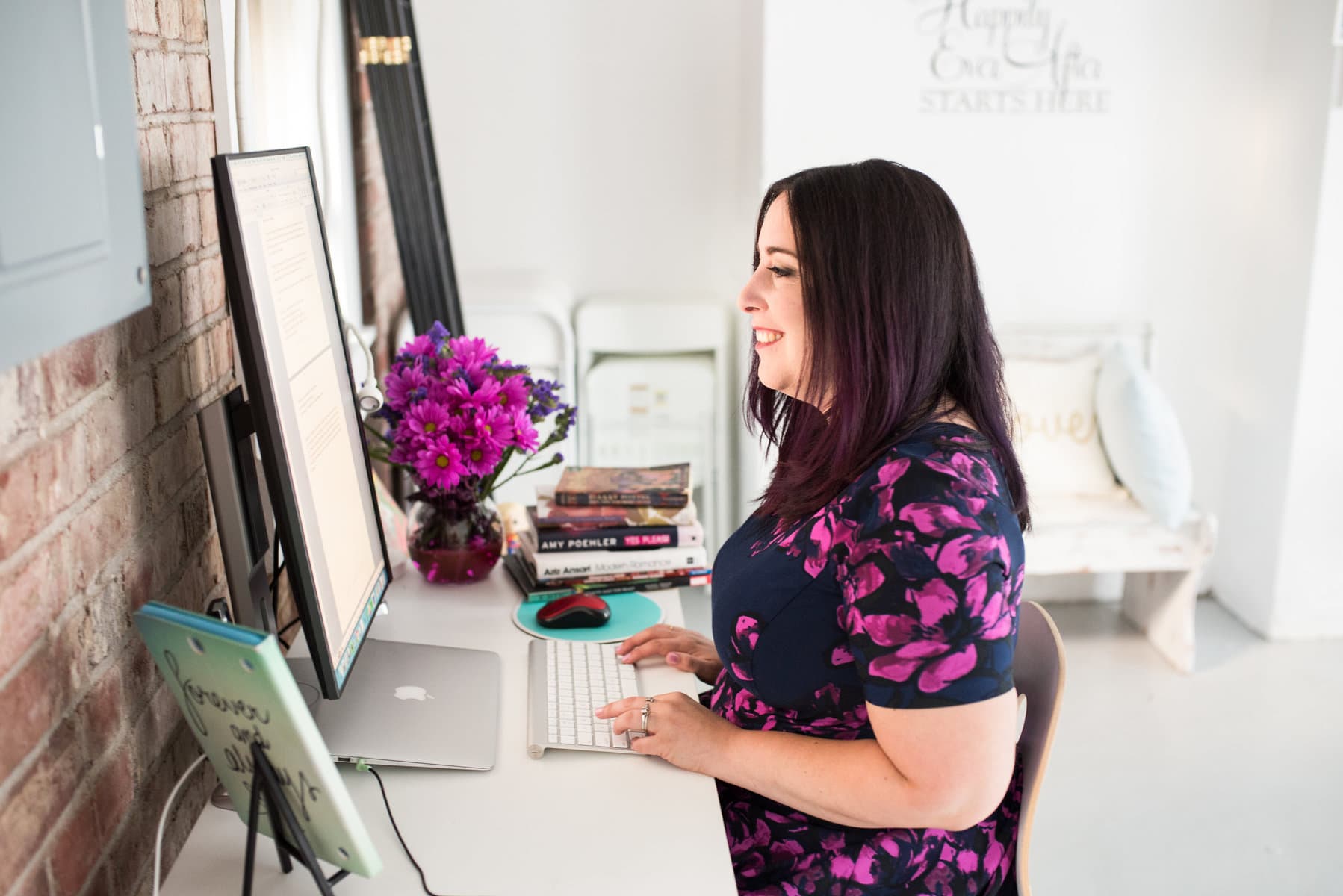 Once I review your questionnaire, I may send you some follow-up emails with tips if you have selected a specific theme or have told me you'd like to write your own vows. If you are having an elopement and are unsure about the location, I'll also follow-up to narrow down choices and talk through the pros and cons of each.
Throughout the planning process, you'll receive emails from our team, to check in. Some will be automated, such as at 90 days before, and some will be specific emails to your experience, like at our 30 day check in where we make sure all your original wedding ceremony preferences are correct. If you have chosen a package that includes a video or in-person consultation (Create Your Story or Intimate Destination Wedding packages), we'll schedule that 90 days out, unless you give us a different timeline for your appointment based on travel or other circumstances.
---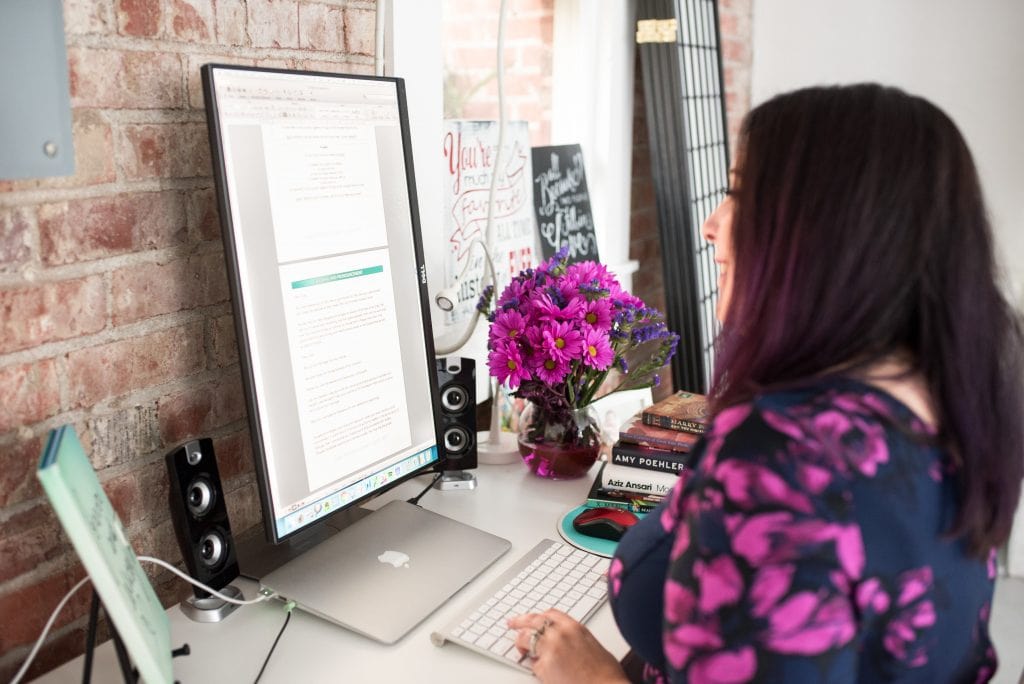 After the 30-day mark passes, I'll begin writing your wedding ceremony! If you chose the Tracy's Choice or Popup Elopement Package, I'll use the answers to your questionnaire to select a pre-written ceremony from my personal library for your event. If you choose any of my other packages, I'll use your other information from your questionnaire, or my notes from our consulting session, to prepare your ceremony.
[FYI: I ask all my clients to provide a song I should listen to while I write their ceremony. I love these songs and keep them on a
Spotify playlist
!]
---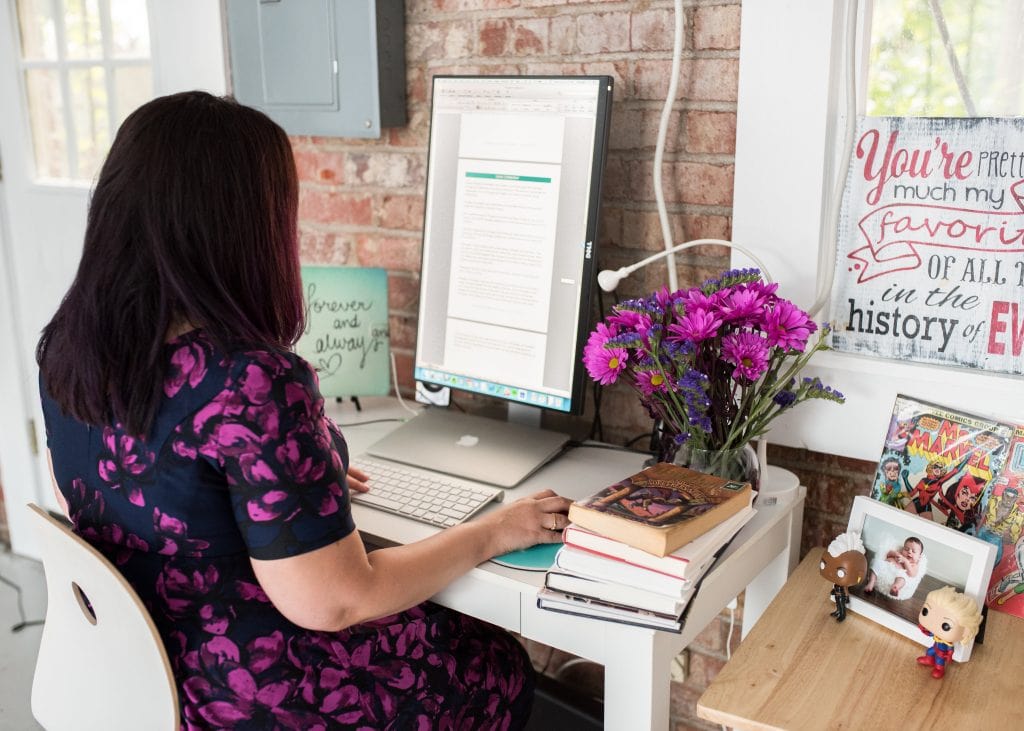 ---
About 14-7 days from your wedding, I will send you a copy of your ceremony with a final confirmation of any logistics, such as how to pay your balance (if you have one) and arrival times. If you are working with one of my Partner Officiants, you'll receive a formal introduction and during that email exchange, I'll transition your primary correspondence to her.
---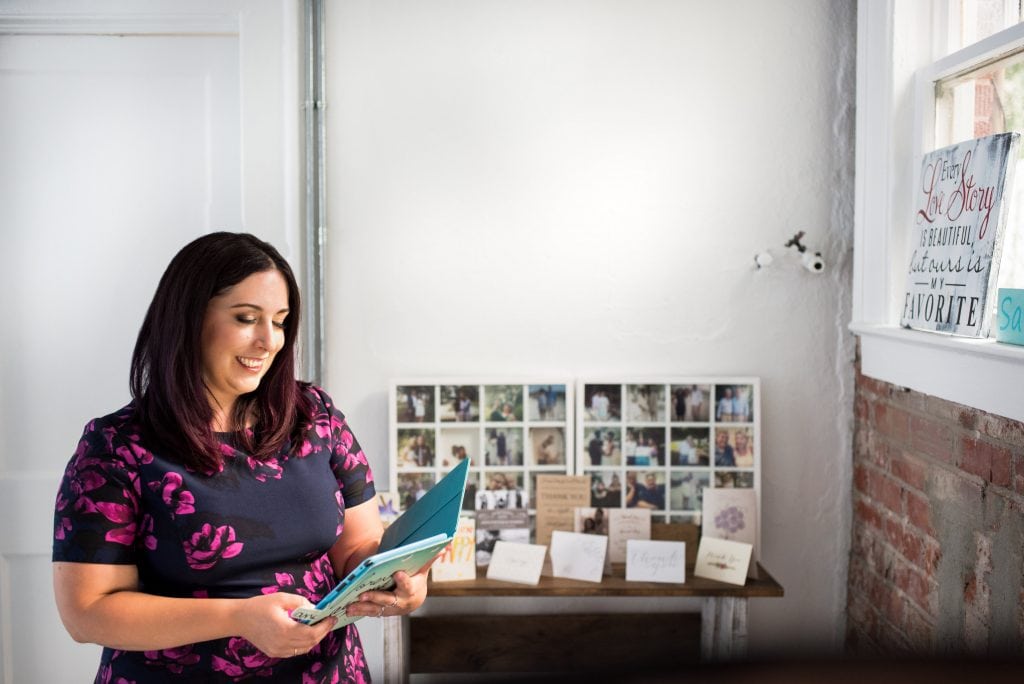 Leading up to your wedding or elopement date, I'll prepare for your ceremony! After the ceremony, I will take care of your marriage license based on the directions you provided during the planning process.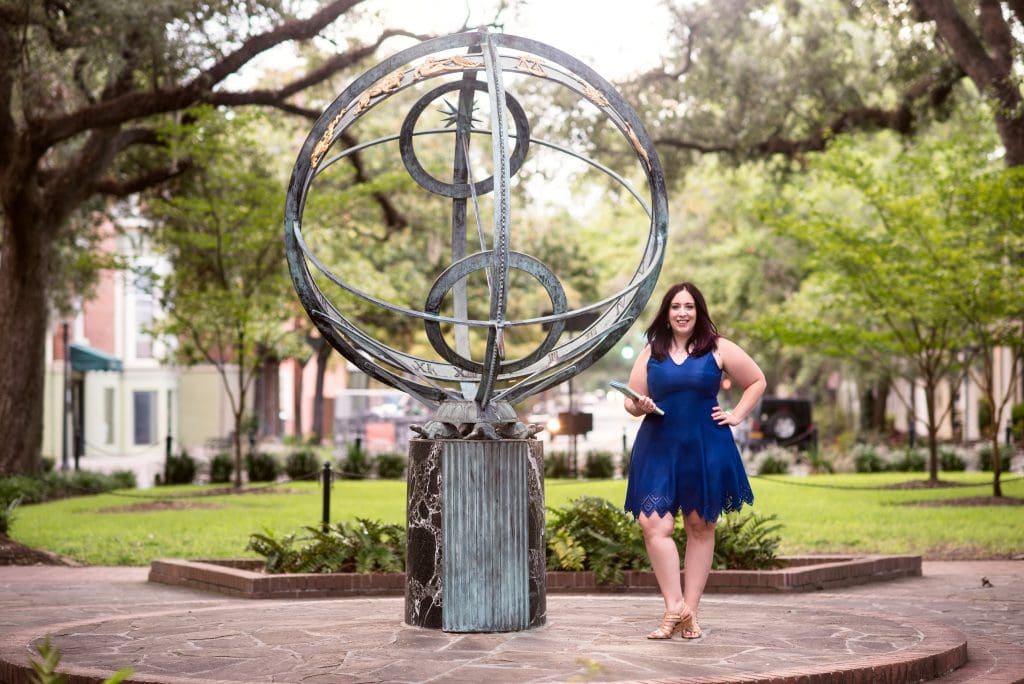 ---
Ceremony Plus Photography Clients
For our clients who choose a Ceremony Plus Photography package, the ceremony creation process is exactly the same, but other things may be also happening at the same time to make your day perfect.
If you chose the Savannah Elopement Experience or the Intimate Destination Wedding package, our central team will help you with all your wedding planning tasks as part of our Client Concierge Service. We'll send you a separate questionnaire, and send you a timeline and overview before we contact other amazing Savannah wedding vendors. You can also add on this service for the Popup Elopement Package.
Here are some of the tasks we can help you with.
Research lodging options
Make dinner reservations
Order and have a bouquet delivered
Order and have a cake delivered
Book a hair and makeup artist
Book an acoustic musician
Book a videographer
Complete permit applications
Arrange for chair delivery for your wedding
---
On the day of your wedding or elopement, your photographer will capture your day! How long you'll be with them will vary, based on the package you booked with us.
If you selected the Popup Elopement Package, your photographer will photograph the ceremony as well as take portraits of the couple in the same location. The whole process is designed to be simple and only takes about 20-25 minutes!
If you are a couple who chose the Savannah Elopement Experience, you will spend an hour with your photographer, including the ceremony, and you'll take a newlywed walk where you'll get photos in multiple squares.
If you are having an Intimate Destination Wedding, your photographer will photograph you for two hours, including the ceremony.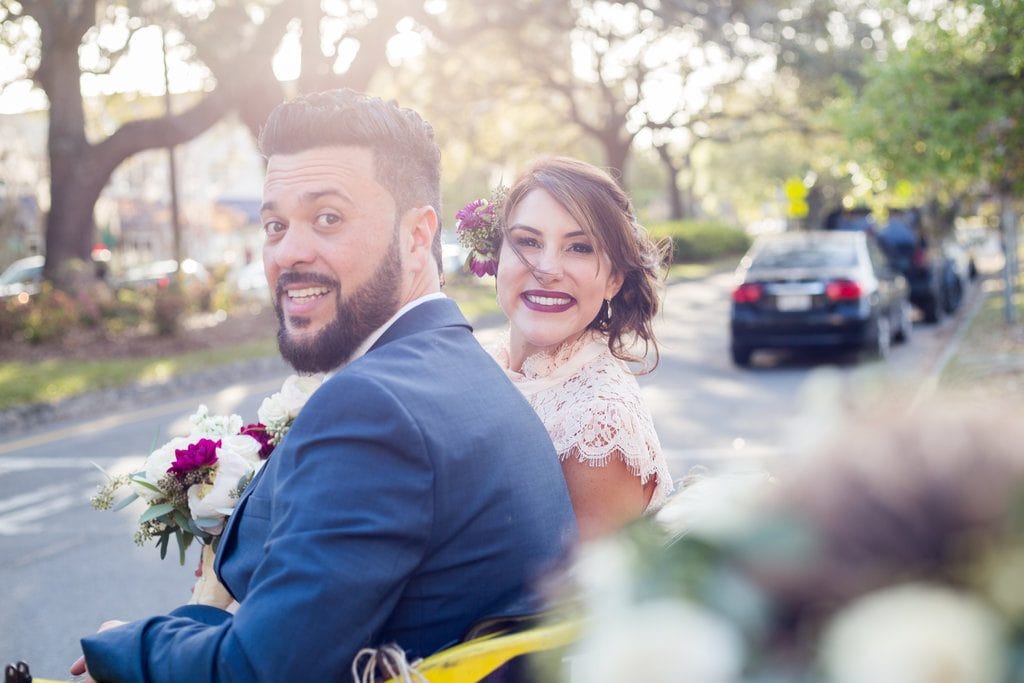 You can also add an Adventure Hour of photography with pedicabs to your Savannah Elopement Experience package.
---
Within one to two weeks following the ceremony, your photographer will cull through all the photos, edit their selections, and deliver an online gallery that you can use to share, download the digital files, and even order prints from. If you would like physical products with your photos, such as beautiful leather wedding albums, wall art in gallery wraps and gallery wrap clusters, she can send you a product guide and schedule a no-obligation, free consultation with you to review the options.
---
I hope that gives you a good overview of our client process! We look forward to working with you to officiate your ceremony, or plan your elopement or intimate wedding! And special thanks to Somi Benson-Jaja from Shot by Somi for the wonderful photos he took during a fun shoot, and Lindsey Wirht who did my makeup.
Until next time,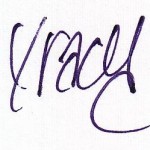 ---