Hey y'all! I am excited to announce a new offering we have called The Adventure Hour, a special add-on for clients who book the Savannah Elopement Experience.
Over the last year, we've encouraged our clients who want additional time with our photographers to book an extra hour with their photographer and to also book pedicabs with our partner, Royal Bike Taxi. Using pedicabs adds opportunities to get photos among more squares, options you can't get by walking or driving. It is also creates a relaxed and fun vibe which is something we aim for with all of our offerings. Many of our couples have said that the pedicabs were one of their favorite parts of their entire experience!
Previously, we required couples to book their extra hour of photography and Royal Bike Taxi service separately, but now they can book them directly with us through the Adventure Hour add-on for the Savannah Elopement Experience (not available for the Popup Elopement). As part of this add-on, we will take care of all the scheduling, confirmations, and vendor payments. Not only is this more convenient for our clients, it's a reduced price compared to when they were booked separately.
In case you are on the fence about whether the Adventure Hour is worth it, here are some photos of two couples who elected to add an extra hour of photography with pedicabs and the beautiful photos they were able to take in so many gorgeous locations.
---
Monica & Evan, October 2018
Monica & Evan were married at Forsyth Park in front of their friends and family and then went on a photography adventure across the downtown area with Royal Bike Taxi and Megan Jones of It's Megan Jones Photography. Monica's hair and makeup were done by the artists at Royal Hair & Makeup.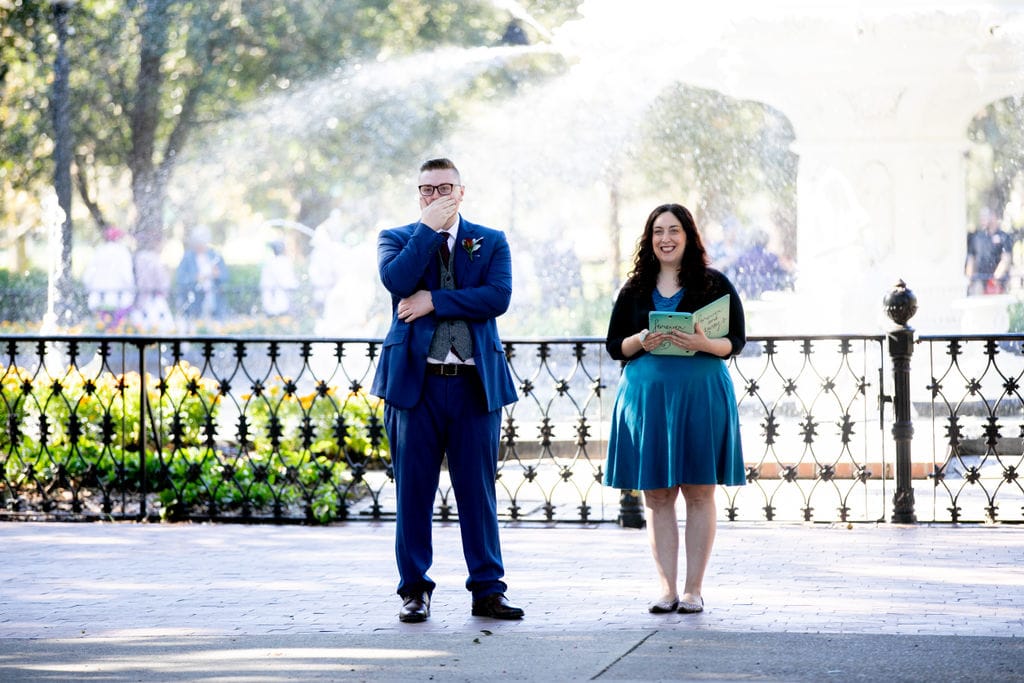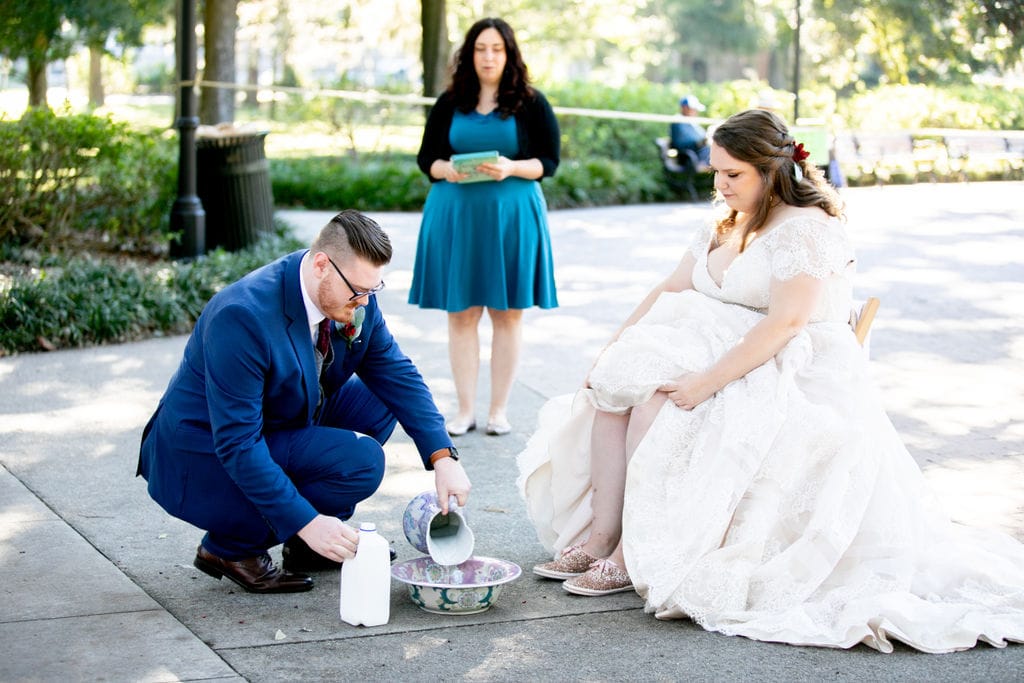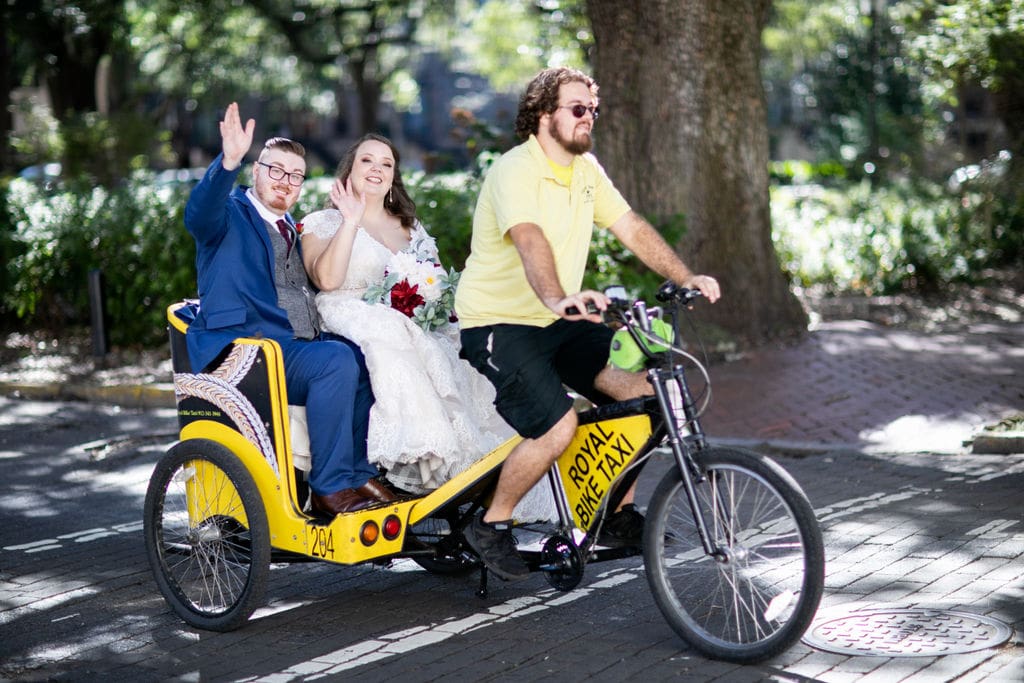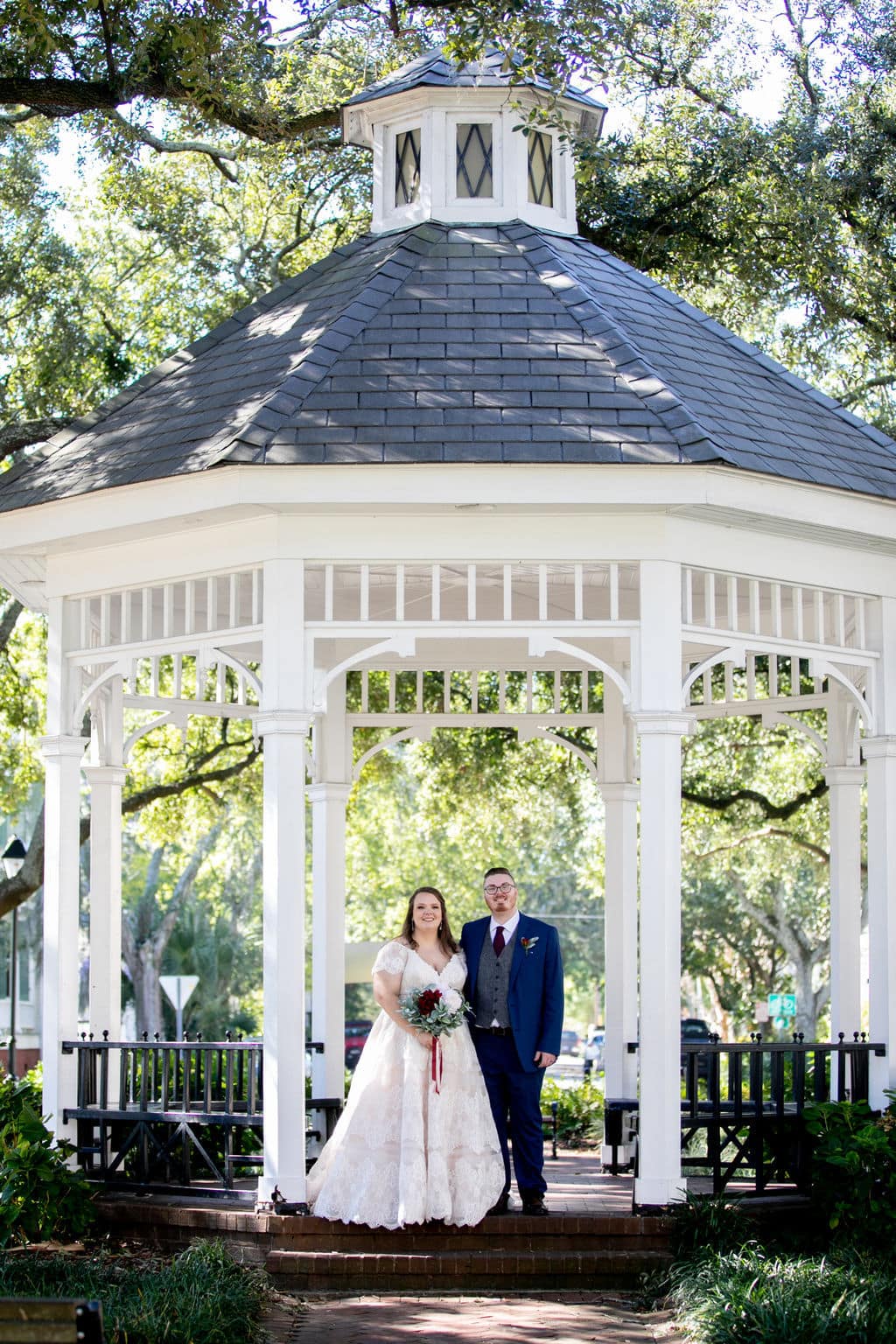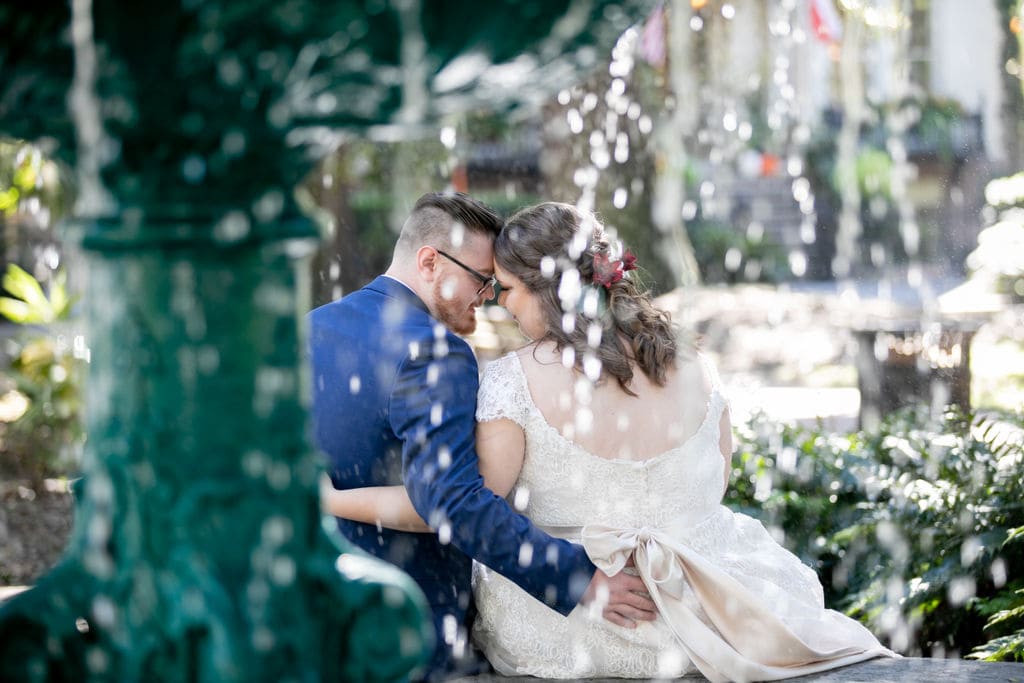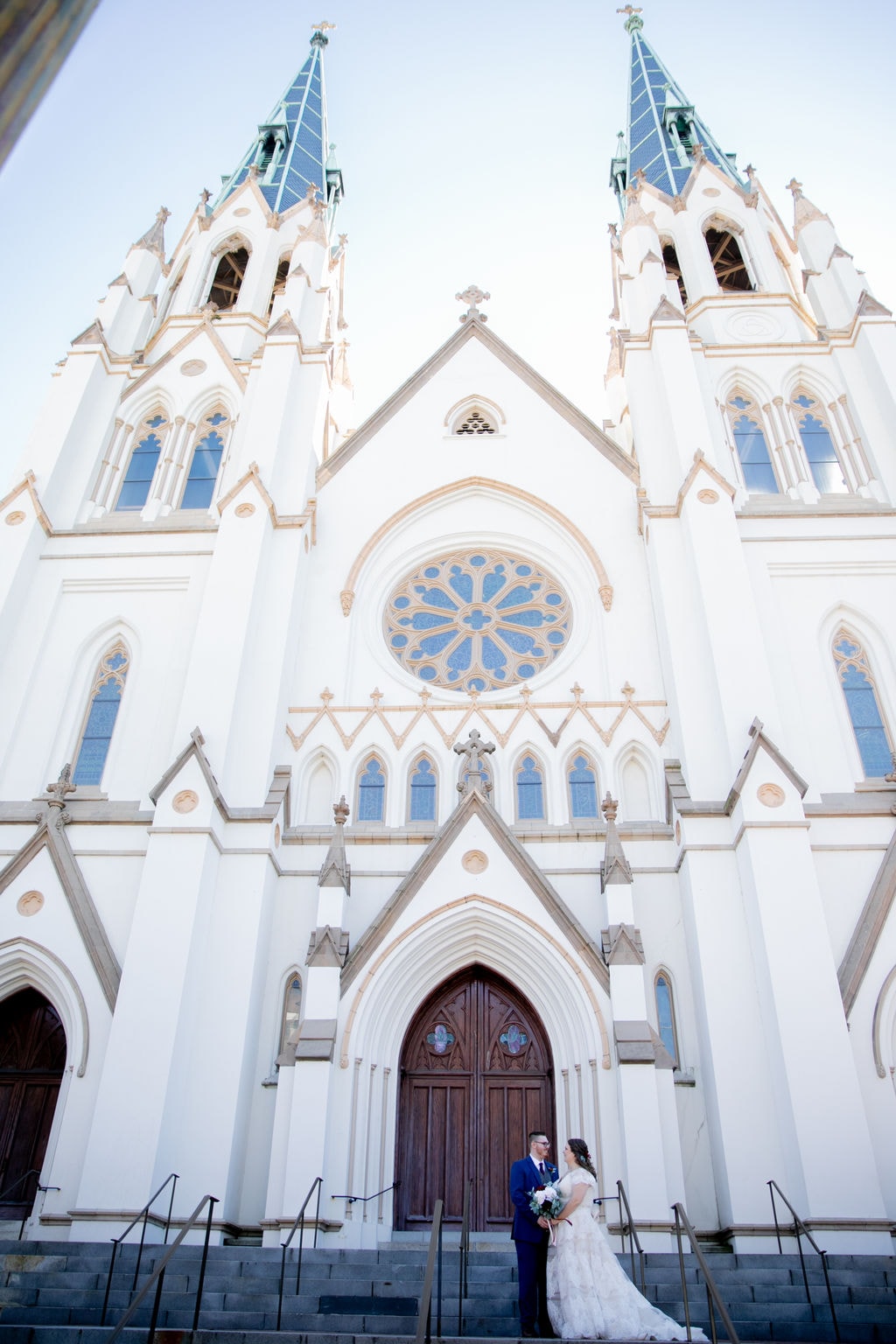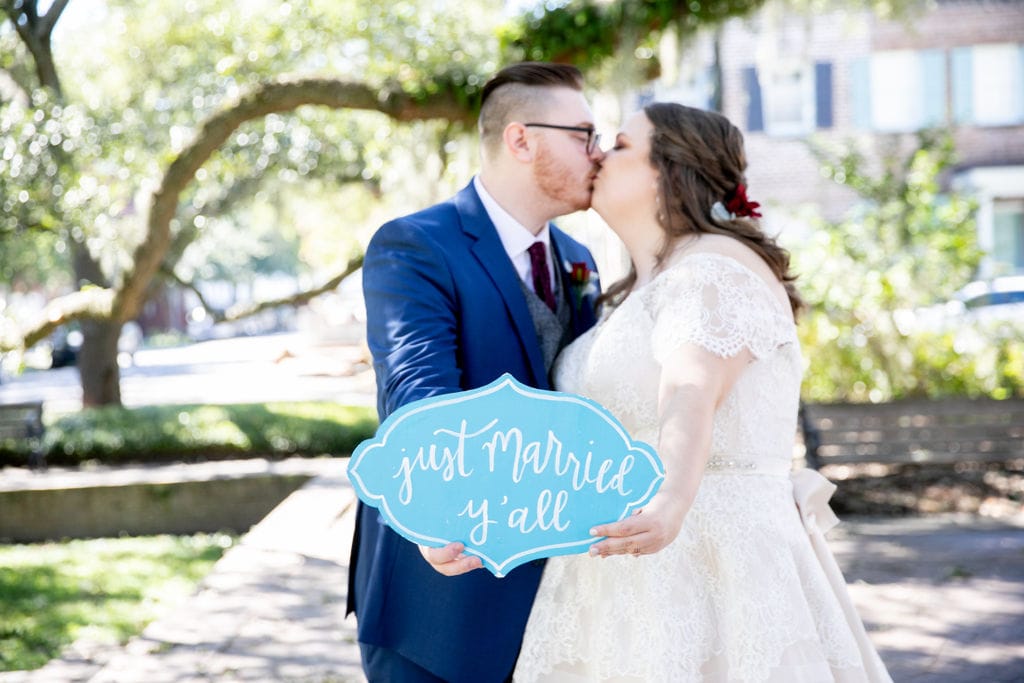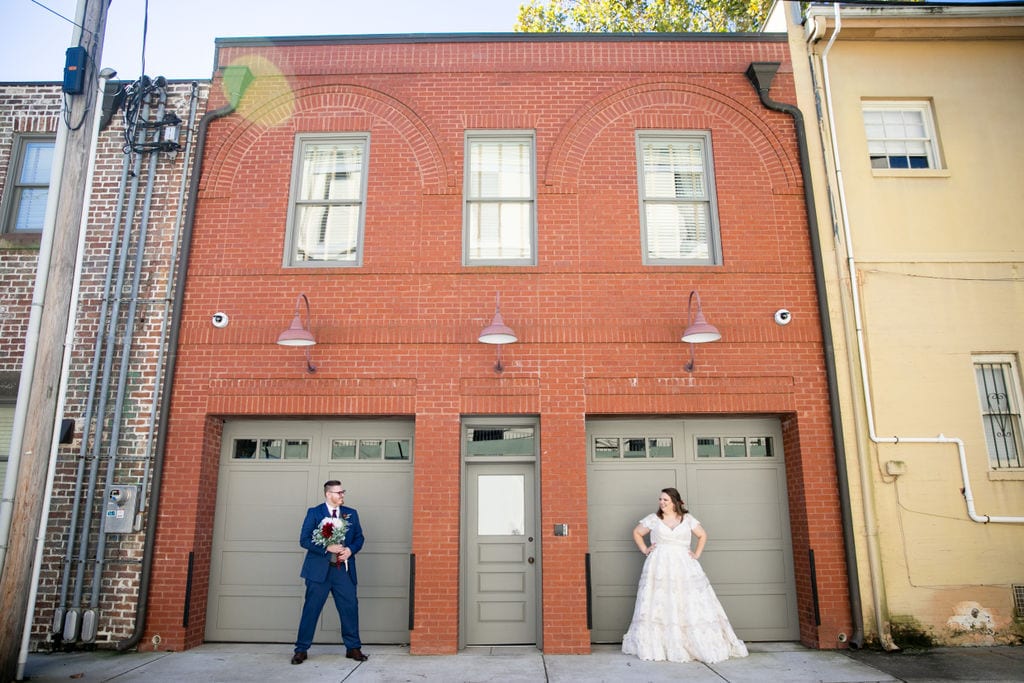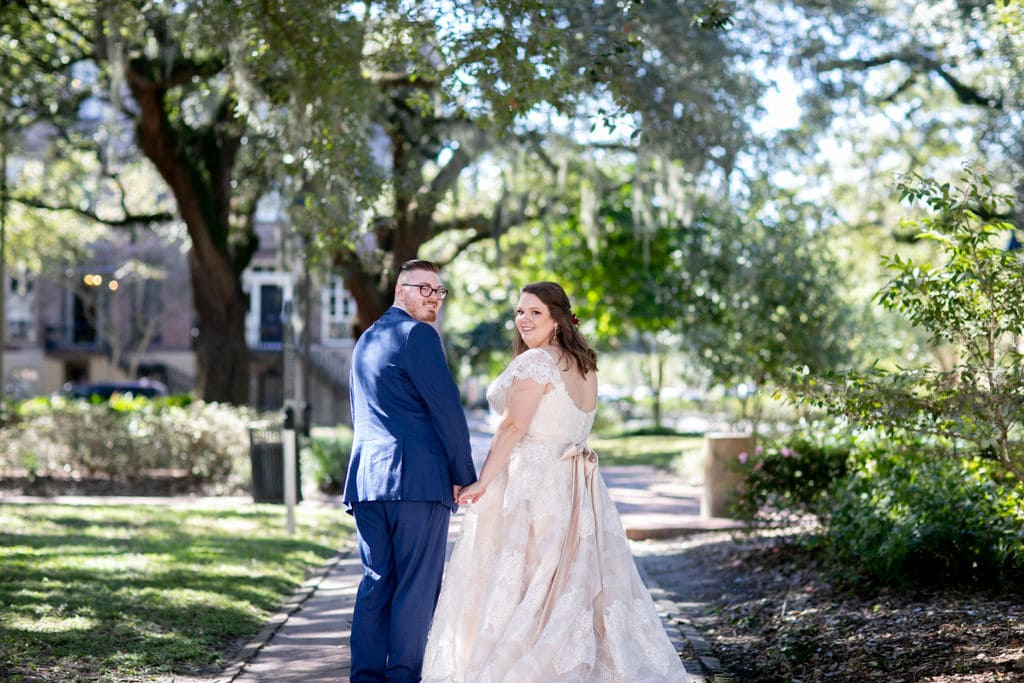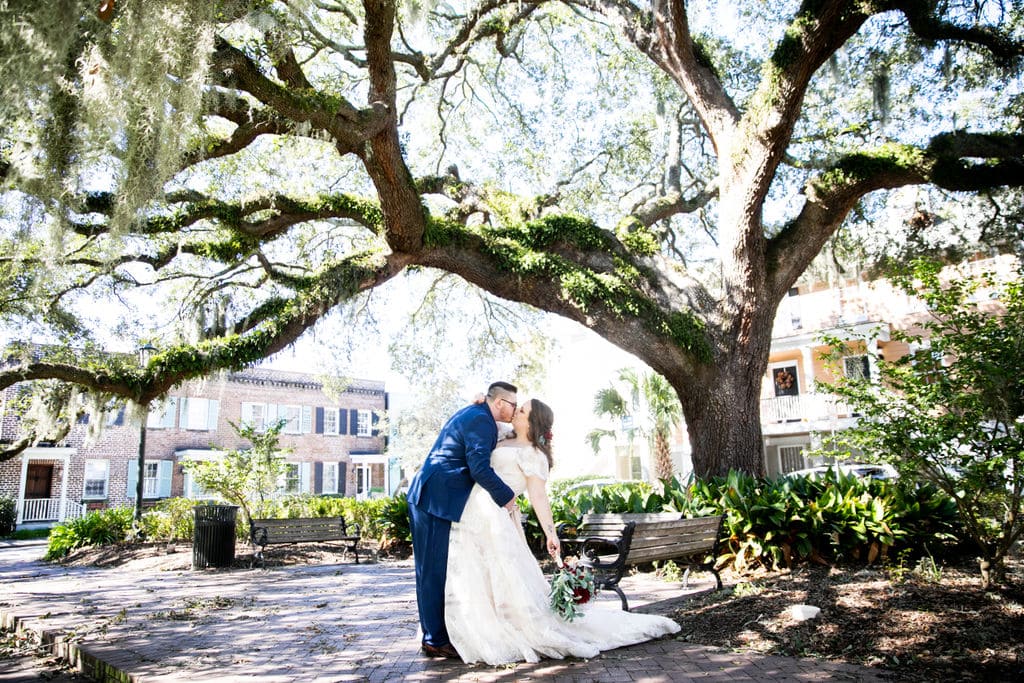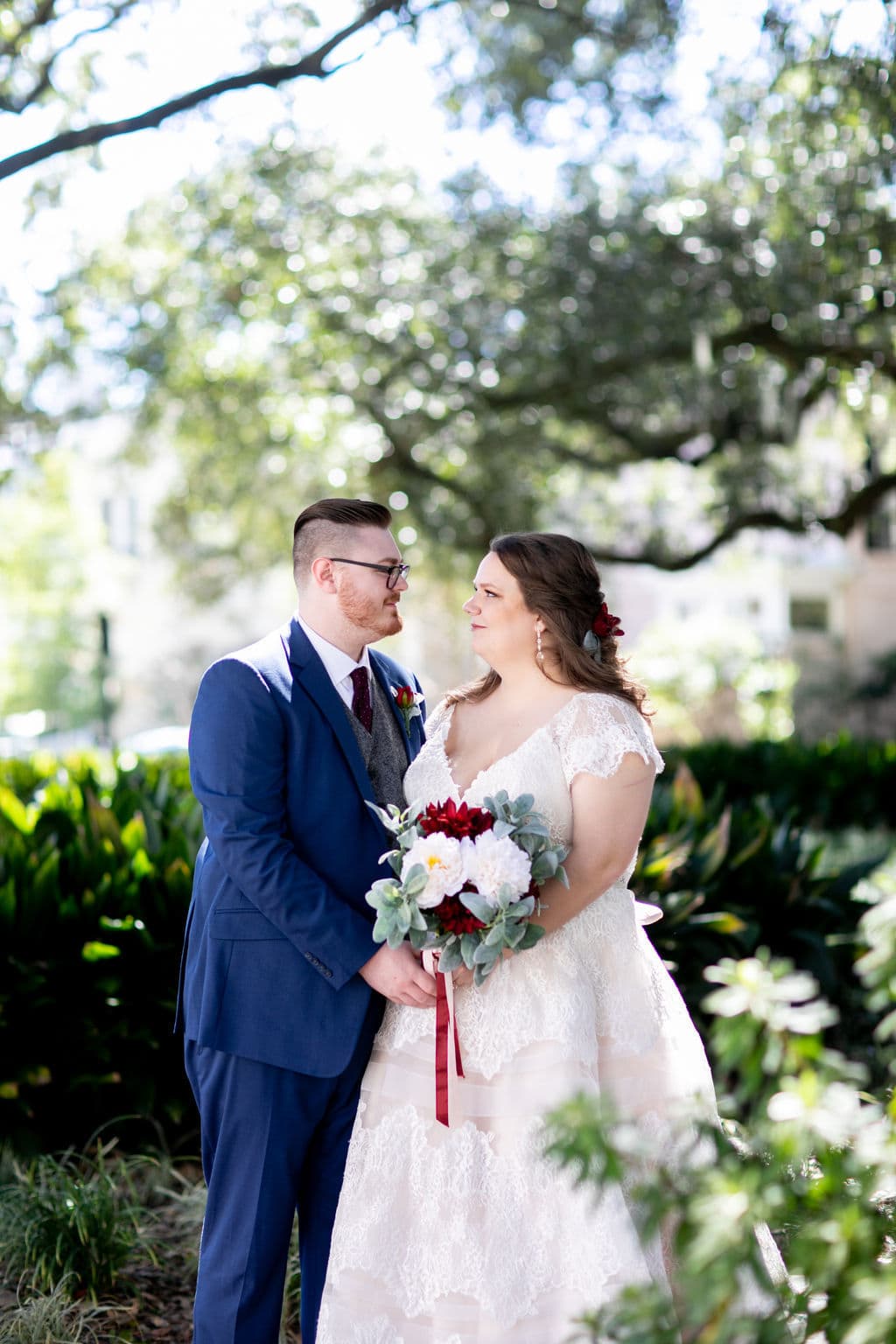 ---
Cassandra & Armando, August 2018
Cassandra & Armando were married in Chatham Square and included their son in their ceremony. Transportation was provided by Royal Bike Taxi and their photos were taken by Ashly McCoy. Cassandra's hair and makeup were by Shea Hollister and florals were by Kato Floral Designs.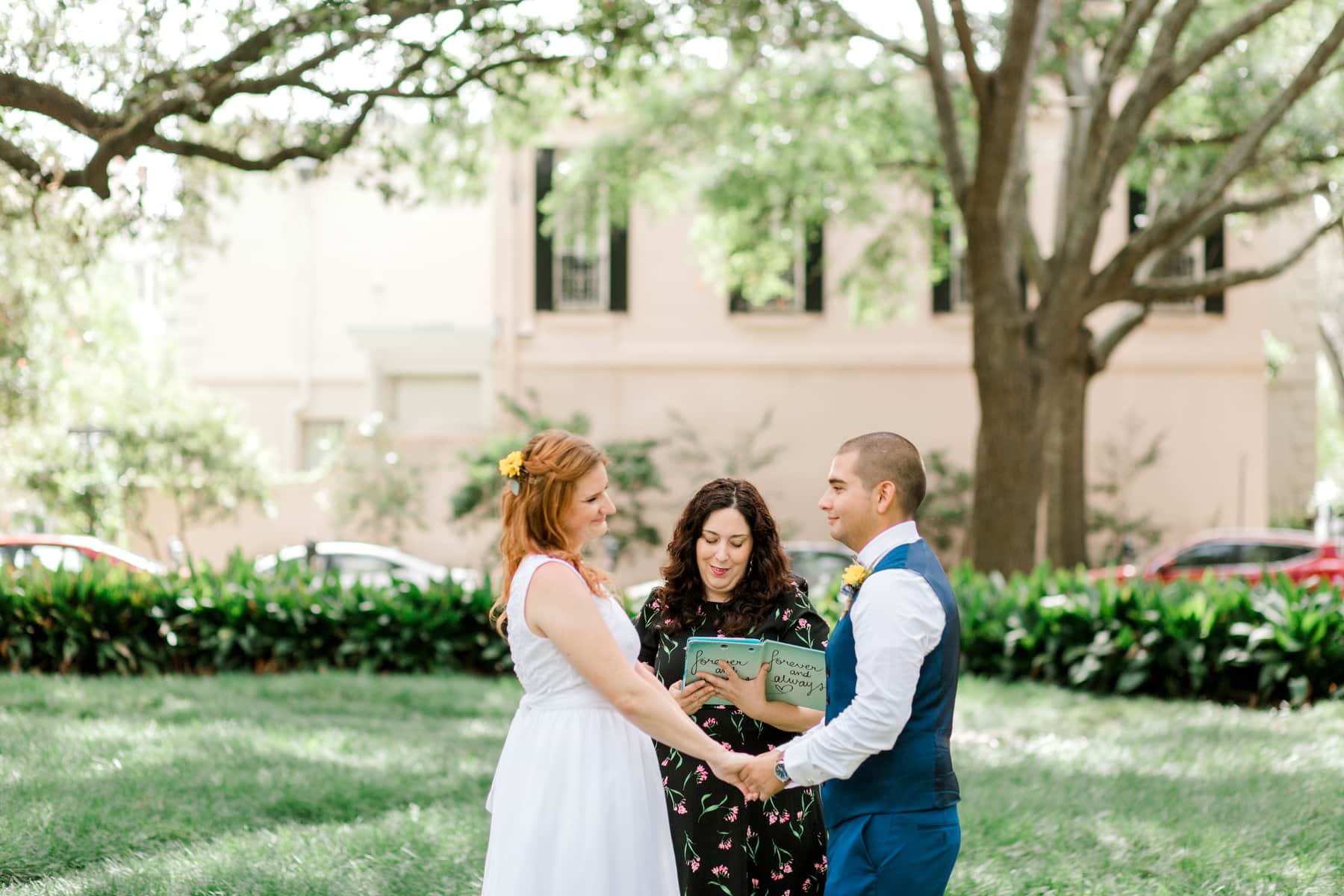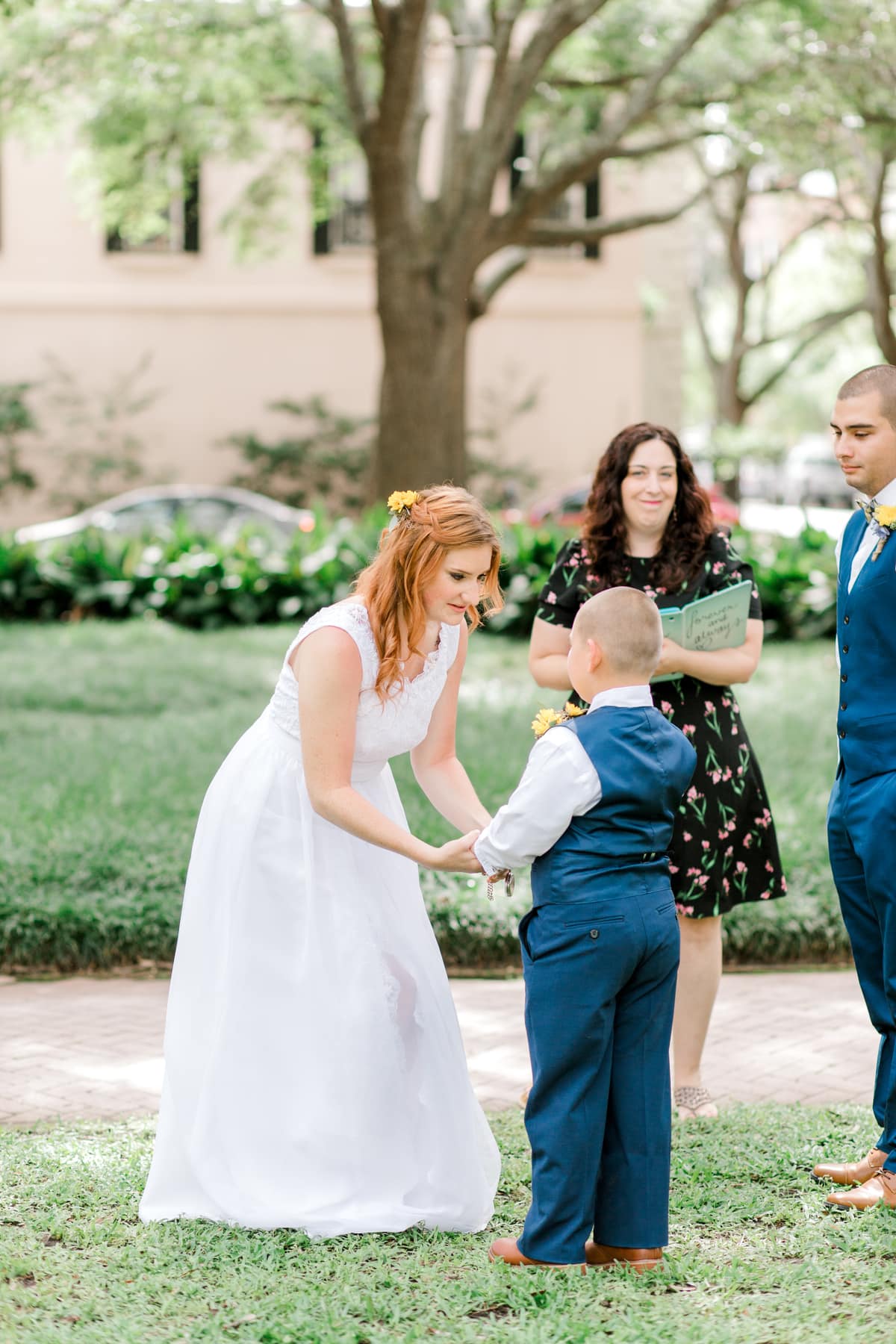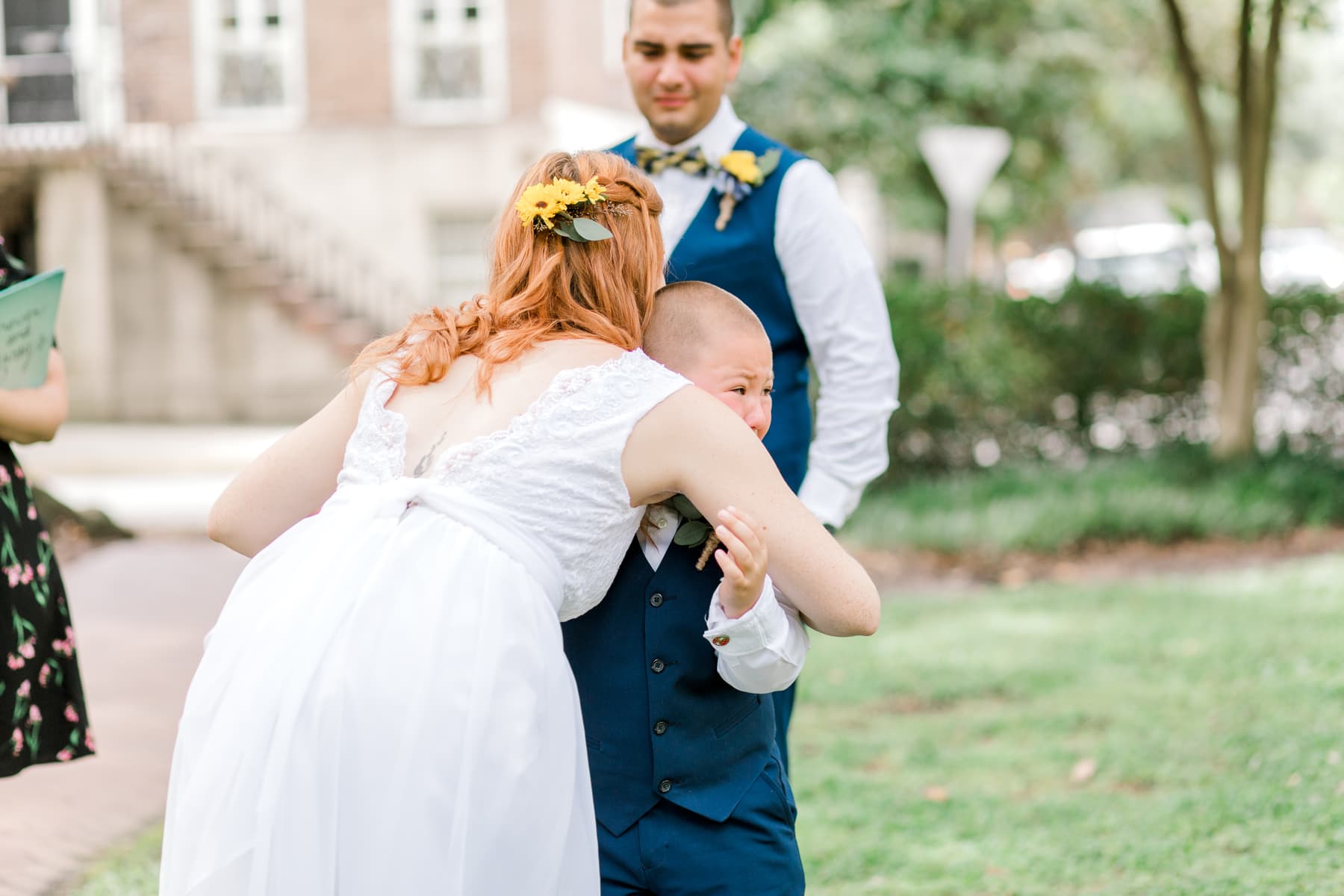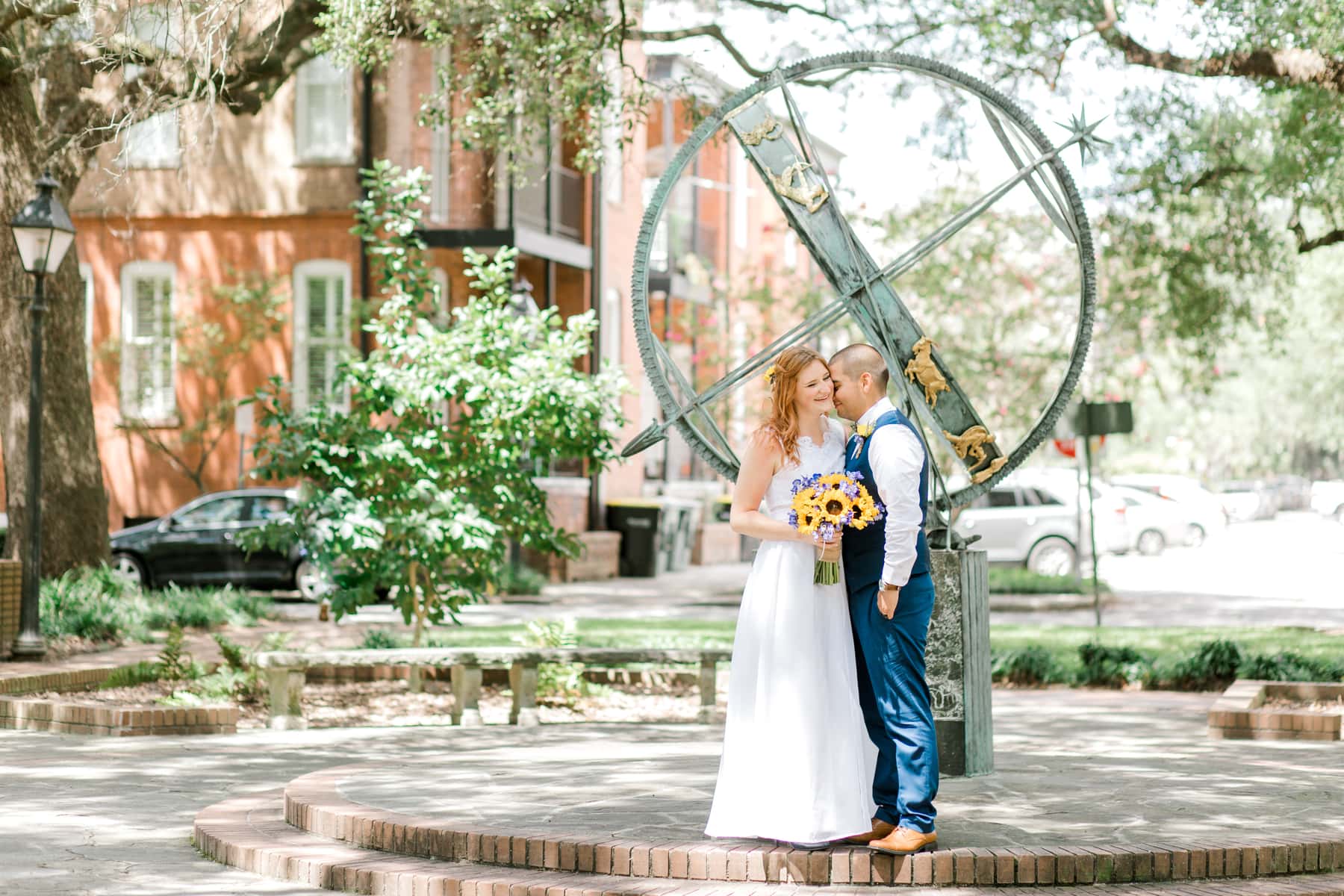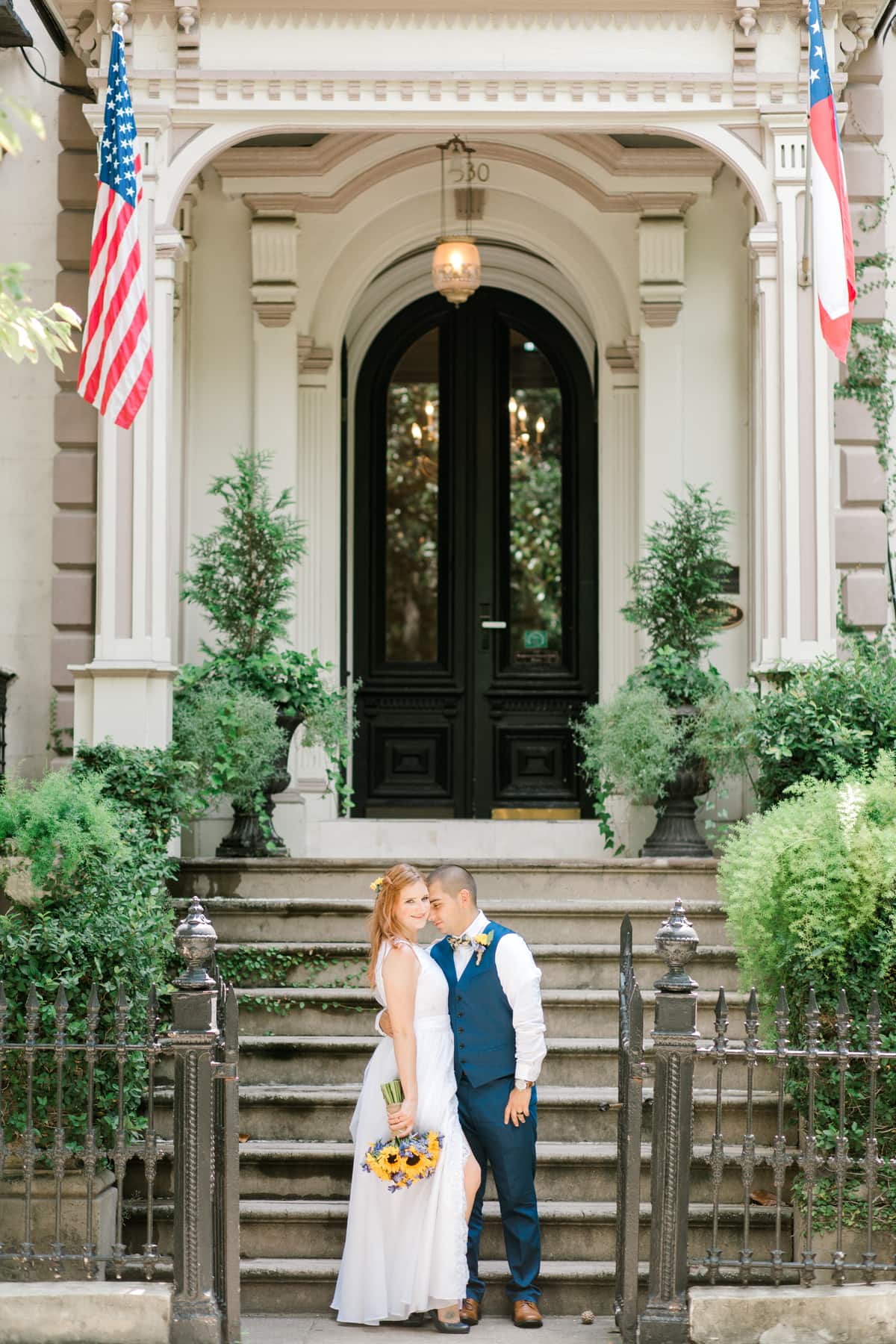 Weren't all those photos all dreamy?!? We really do live and work in a beautiful city! We look forward to working with you on your wedding. You can fill out the form below if there are additional questions you'd like us to answer, too!
Until next time,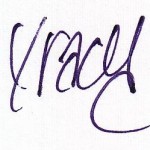 ---