Welcome to this week's Link Love post!
Link Love is simply links about weddings, wedding vows, ceremonies, or Savannah, GA that caught my eye this week and I want to share with y'all. I aim to share stories, tips, and information that will interest you and help you plan your wedding or elopement.
Here are the links for the week of July 25, 2014.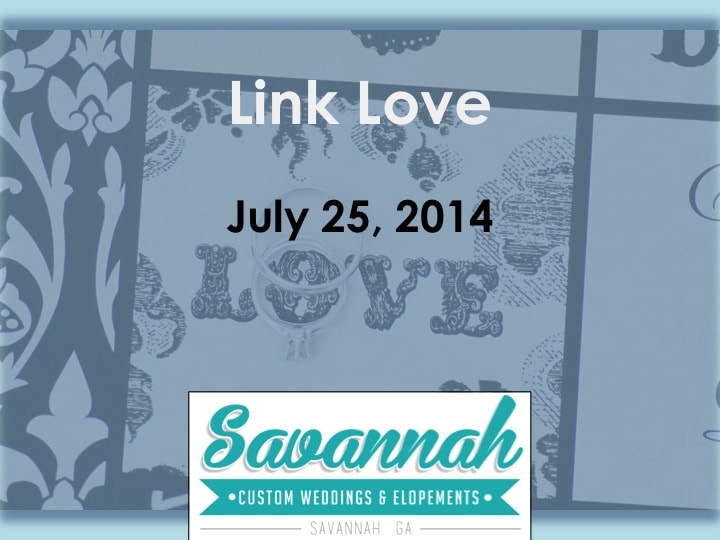 The last few weeks has been a flurry of activity around marriage equality in Georgia. Attorney General Sam Olens had until Monday, July 21, 2014 to respond to the April lawsuit that seeks to overturn the state ban on gay marriage based on a belief that it violates the U.S. constitution.
The state did respond, asking for the lawsuit to be dismissed. They did not need to do so. Per the article, attorneys general in Kentucky, Nevada, Virginia, California and Pennsylvania did not defend bans on same-sex marriage in their states when faced with similar lawsuits.
The link I have posted includes the response and opinions by constitutional experts. If you want to follow the fight for marriage equality in Georgia in even more detail, I recommend following Southerners for the Freedom to Marry on Facebook.
Writer EJ Dickson wants you stop hashtagging your wedding on Twitter and Instagram! According to a survey by The Knot, 50% of couples now use a hashtag for their wedding.
I think this is a pretty cynical view of how people use social media, as well as a narrow view of the world. I had a hashtag for my wedding and as the bride, I didn't use my phone, Twitter or Instagram all day. My guests posted pictures for me. It wasn't to "broadcast every minute detail," but to help people who couldn't be there, including sick family members, be a part of it. Of course, it was also helpful to be able to grab all the pictures from other people's accounts later for my own album.
Remember, it's your wedding- do what works for you!
3. She wanted to be a flower girl, but she needed a wedding (WSAV)
This story of Brooklyn's four-year old Anabelle Earl filled me up with love.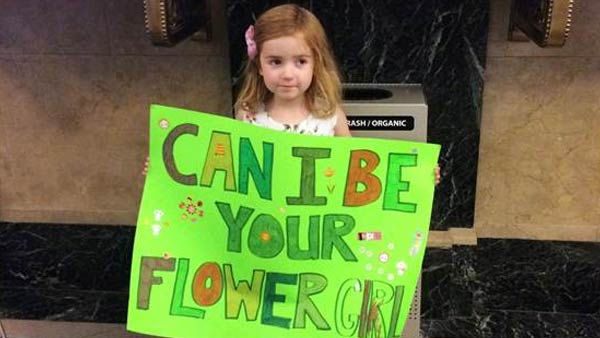 "Back in April, Kim Earl had taken [her daughter] Annabelle to Washington, D.C., where they visited Yoko Ono's "Wishing Tree" in a Smithsonian sculpture garden. Annabelle walked up to it and whispered her heart's desire.
"Then she said to me, 'Can I tell you what I wished for?' I said of course and she said, 'I wished for a rainbow unicorn for a pet, a real one,'" her mother recalled.
"I said, 'Sweetie, those aren't real. You can't have that.' And she was devastated."
Some other options were discussed and Annabelle decided that if she couldn't have a rainbow unicorn she would like to be a flower girl.
There was only one problem.
"We don't have anyone in our circle close to being married," her mother said."
Her mom took her to New York's city hall to see if an eloping couple could use Anabelle to brighten up their ceremony. She got her wish and a newly married couple now has an amazing new life-long friend.
Til next time, y'all!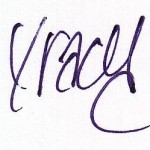 '