Welcome to this week's Link Love post!
Link Love is simply three links about weddings, wedding vows, ceremonies, or Savannah, GA that caught my eye this week and I want to share with y'all. I aim to share stories, tips, and information that will interest you and help you plan your wedding or elopement.
Here are the links for the week of August 1, 2014.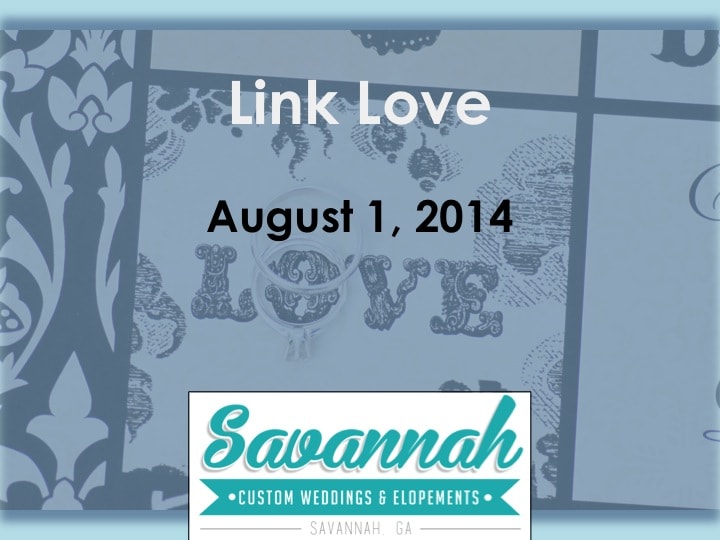 Pop Wed Co. in Washington, DC offers flash-style, pop-up weddings in cool locations like museums and monuments. I love the concept of a spontaneous wedding in a beautiful location, but am not sure about this model.
First, many of their weddings are in places that strictly prohibit weddings, like the Smithsonian. I don't think that's ethical, plus the article tells the story about a wedding where they all got kicked out mid-ceremony. Not good! Second, for the price- $1,900 – you could have a unique ceremony, photographer, and small party with friends by making the right choices.
Where would you do a flash wedding in Savannah?
Here's a list from Darwin's journal when he was 29 and trying to decide whether he should marry Emma Wedgwood.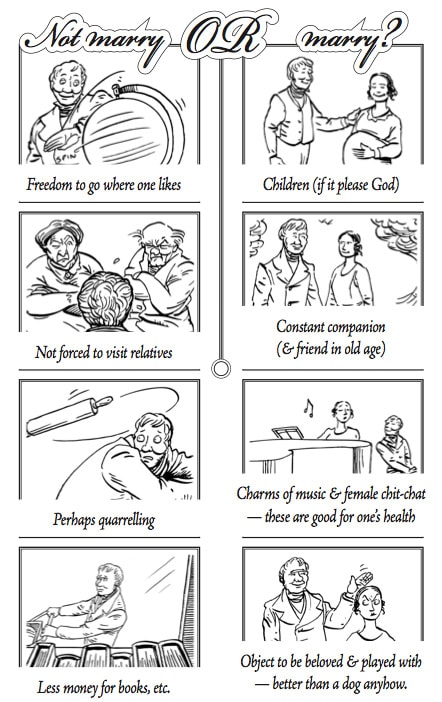 Hmmm… Well, they did get married and have 10 kids so I guess he did find a wife better than having a dog?!?
In my other life, I blog about all sorts of things that are relevant to people trying to live an intentional life, especially around their careers. One of the blogging campaigns I participate in annually is called Reverb, where you write about the previous year and your hopes for the new year to help you manifest them. Working on the prompts each year since 2010 has literally changed my life in amazing ways.
One of my fellow bloggers, Noel, wrote a reflection on her word for 2014, 'nesting.' Having moved in with my then-boyfriend/now-husband within the last 18 months and created a nest together, I found her writing extremely powerful and insightful. I read her post weeks ago, and I still haven't been able to get it out of my head.
"It was not what I expected of nesting. It was not slow wandering in thrift shops, mulling over lavenders and violets in the afternoon half light while sipping tea and running fabric swatches through my fingers…
I built my home, but I did it with thunderous hammering and rolled up sleeves and fingers full of splinters."
I love our nest, but the effort to create and maintain it would be more frequently described as bold and loud, than romantic and soft, and anyone who is ready to get married will understand this.
Here's another take on nesting that I also love.

Til next time, y'all!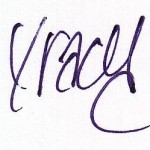 '