Thanks to all who read my blog series earlier this year on locations in Savannah and the lowcountry where I officiated weddings in 2015. I am glad it was such a hit! Many couples have emailed thank yous and I thought I would write one index post with links to the individual pages to make it even easier for you to review potential locations.
If you did not read my original series, each post includes pictures and videos of weddings I performed in 2015, as well as thoughts about each location. Click through to see the full posts and dozens of pictures. Here's a companion map to the downtown area where all the squares are located.
This blog post covered Orleans, Chatham, Johnson, & Reynolds squares, and Morrell Park.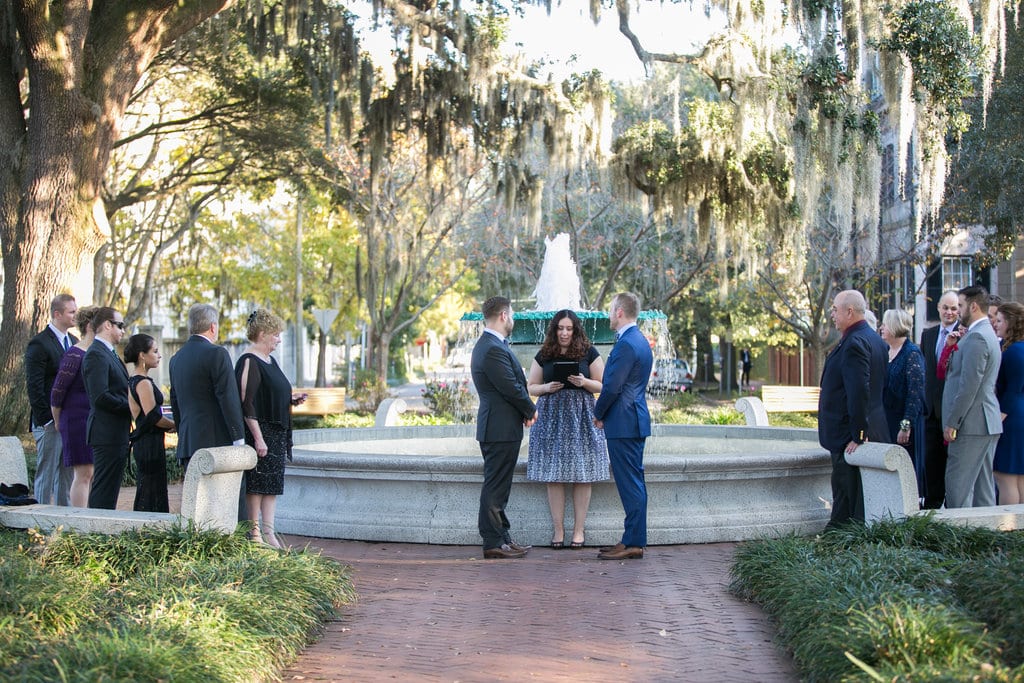 This blog post covered Columbia, Troup, Whitefield, Crawford and Lafayette squares.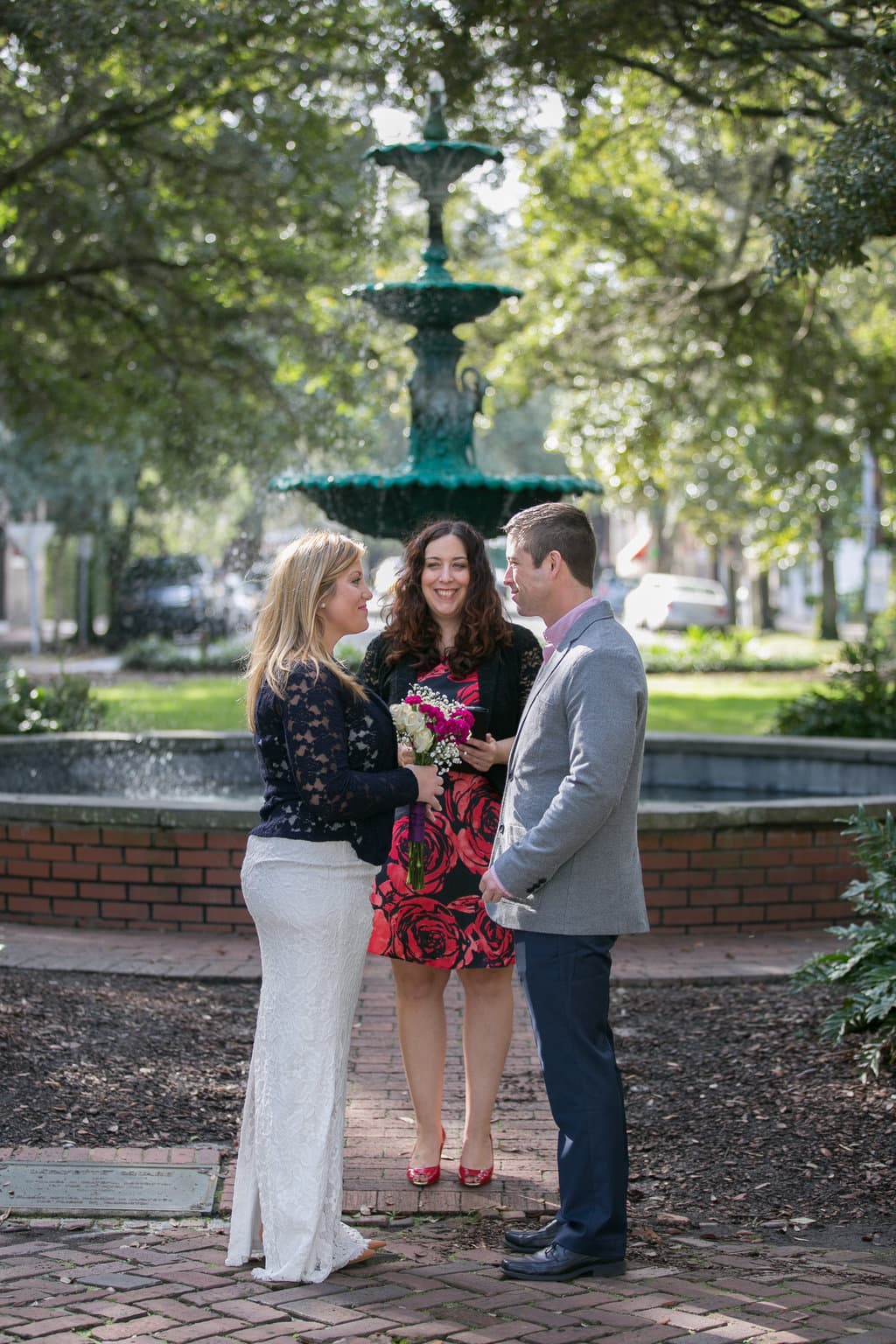 This blog post covered Monterey & Madison squares and Forsyth Park.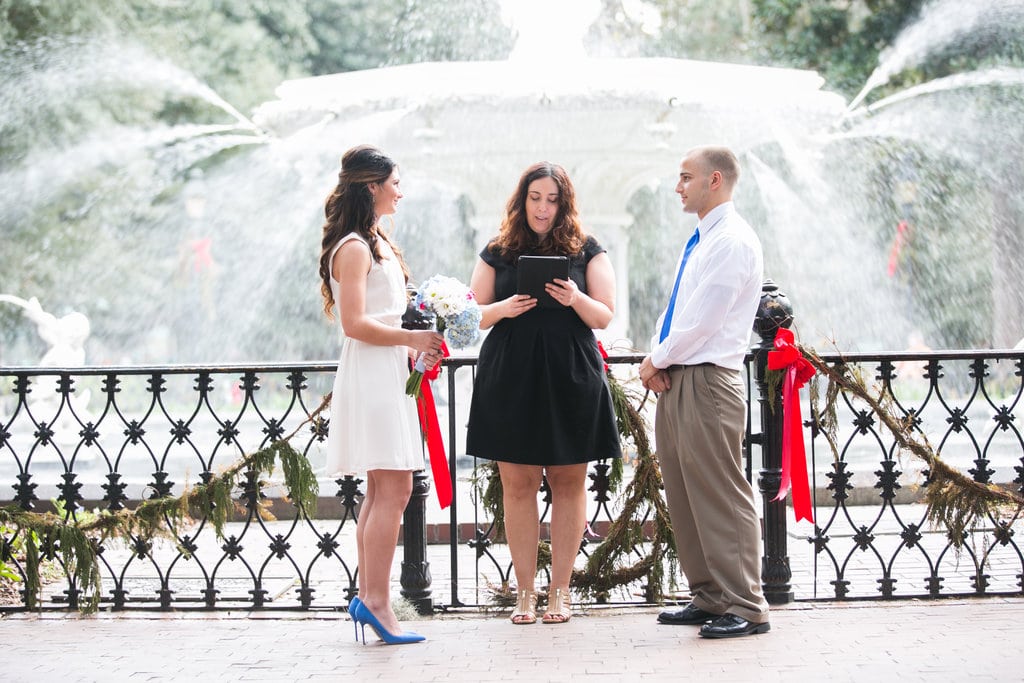 This blog post covered Greenwich Park at Bonaventure Cemetery and Tybee Island.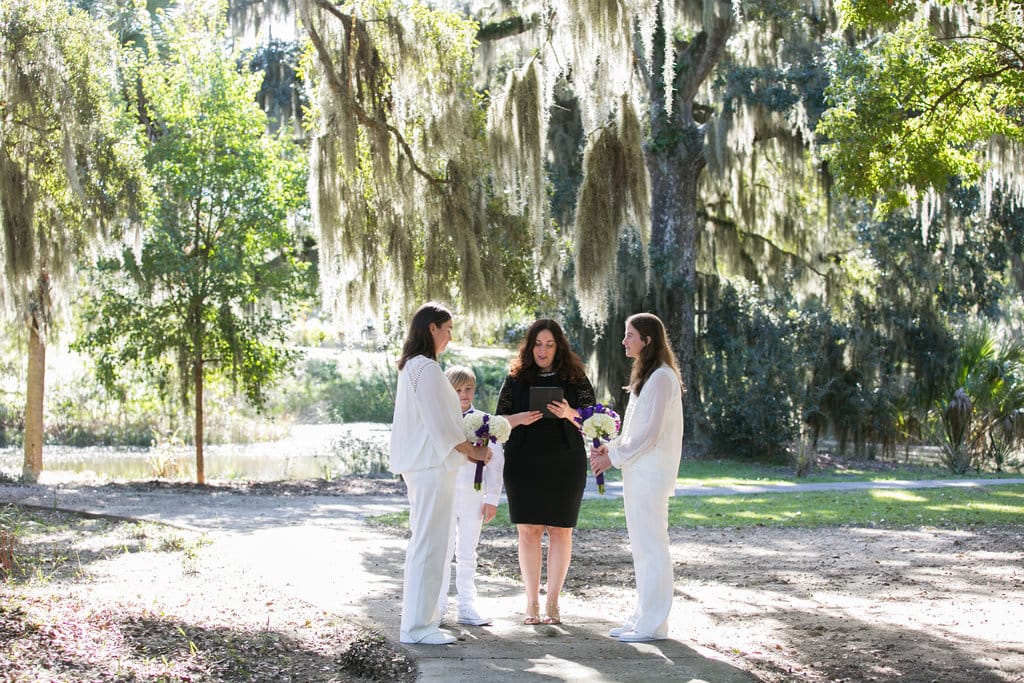 This blog post covered various venues in Savannah, coastal Georgia, and lowcountry South Carolina. Highlights include The Mansion on Forsyth Park, Vic's on The River, the St. Simon's Island Lighthouse and Hilton Head Island.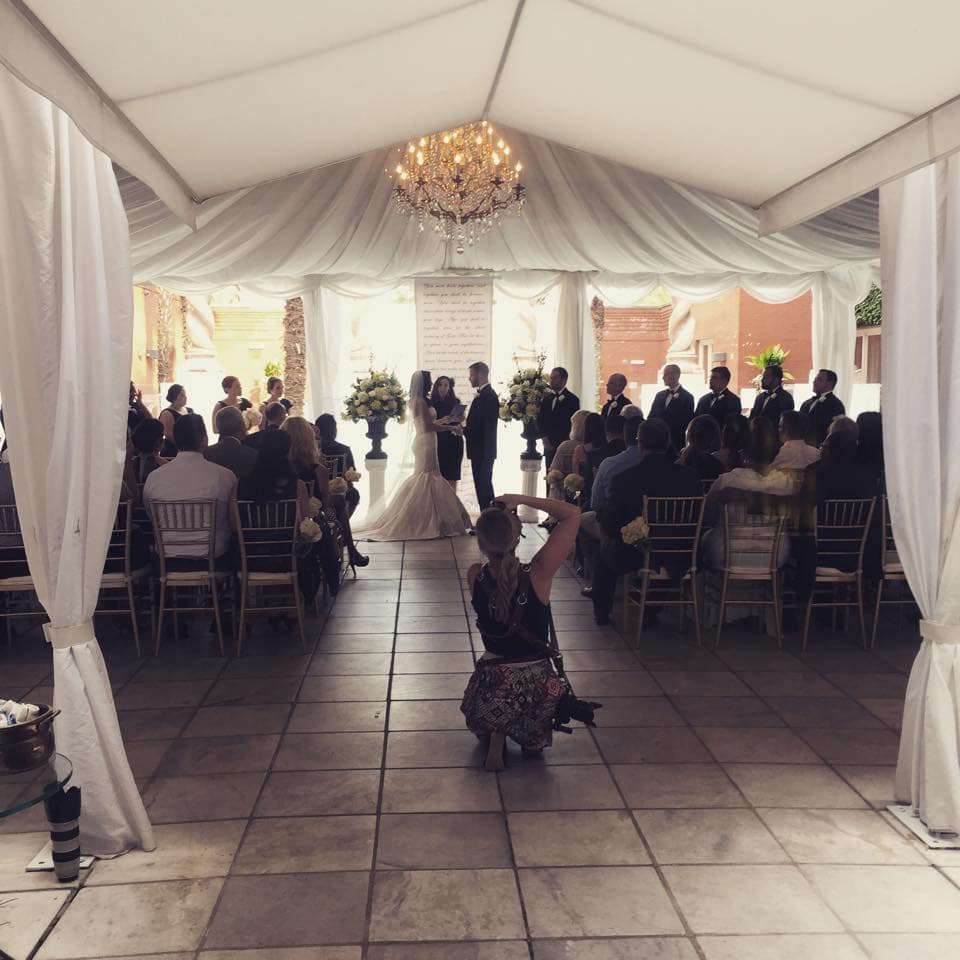 Happy wedding planning!