Hey y'all! We get lots of questions about how our Client Concierge service works. I thought it makes the most sense to just show you examples of how awesome this service is! Our Client Concierge service is included in our Intimate Destination Wedding Package and Savannah Elopement Experience, and can be purchased as an add-on for our Popup Elopement and Create Your Story packages.
These services are managed by our central team. We spend our days texting, emailing and calling our partner vendors to get things ready for your wedding ceremony.
As part of the Client Concierge, we can help clients virtually with tasks in nine categories.
Research lodging options
Make dinner reservations
Complete permit applications
Order and have a bouquet delivered
Book a hair and makeup artist
Book an acoustic musician
Order and have a cake delivered
Book a videographer
Assist with reserving chair rentals and delivery
Here is a summary of services we have booked for clients in each category.
---
Research lodging options and make dinner reservations.
We can conduct initial research for lodging options, based on your location preferences and budget, for both you and your guests. We can also get quotes for dinner and party options on the day of your wedding, as well as some other limited reservations for your stay.
We don't take photos of the celebration after we end our couple's photography session with you, but we have helped couples arrange for celebrations at all sorts of restaurants including The Olde Pink House, 700 Drayton at the Mansion, Rocks on the River, Vic's on the River, Moon River, 45 Bistro, The Pirate's House, The Chart House and the Savannah Riverboat, among others.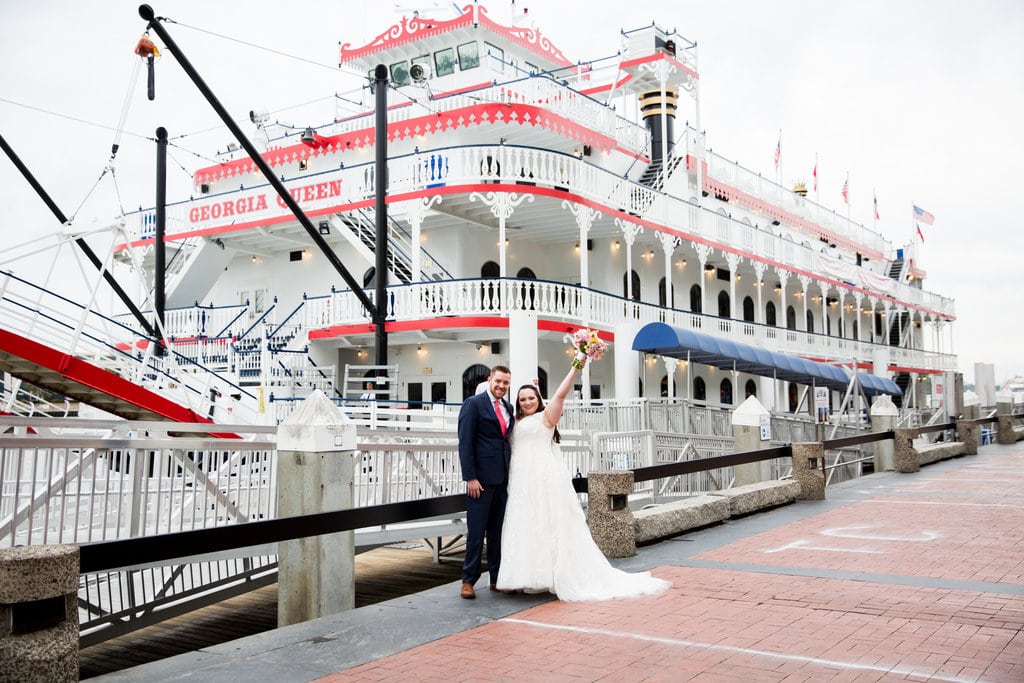 We have also helped couples cater in their celebrations, whether it was for the couple staying at an AirBnB, or for 30 guests in a small venue. The possibilities are only limited by our imagination, the places available for your date, and your budget.
---
Complete permit applications (and assist with chair rentals).
For couples who have the number of guests where a permit is needed, we've helped dozens of them rent squares and Forsyth Park through the City of Savannah, as well as arrange permits for Bonaventure Cemetery and the Wormsloe Historic Site. We've also helped get quotes for chair rentals for those couples who have wanted chairs.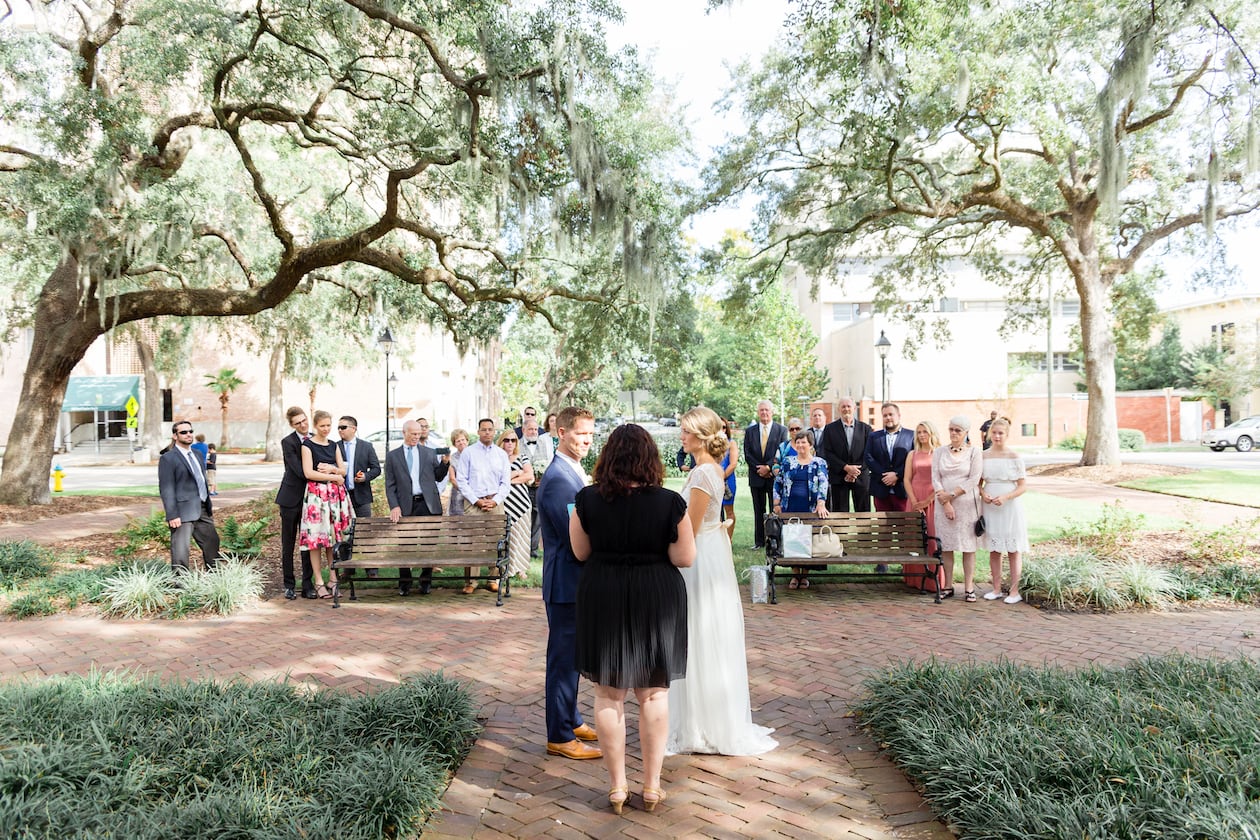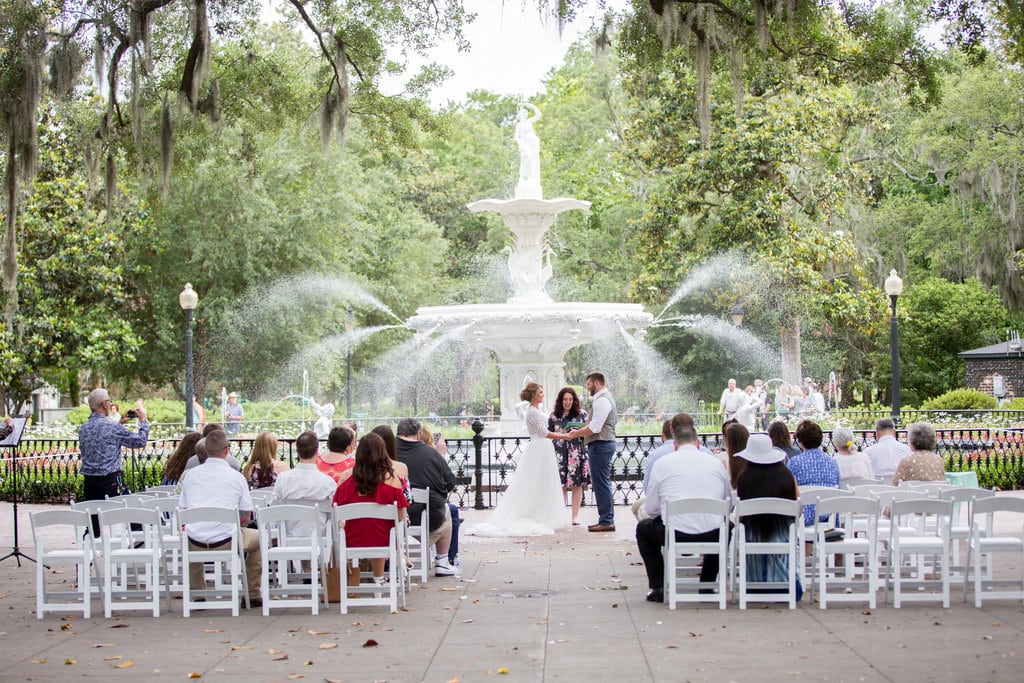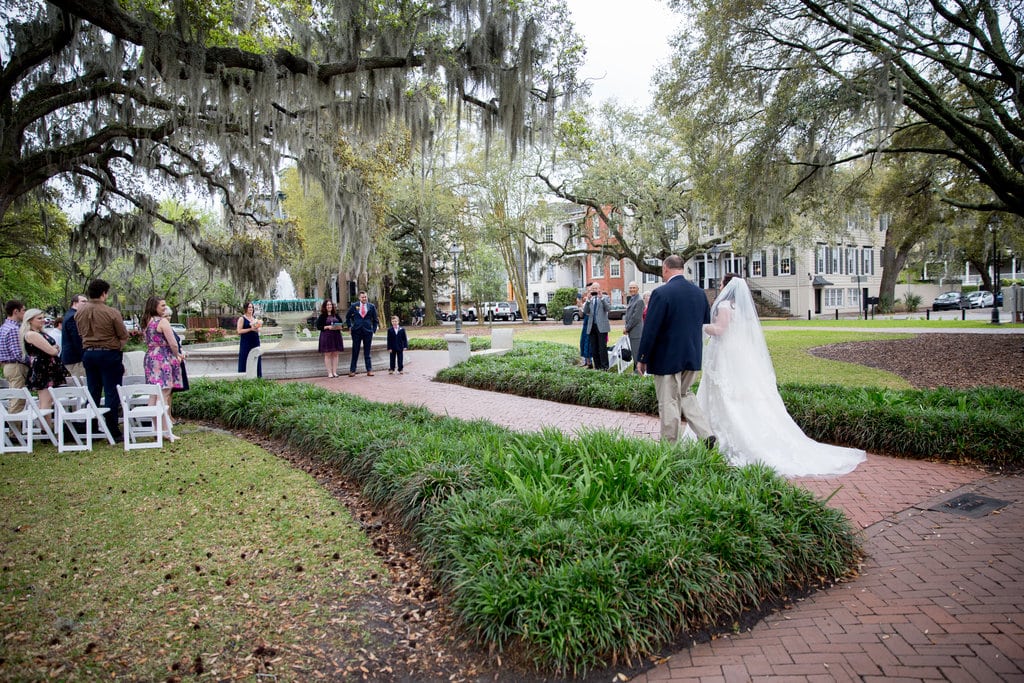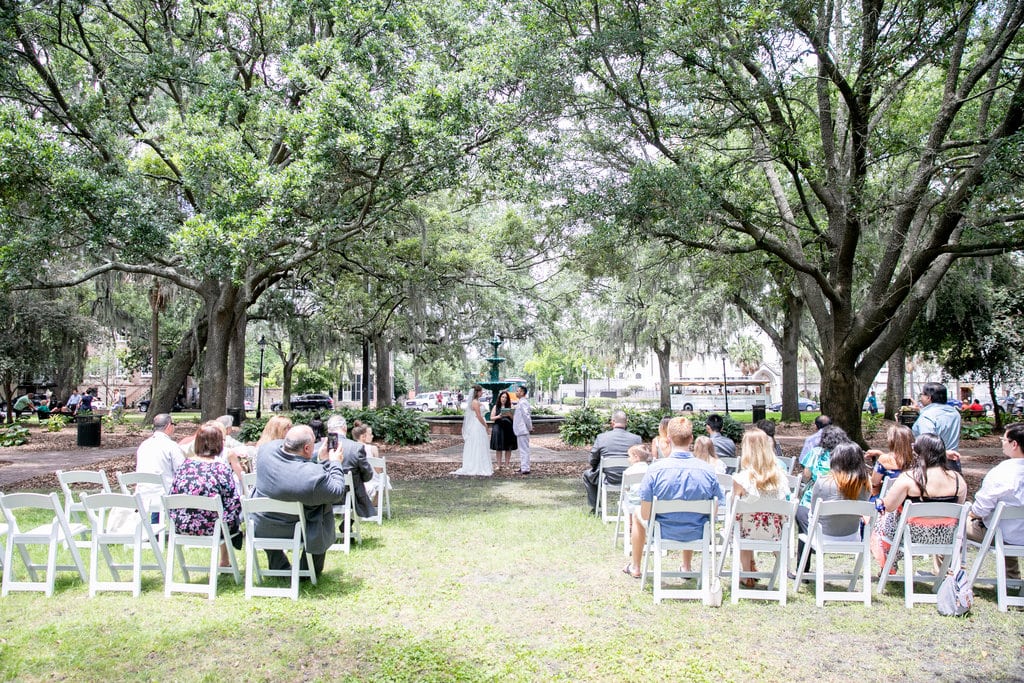 Greenwich Park at Bonaventure Cemetery, Bonaventure Cemetery and the Wormsloe Historic Site all require permits, even if it just the couple.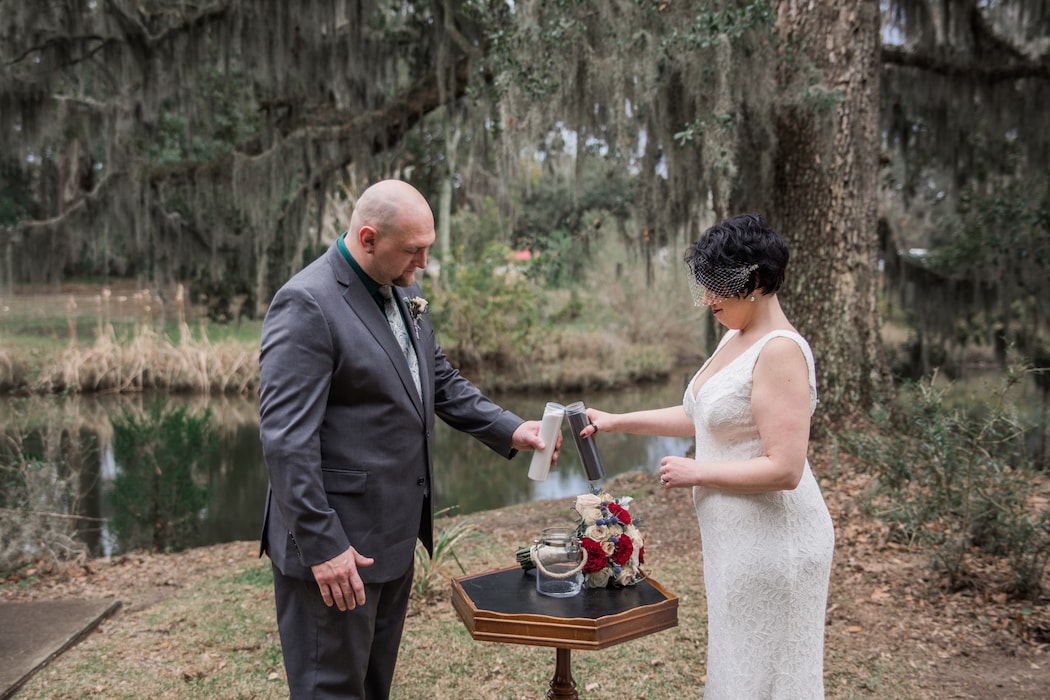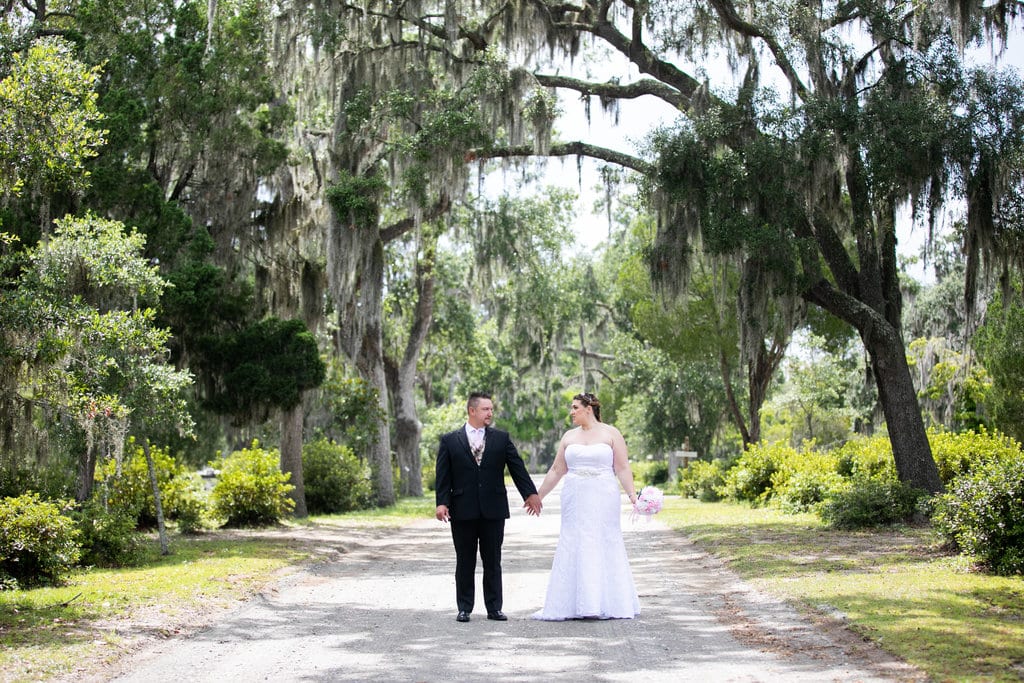 ---
Order and have a bouquet delivered.
We work with a few floral designers who create unique wedding and elopement bouquets. Here are a few of our favorites from the past winter and spring seasons.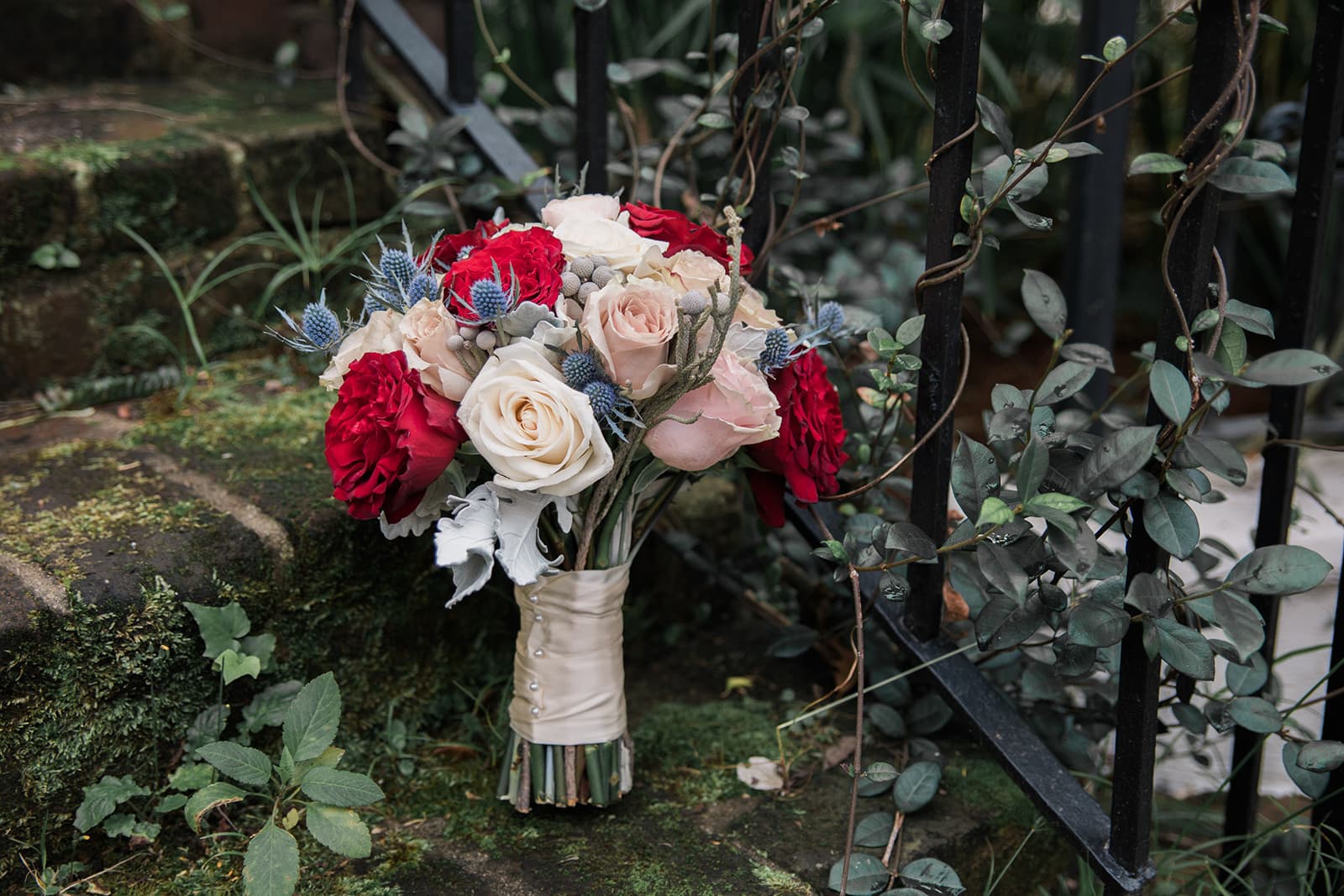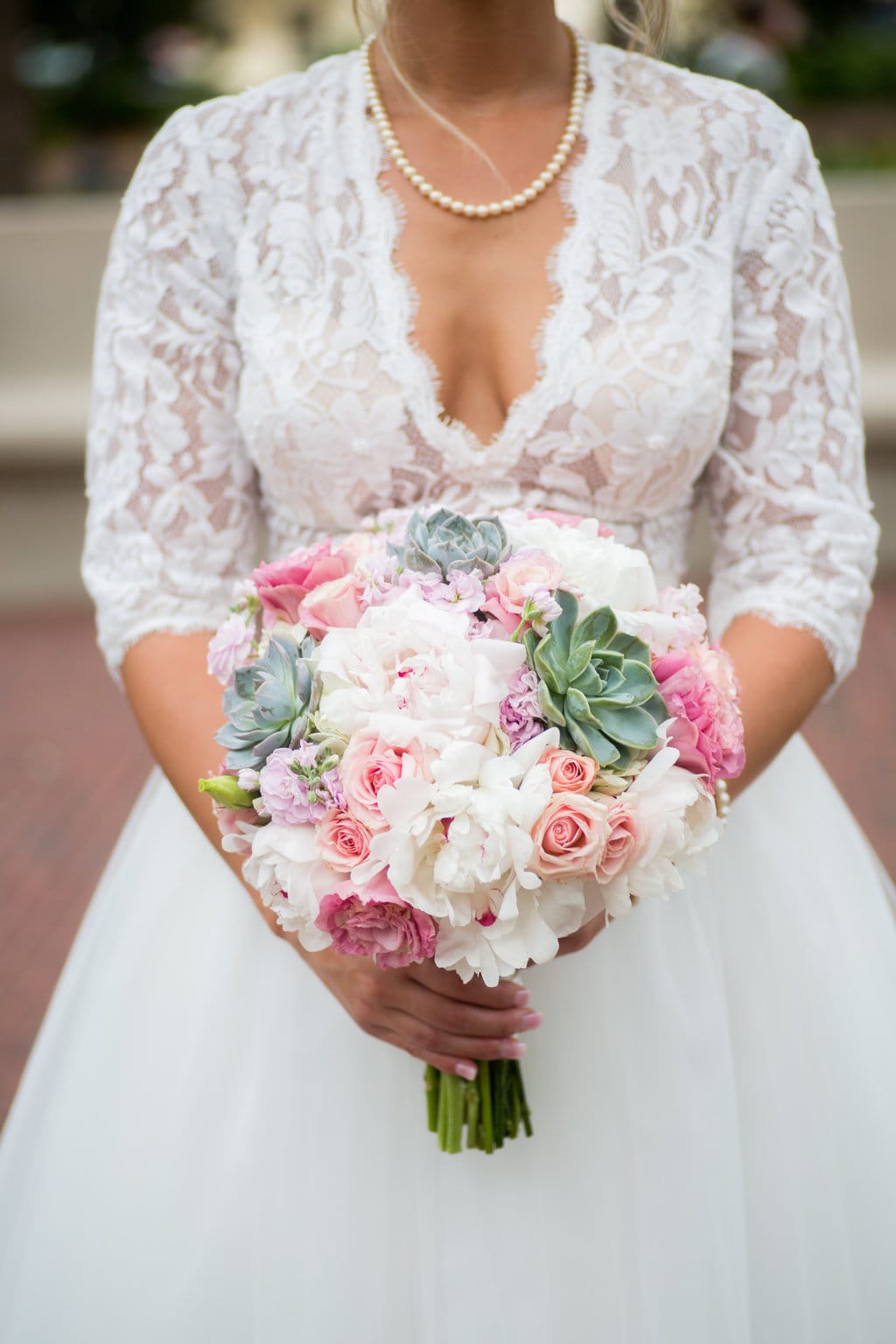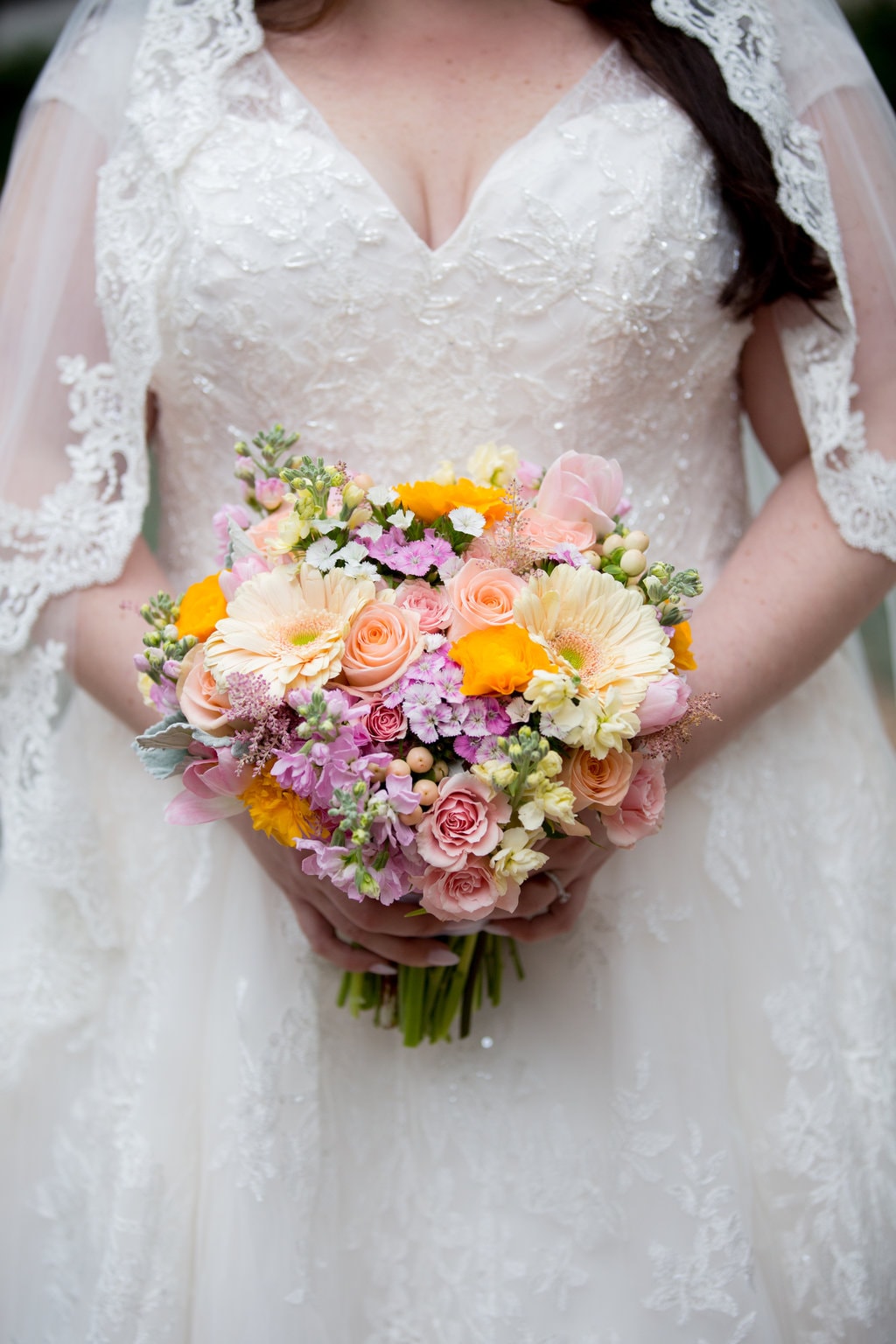 We can also help you order flowers for the whole family, including corsages and boutonnieres.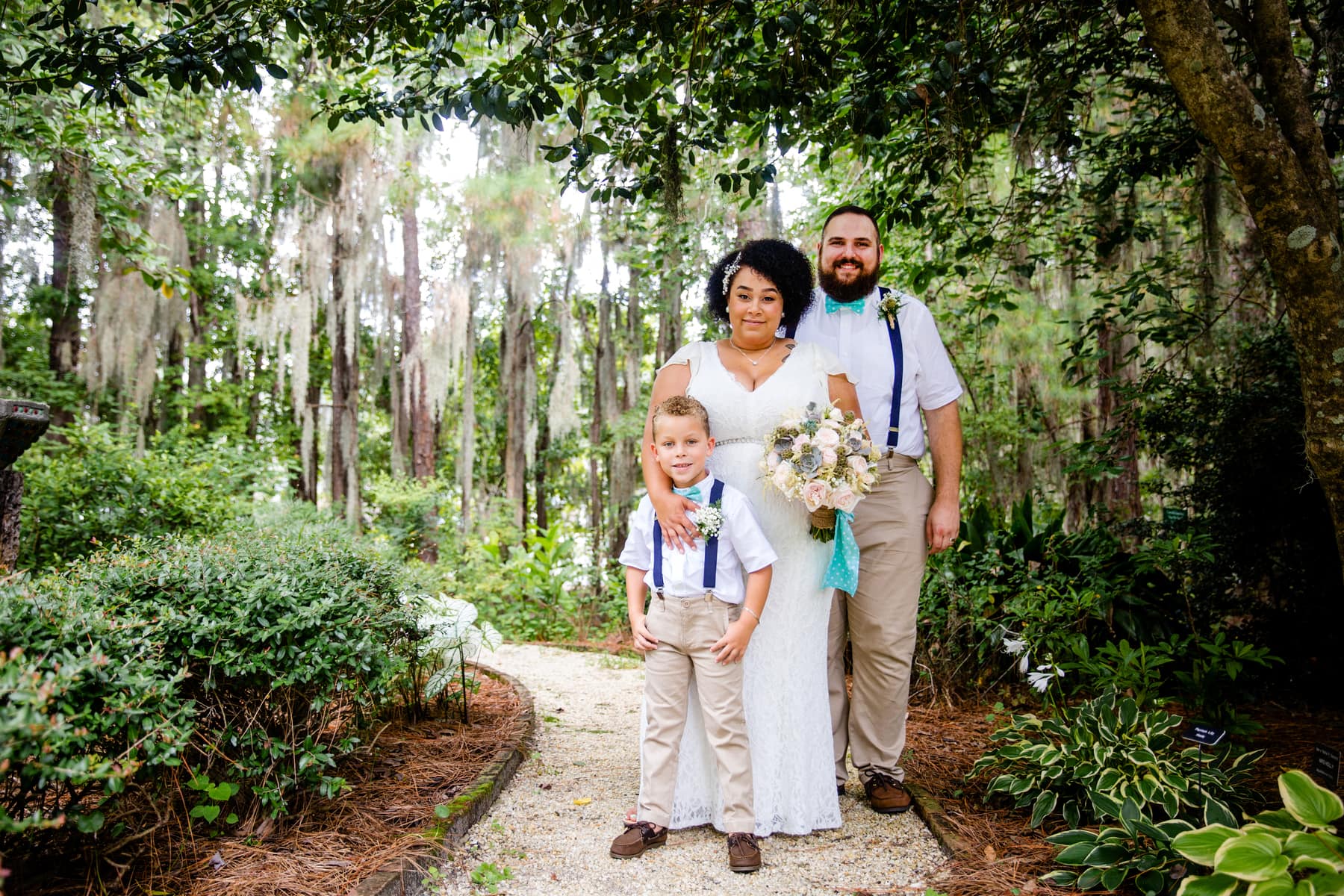 ---
Book a hair and makeup artist.
Hair and makeup is our most popular requested service for both our elopements and weddings. It's fun to get glammed up for your photos! Here are some looks created by our most popular artists, with the brides' directions.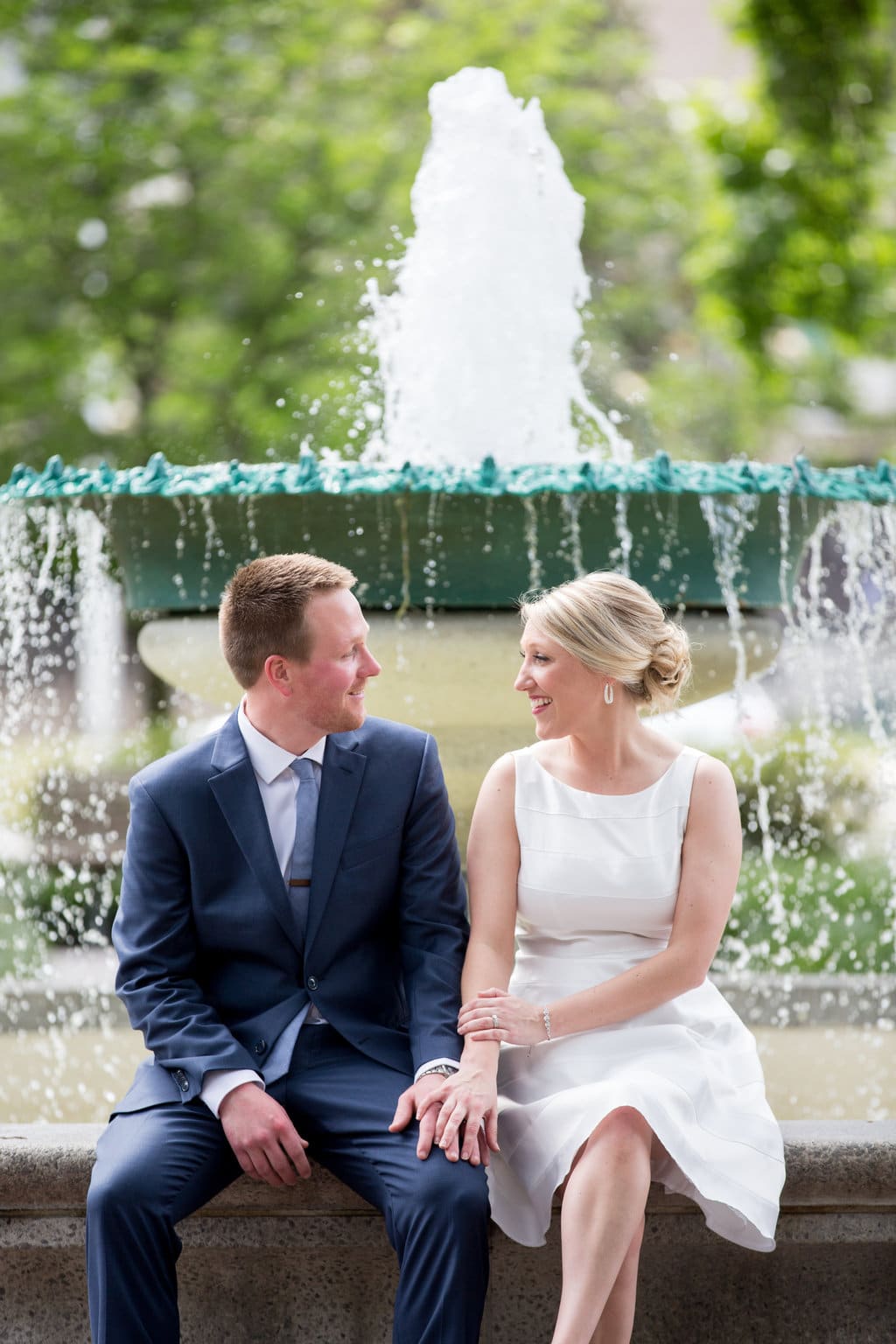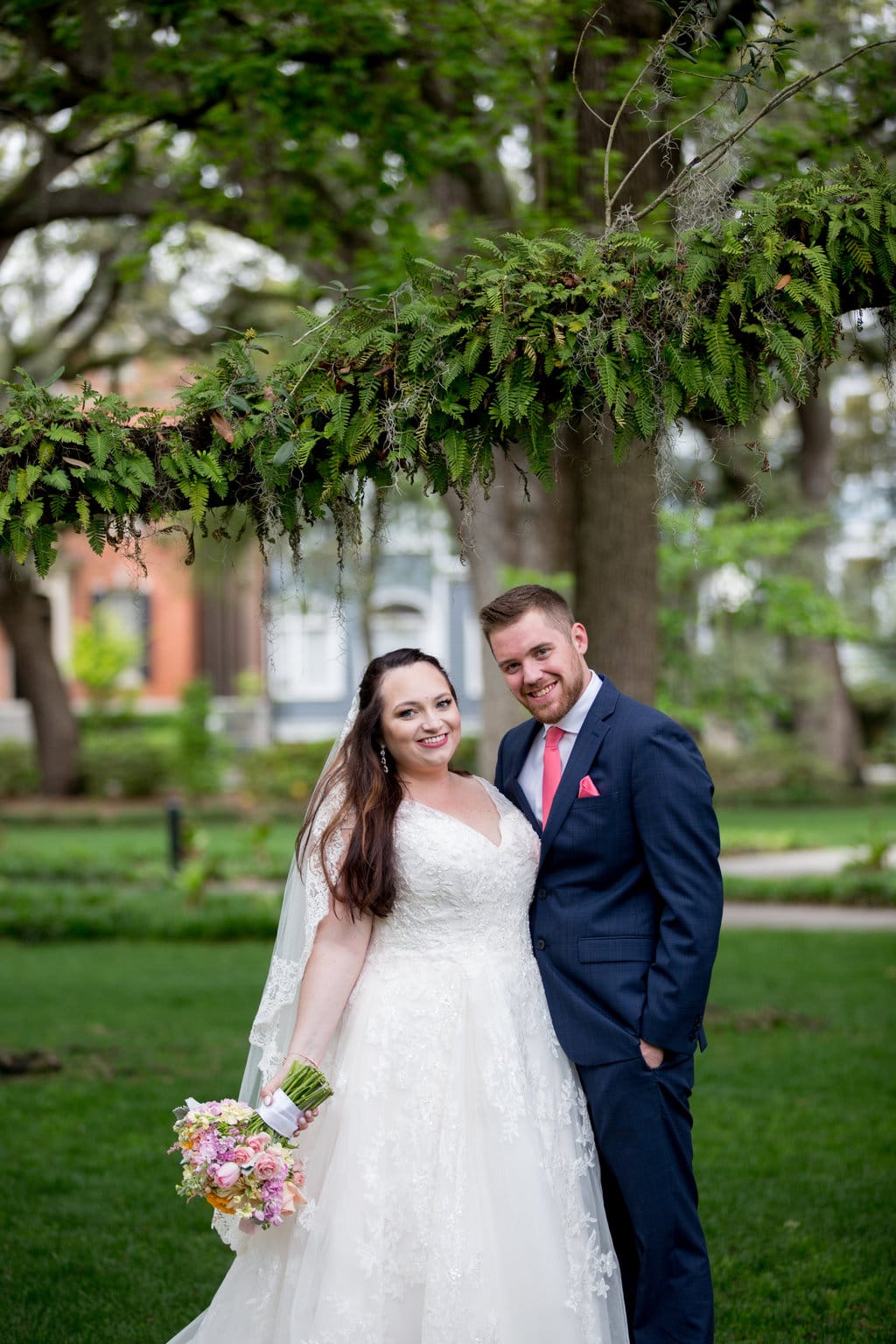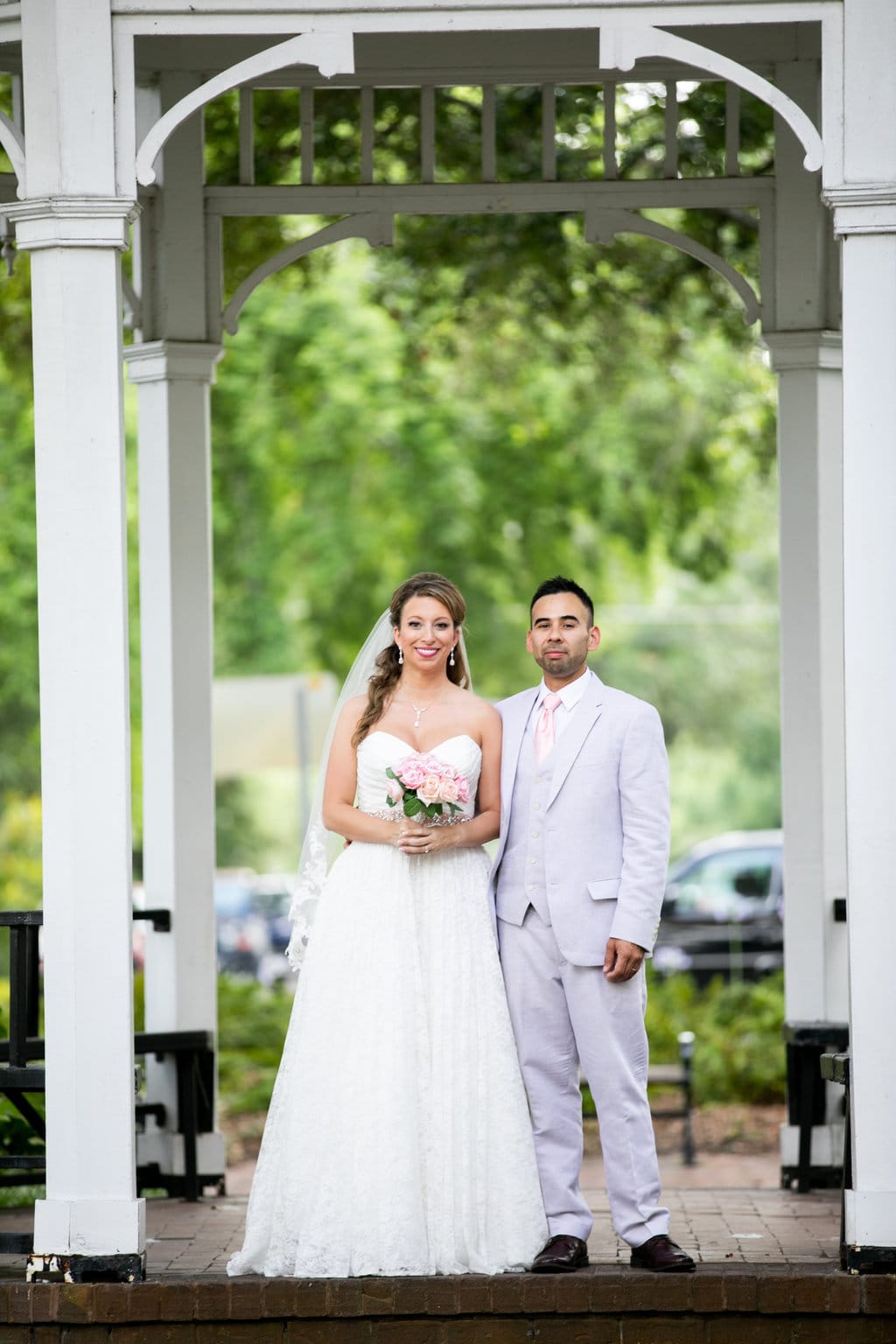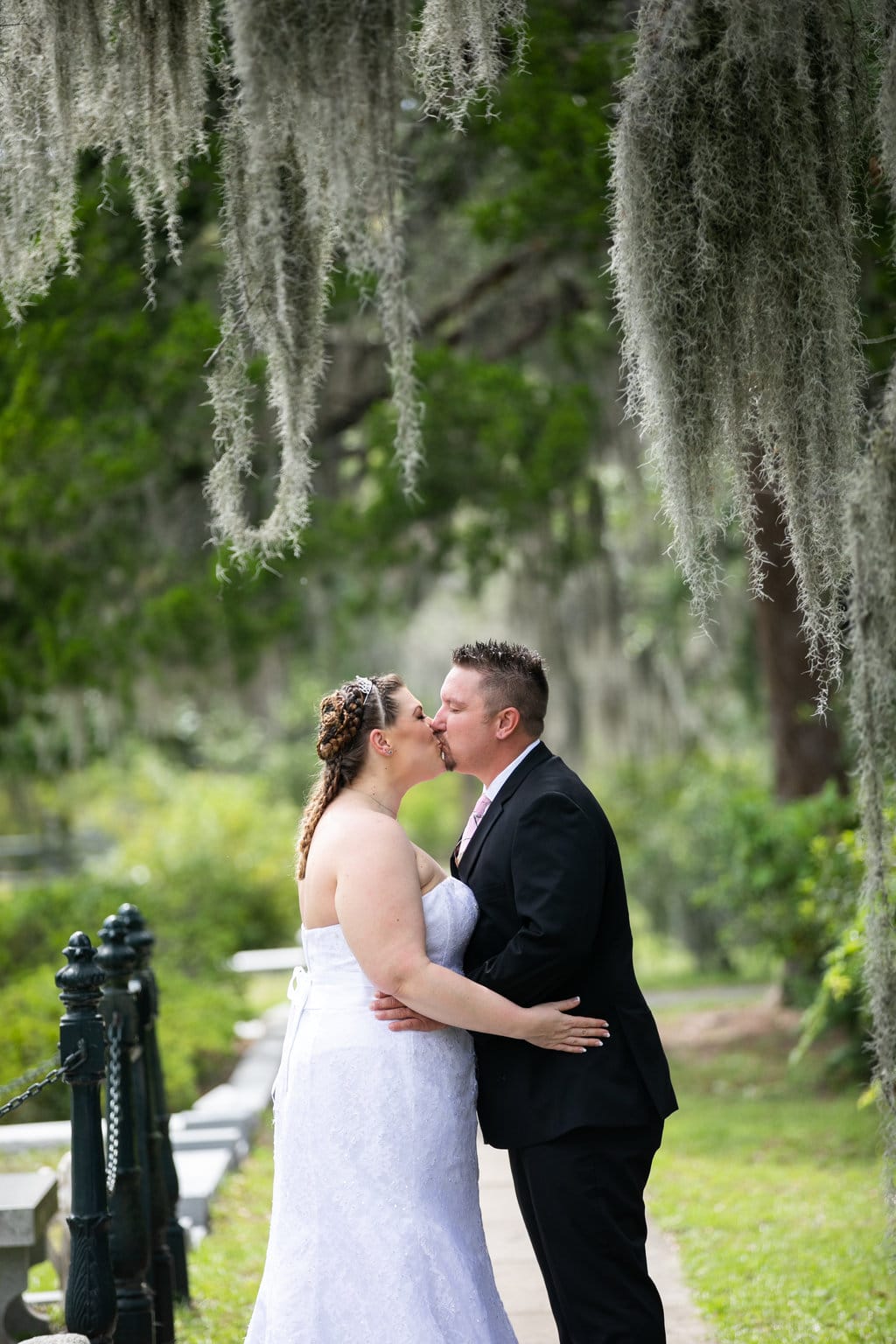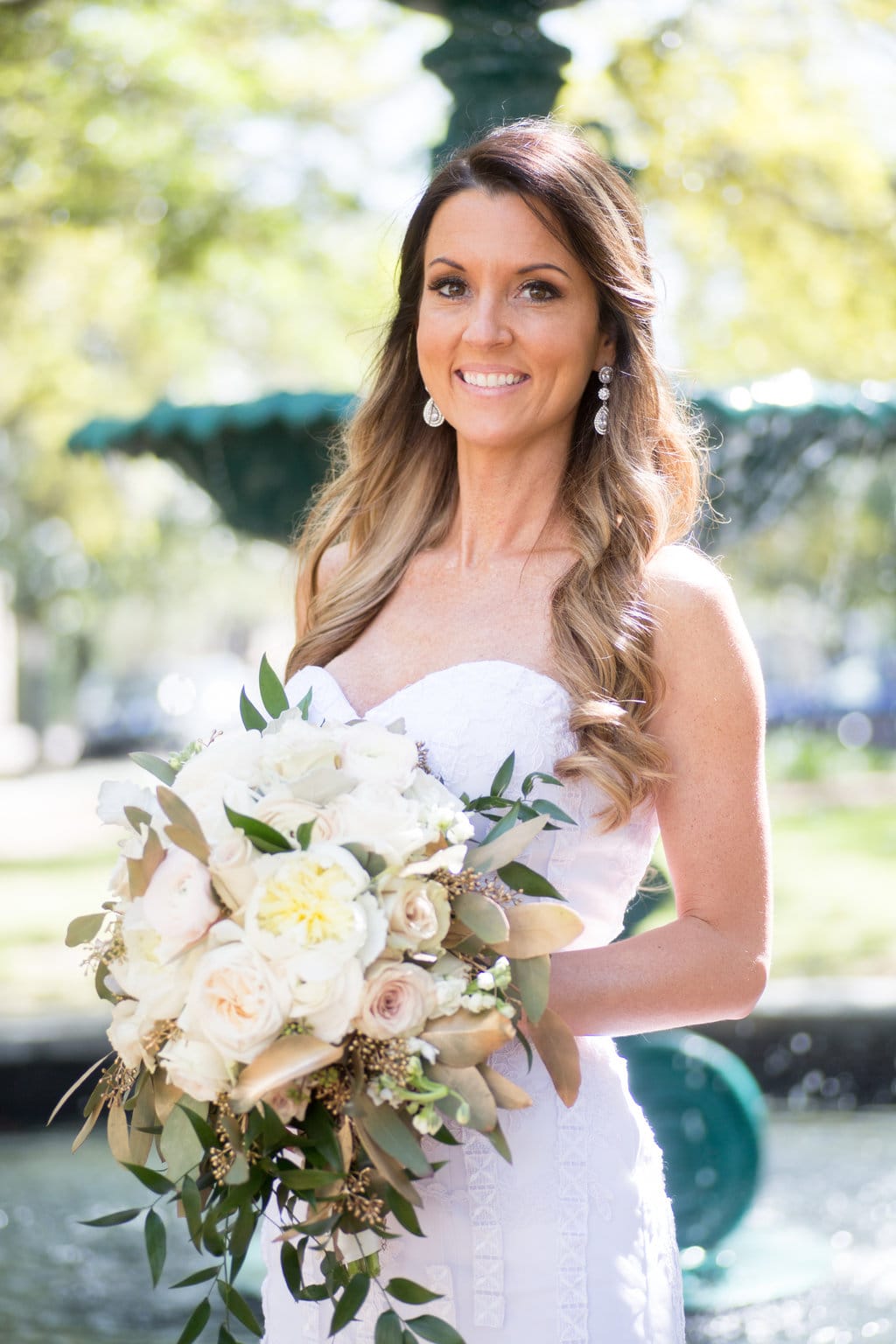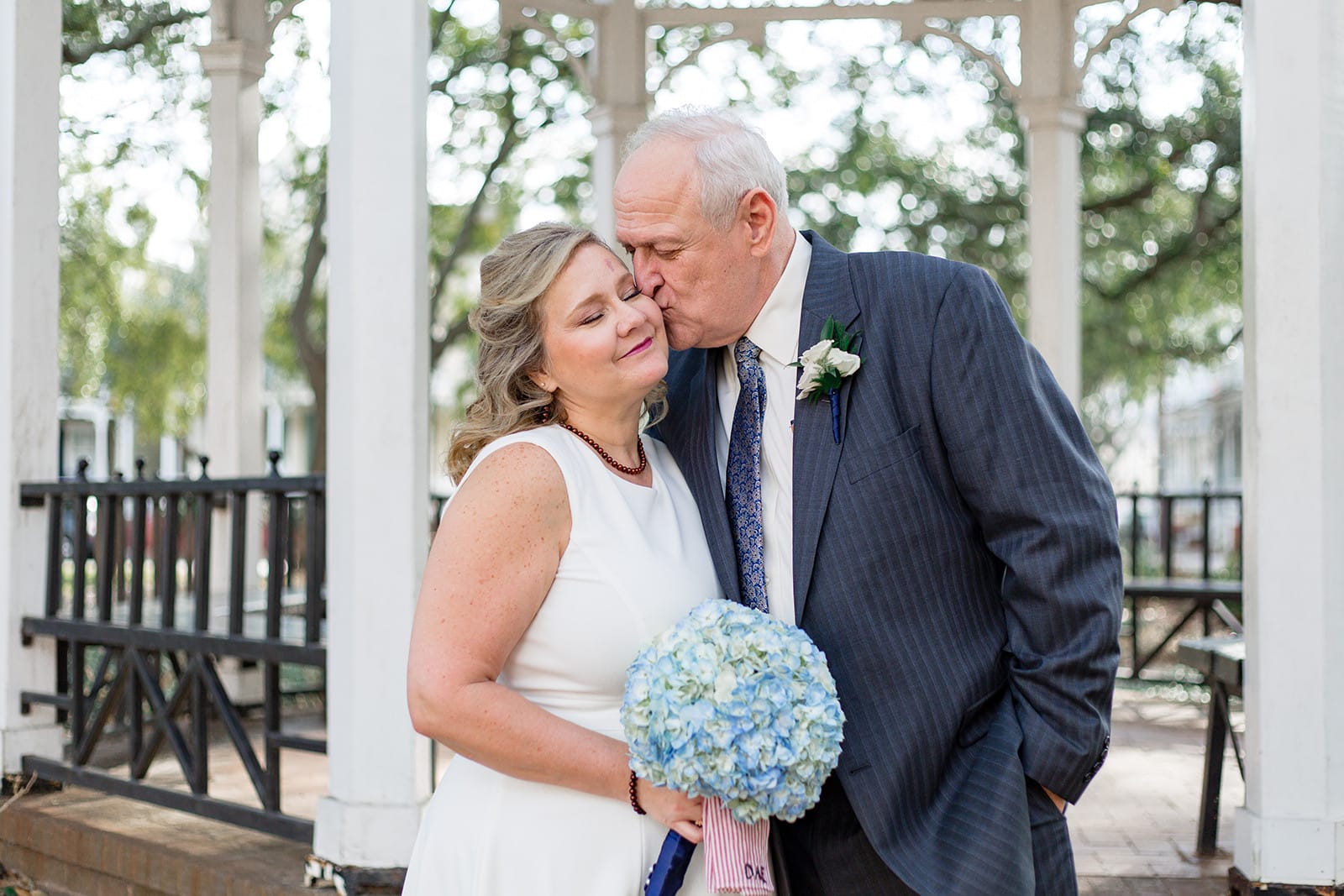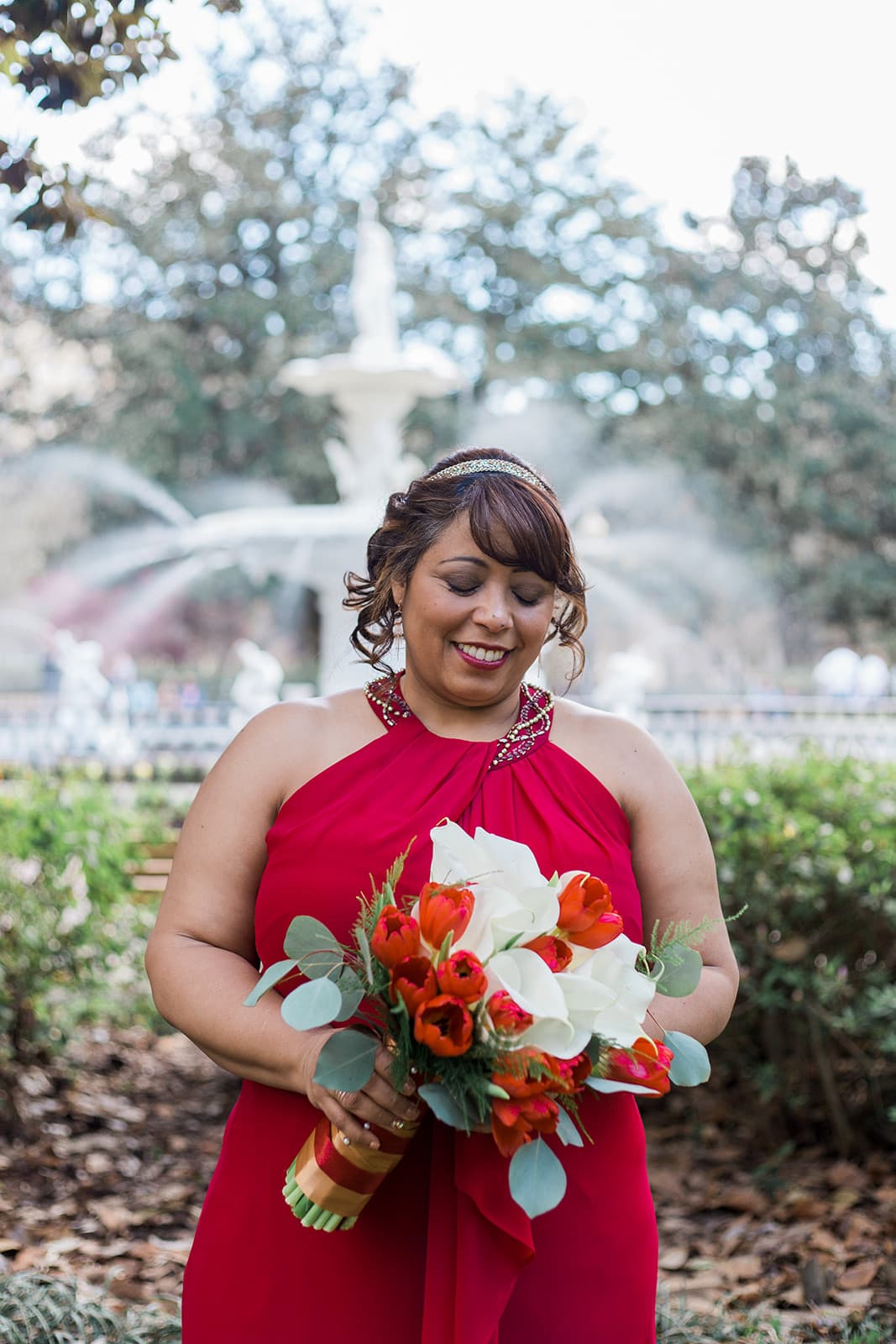 ---
Book an acoustic musician.
We can book any type of musician for your ceremony, but our most popular, by far, are our violinists!
---
Order and have a cake delivered.
We assist with lots of cake deliveries, but we don't have many photos in our library because we're not at the post-ceremony celebration. We did snag some photos from Erica & Jonathan's Intimate Destination Wedding of these delicious desserts at the Savannah Botanical Gardens.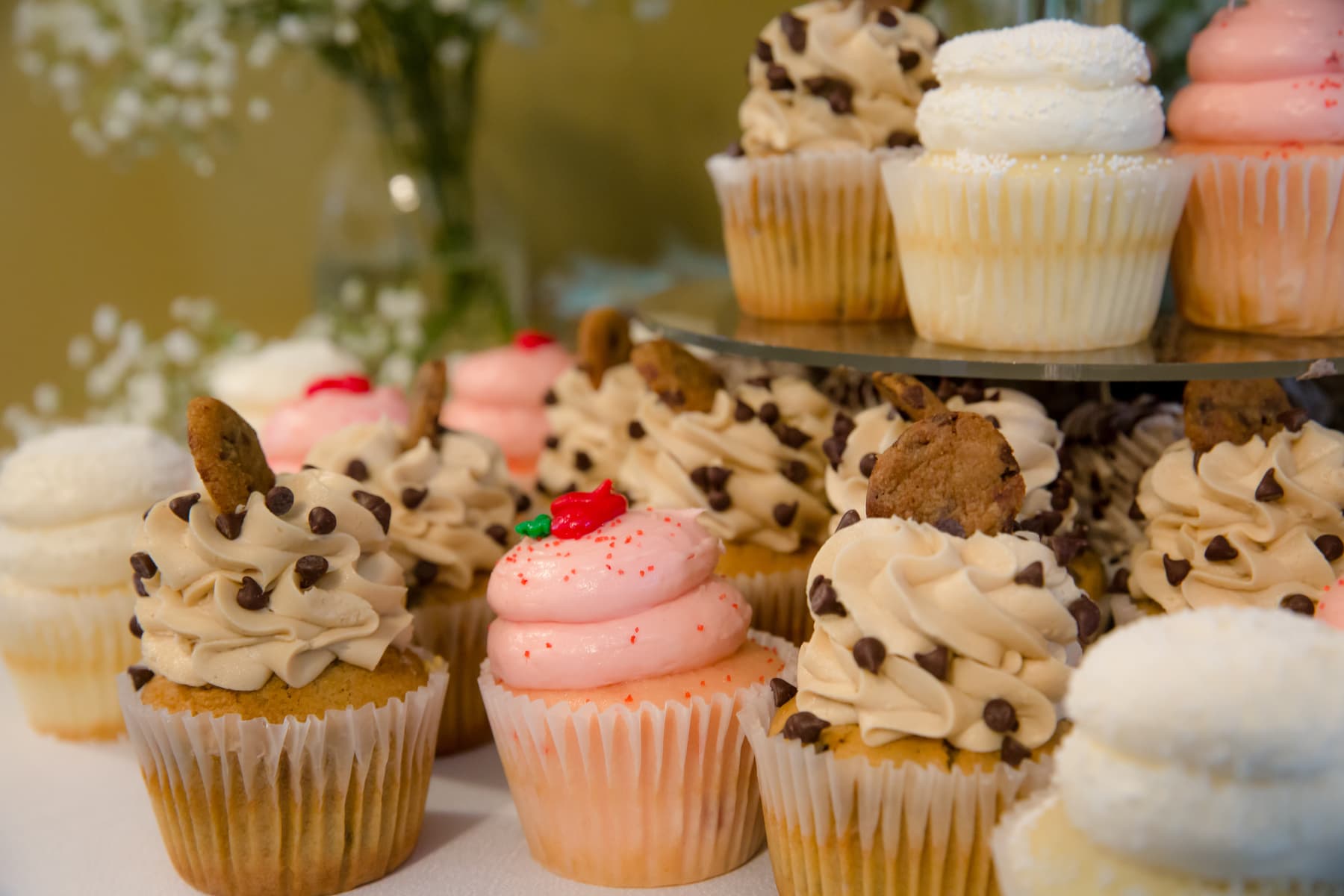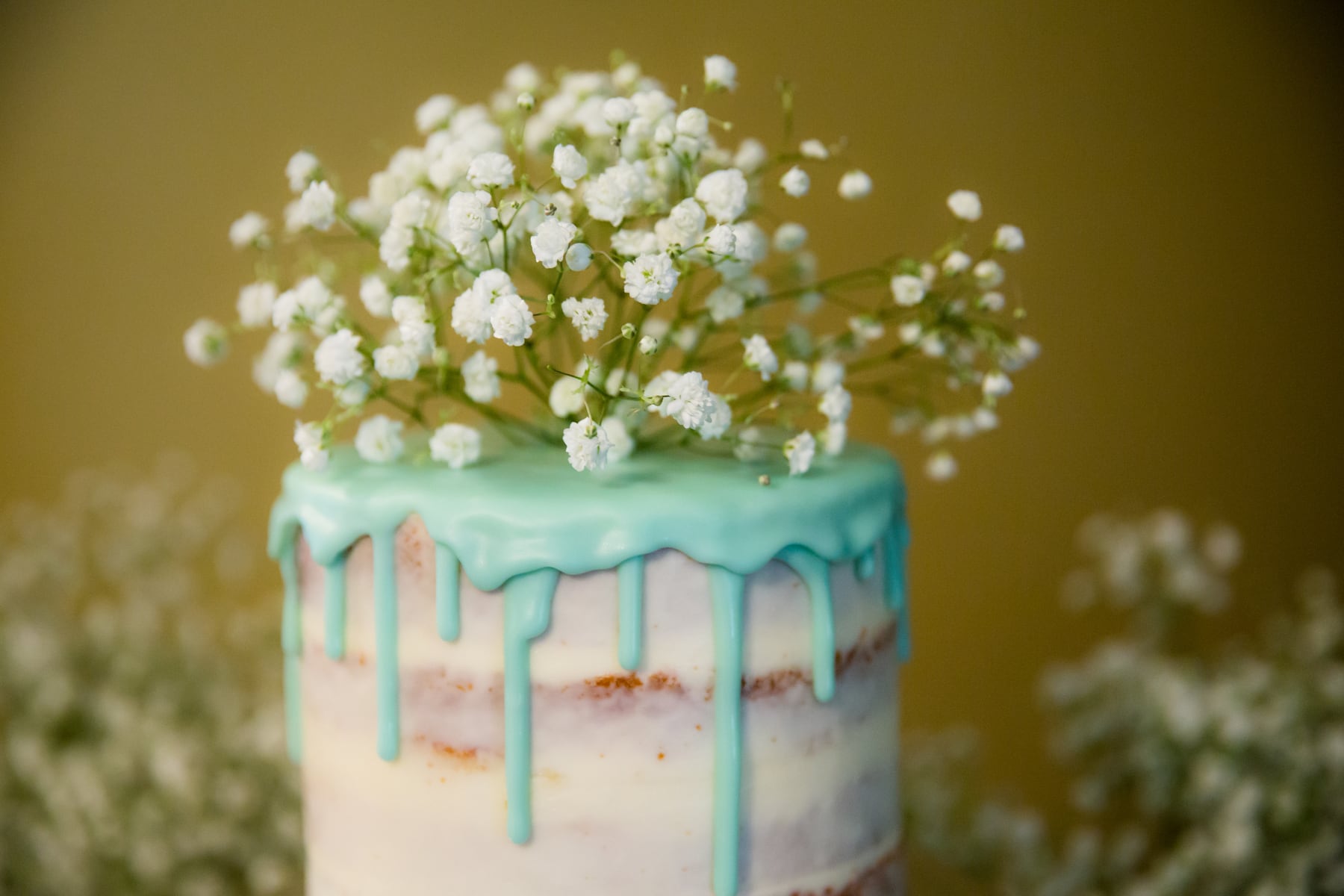 ---
BONUS: We ,ake pedicab reservations for your extra hour of photography.
And finally… if you have two hours of photography with us, enjoy your pedicabs with Royal Bike Taxi. Chris and his team will drive you around town in their pedicabs so you can get photos with twice as many backgrounds, as well as relax and drink some champagne, feel a nice breeze and share some snuggles as you come down from the highs of making your lifetime commitment to each other. Our couples have reported it is one of their favorite experiences of their wedding.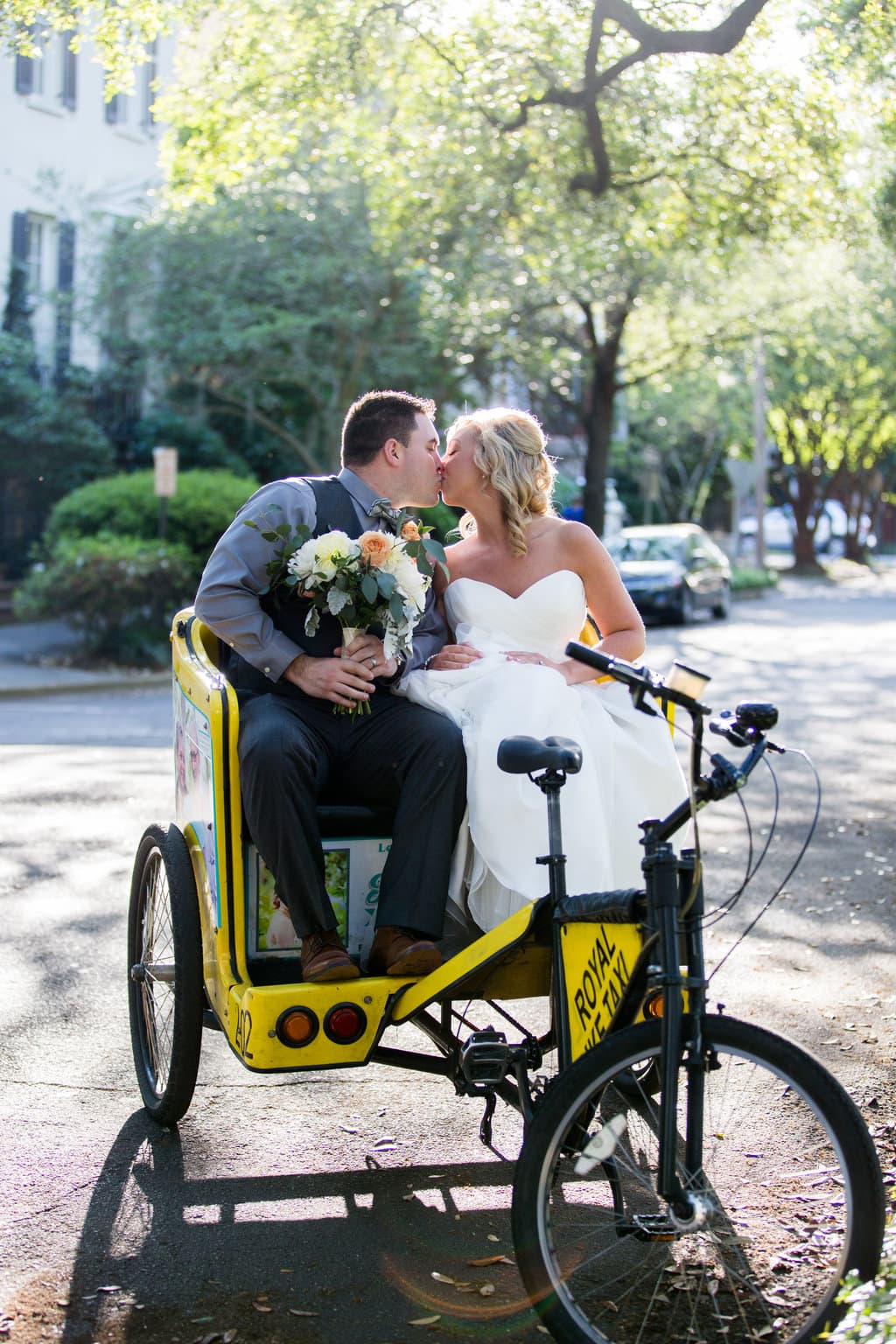 We're so excited to work with you and make your elopement or Intimate Destination Wedding in Savannah perfect! If you need more information to help you decide which package is for you, you can read our planning guide, too. You can also fill out the form below if there are additional questions you'd like us to answer.
Until next time,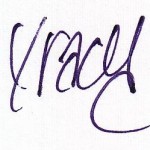 ---