I recently updated my Meet Tracy page and as part of that project, had some copy that did not make the final cut, including some random facts and photos. The facts were fun to write so I decided to use the content for a blog post for those of you who would like to get to know more about my background before I became a professional wedding officiant and what I do in my spare time.
So without further ado … here are ten random facts about me!
---
1. I am a self-described high-achiever, just like Hermione Granger. My first career goal at 5 years old was to be a professional writer and I sold my first story to a national publication, 'Teen Magazine, when I was a sophomore in high school. Luke Perry was on the cover and there was an insert for Beverly Hills 90210 perfume inside.
I am reminded every time I watch Riverdale how old I am.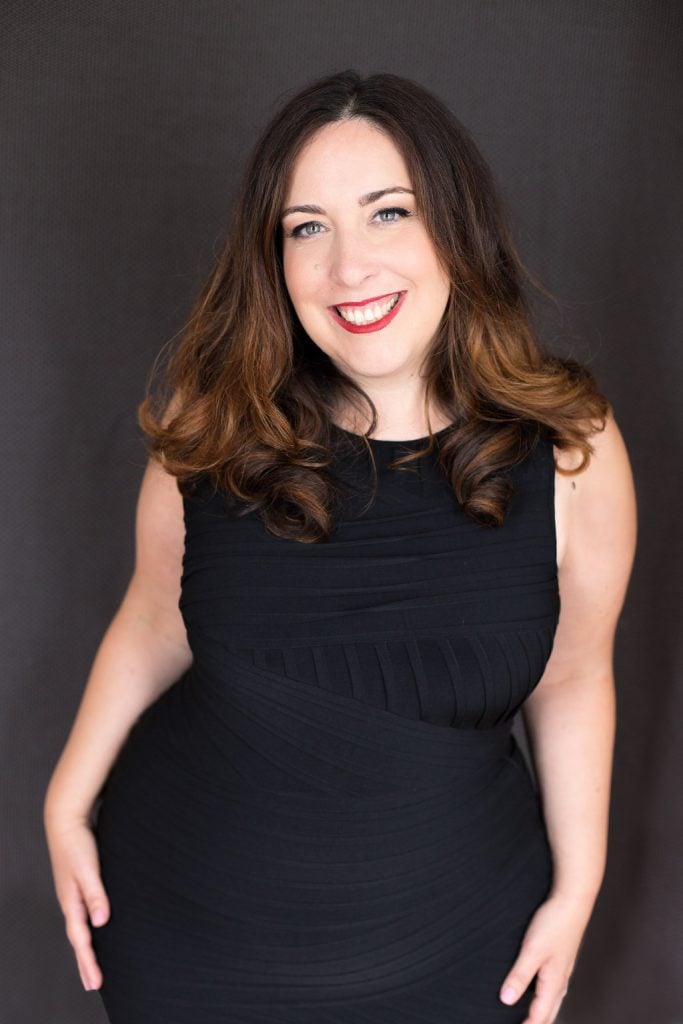 2. My first job after graduation from college was as a Teach for America corps member in the Washington Heights section of New York City. I am friends on Facebook with many of my students who are all now in their early 30s and living life to the fullest. I am proud to have even been a small part of their lives as I see them unfold in real time.
My experience as a teacher led me to two of my proudest professional achievements before I started this business- (1) helping to start the NYC Teaching Fellows program, which was the largest alternative teacher certification program in the country in the mid-2000's, and (2) writing my book, Confessions of a Teacher Recruiter: How to Create an Extraordinary Resume and Hook Your Dream Job.
3. I have a Master's in Public Administration from New York University, with a focus on economics and finance. It may seem like a strange skillset to bring to weddings, but I've found that absorbing and analyzing information to create stories is my jam, whether that data is numbers, words, or photos for my website.
4. I listen to Spotify playlists while I write ceremonies. My playlists include songs from The Vitamin String Quartet and Rockabye Baby, with a little Beastie Boys, New Edition, Janet Jackson and Tegan & Sara thrown in if I need an energy spike. I ask all my couples for a song to listen to while I write their ceremony and I've created a public playlist of all those songs on Spotify (10+ hours of music and counting!) .
5. I love Marvel comics and my hobby is to devour both vintage and new comics on the Marvel Unlimited app. I love Chris Claremont's 1980s X-Men run, Dennis Hopeless' and Javier Rodriguez's take on Spider-Woman becoming a mom, and Brian Michale Bendis' Alias (Jessica Jones). I wore my Captain Marvel jacket to lead Savannah's Women's March in 2017 and 2018 and CANNOT wait for that movie.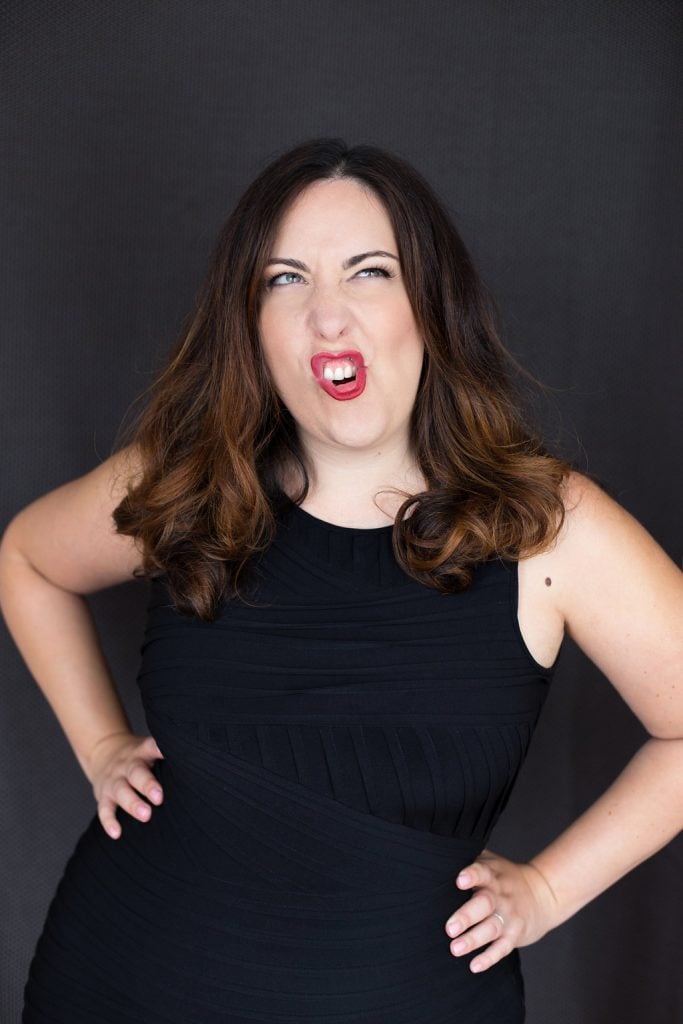 6. My mom superpower is that I can make any lesson to my son sound like it is an original Daniel Tiger song. The secret is to channel your inner Tom Haverford.
7. When I am not working or mom'ing, I try to spend my time on civic activities that elevate other women in Savannah. I've run a number of women's leadership groups and I am also a board member of a non-profit called Shelter from the Rain that provides mentoring and other support to low-income single moms in our community.
8. I grew up off the beaches of Cape Cod and will always prefer the Atlantic to the Pacific and the ocean to the mountains. When I lived in New York City, I rented a house every summer with friends on Fire Island, a secluded island off Long Island only accessible by ferry and we had a famous neighbor. Her name begins with a T, her book begins with a B and she has a TV show with a number in it. I found that celebrities REALLY are just like us. I love living close to Tybee Island and going around 5PM during the summer when you can see the dolphins swimming on by.
9. I love a good bourbon on the rocks, especially out on our deck in April or October. It is the quintessential Savannah experience.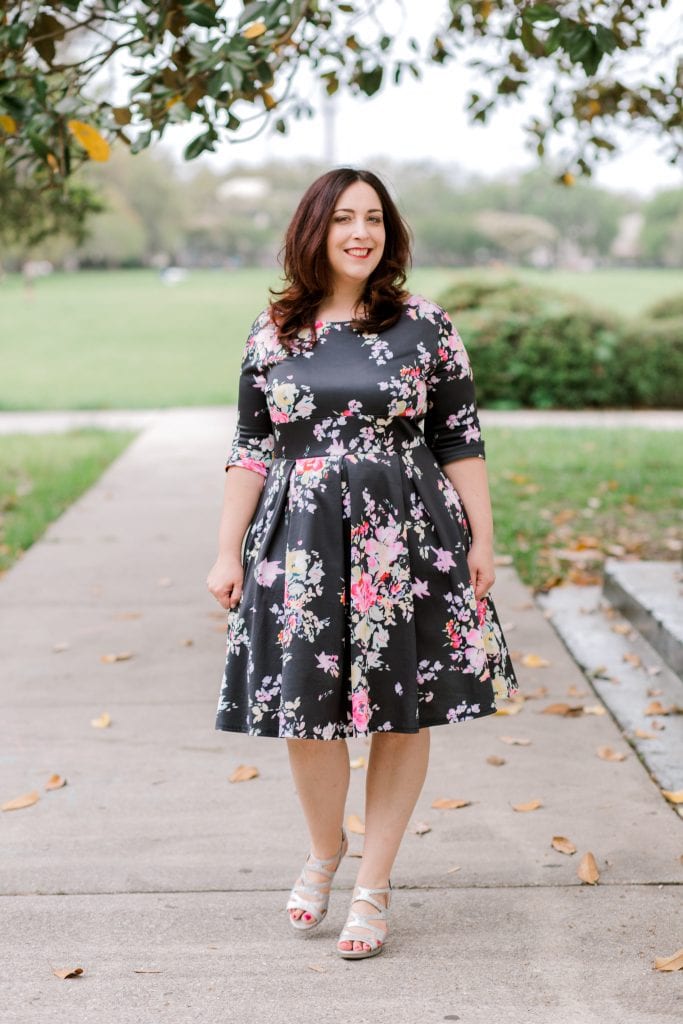 10. Everyone ALWAYS wants to know my craziest wedding stories and two stand out. For the first, the bride was four hours late for her ceremony and was not bothered at all. It was my first wedding back from maternity leave and I almost took down my website and closed up shop when I got home!
The second involves a gentleman who showed up to his elopement with a marriage license, but without his bride, and told me that he didn't think their wedding was important enough for her to ask for time off from work. I did eventually marry them- together- on another date … and less than two years later, he tried to schedule another elopement with me to marry someone else (I politely declined).
And I still love this job. The easygoing couples- and those that bring me challenges- make this experience the best. And yes, I plan to write a book all about it someday!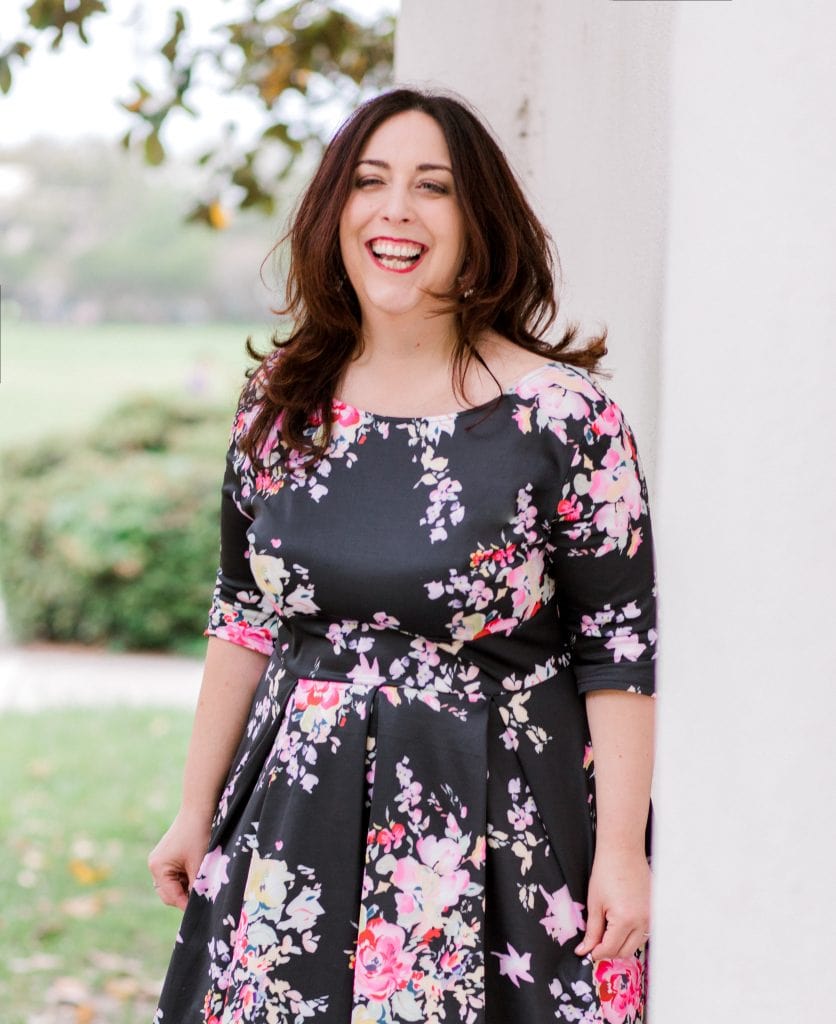 Thanks for reading! I can't wait to learn more about you, too!