UPDATE FROM MAY 2020: I closed the Savannah Cozy Chapel permanently in May 2020 due to COVID-19 and the uncertainty this created in Savannah. I was deeply proud of my work there and this photo shoot so I have left it up. Someday, I hope to open a new space for couples who want intimacy and privacy.
---
Hey y'all! I did a model call for a photo shoot at The Savannah Cozy Chapel to demonstrate what fun a couple can have in our space. Luckily, the amazing Renee & Vanadis volunteered, a week before they were actually married in front of their family and friends at the chapel! Renee & Vanadis met on Instagram and it not surprising that they attracted each other on that platform because they are so photogenic.
Here is a list of other vendors who participated in the shoot.
---
First up are some shots of the Savannah Cozy Chapel's space.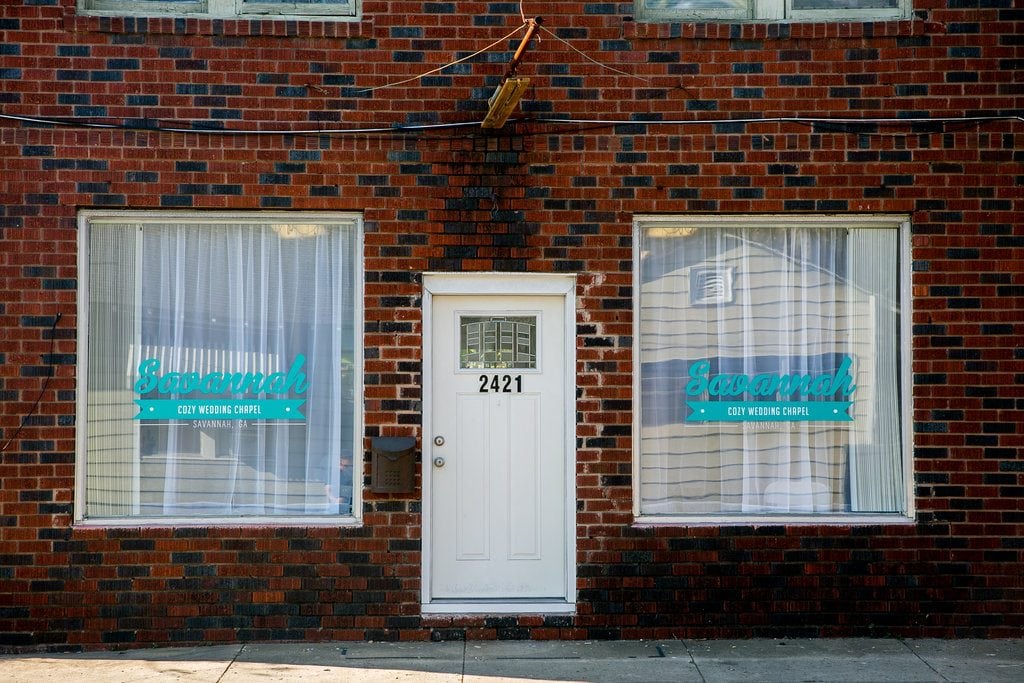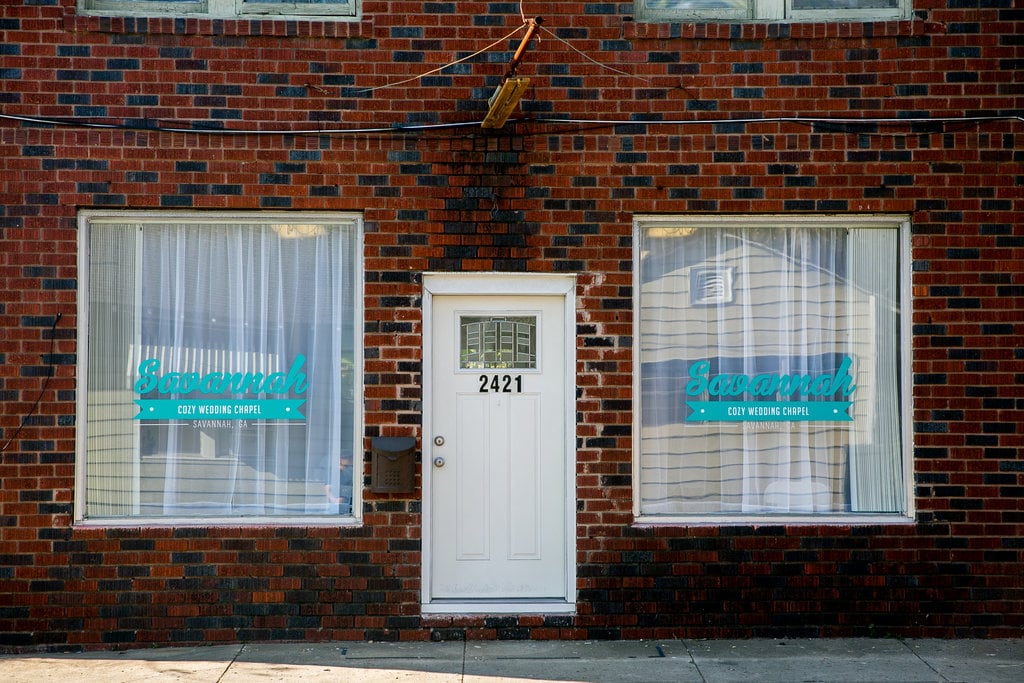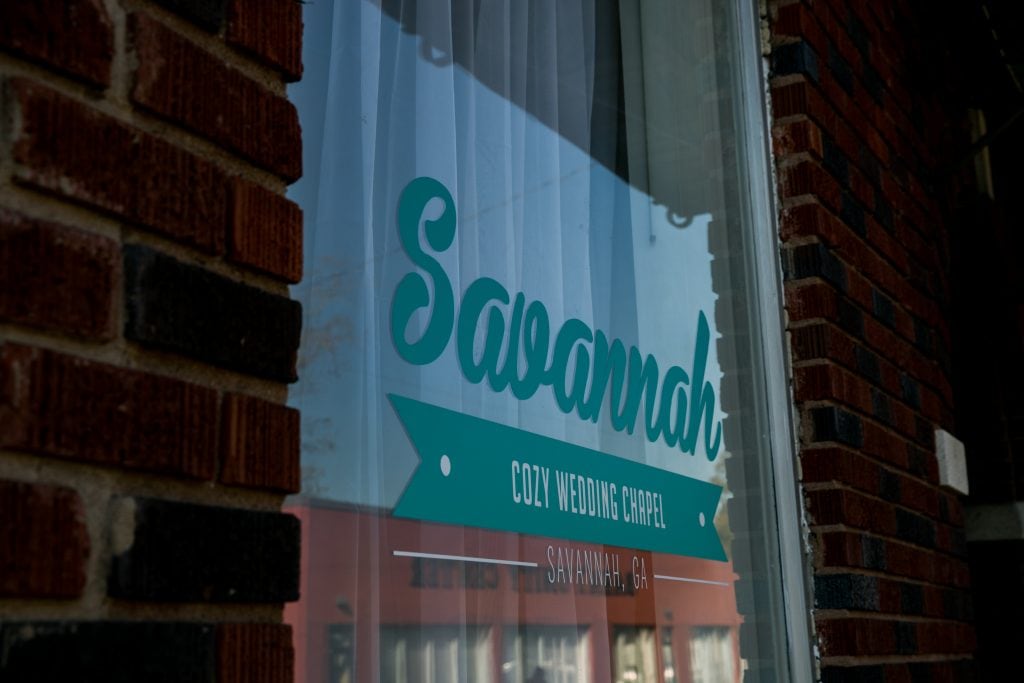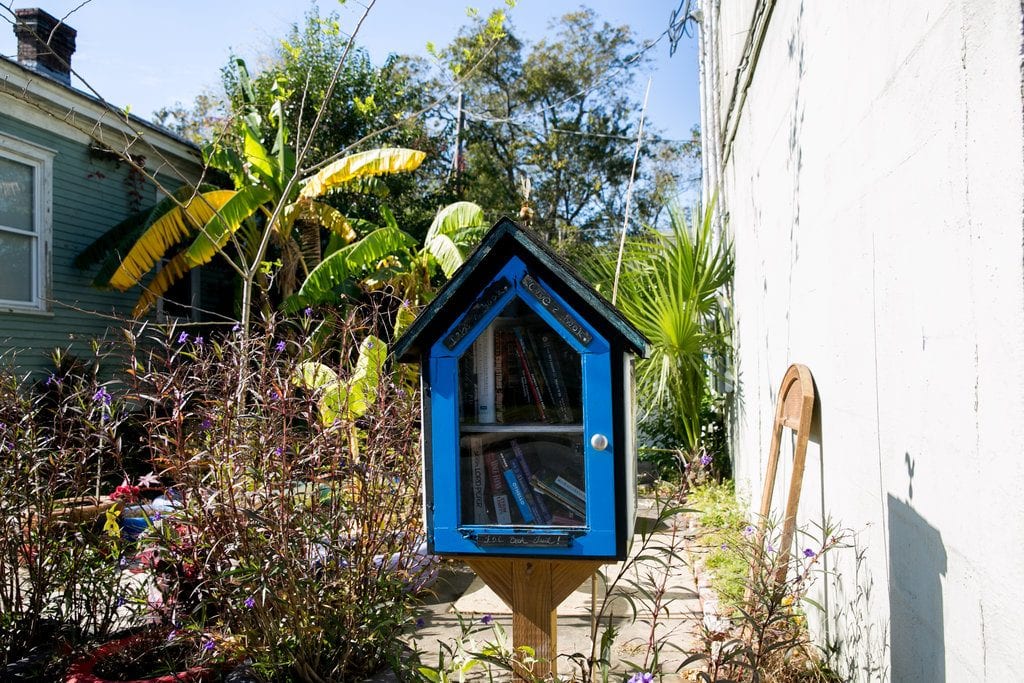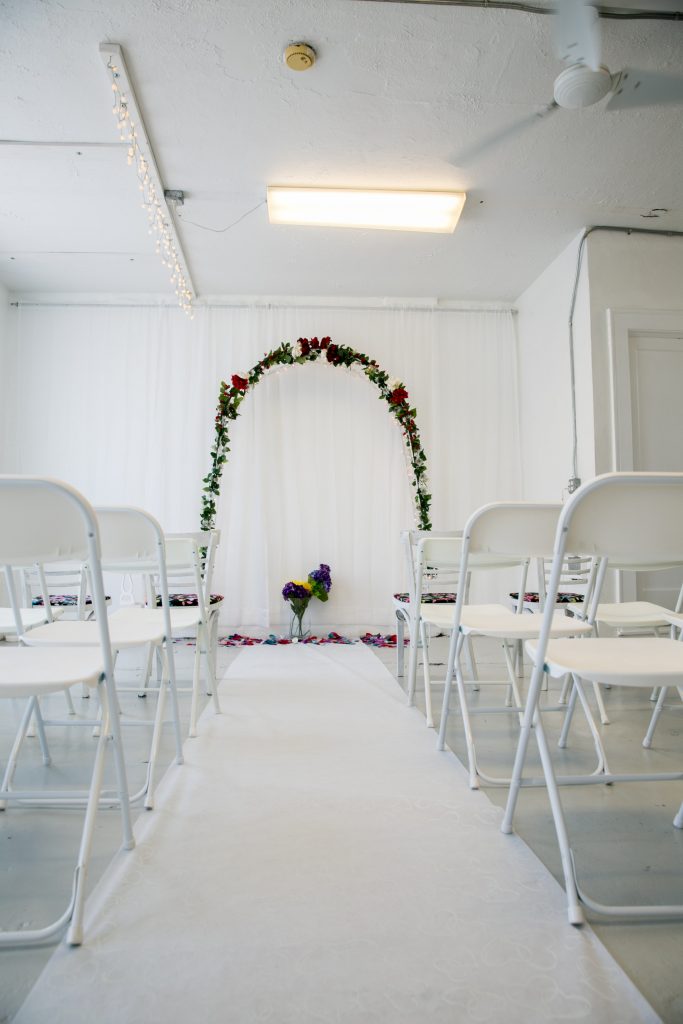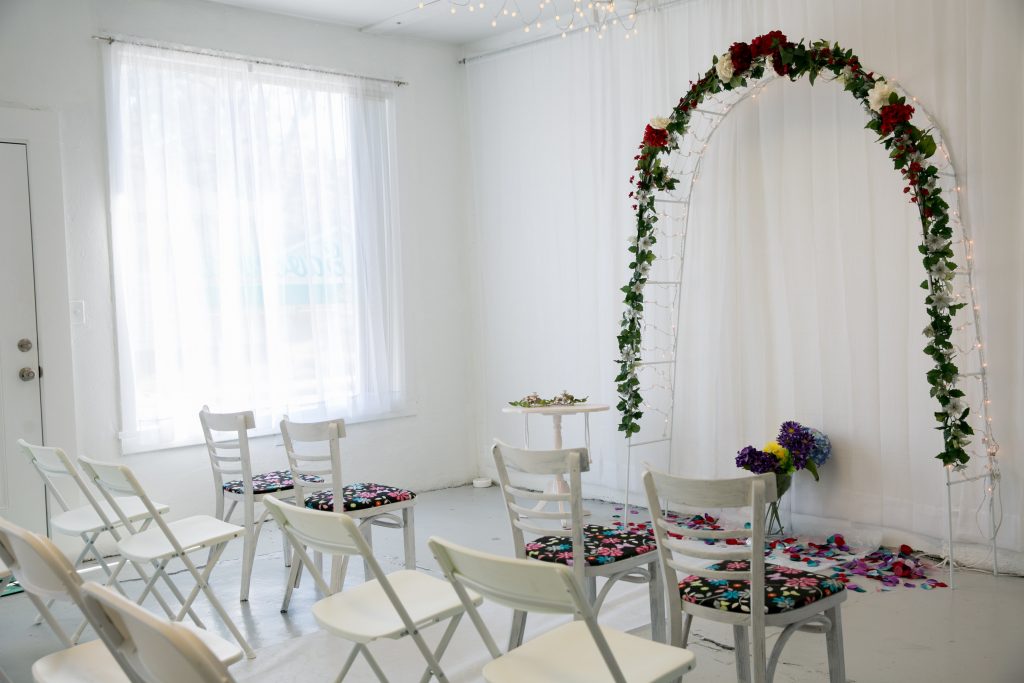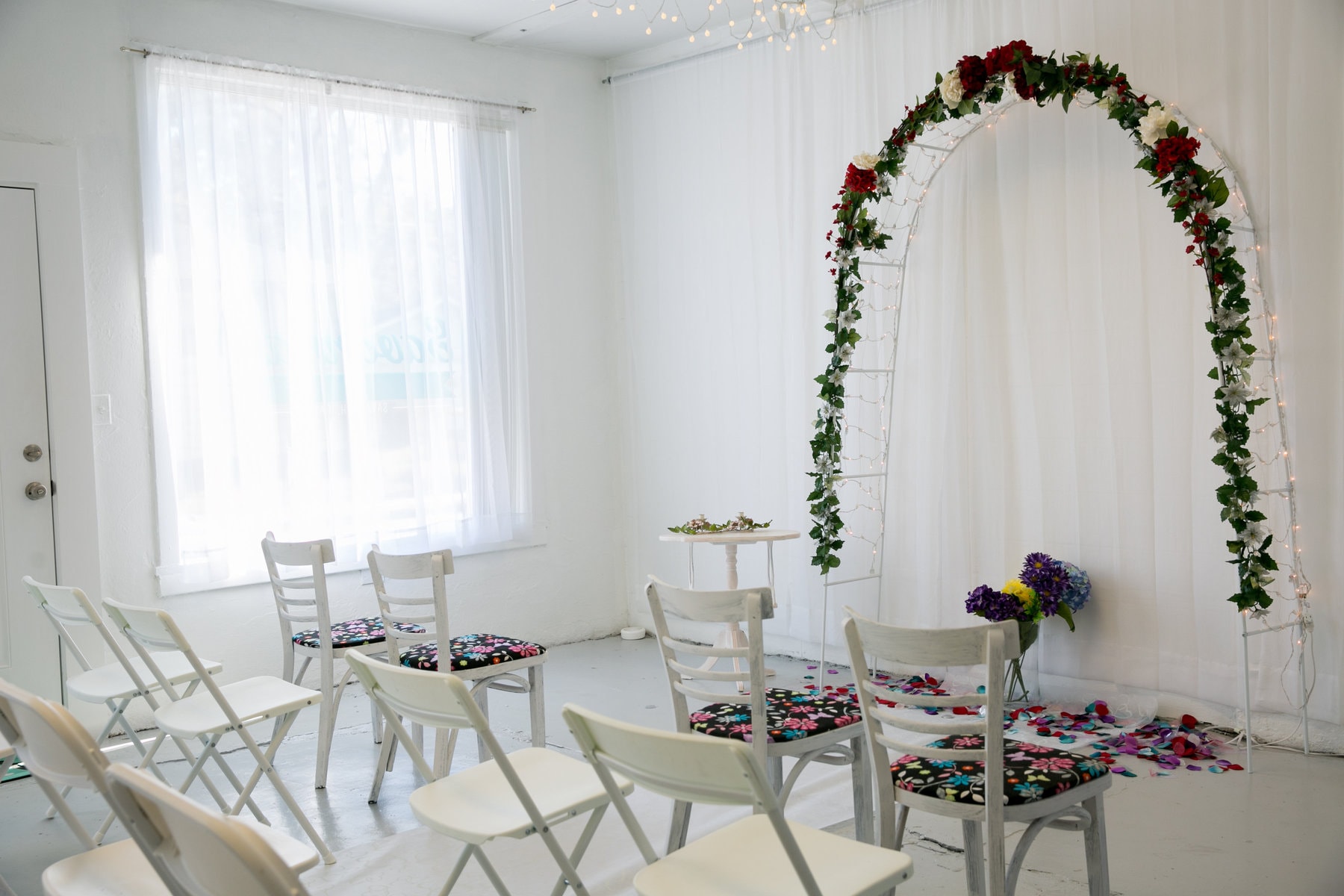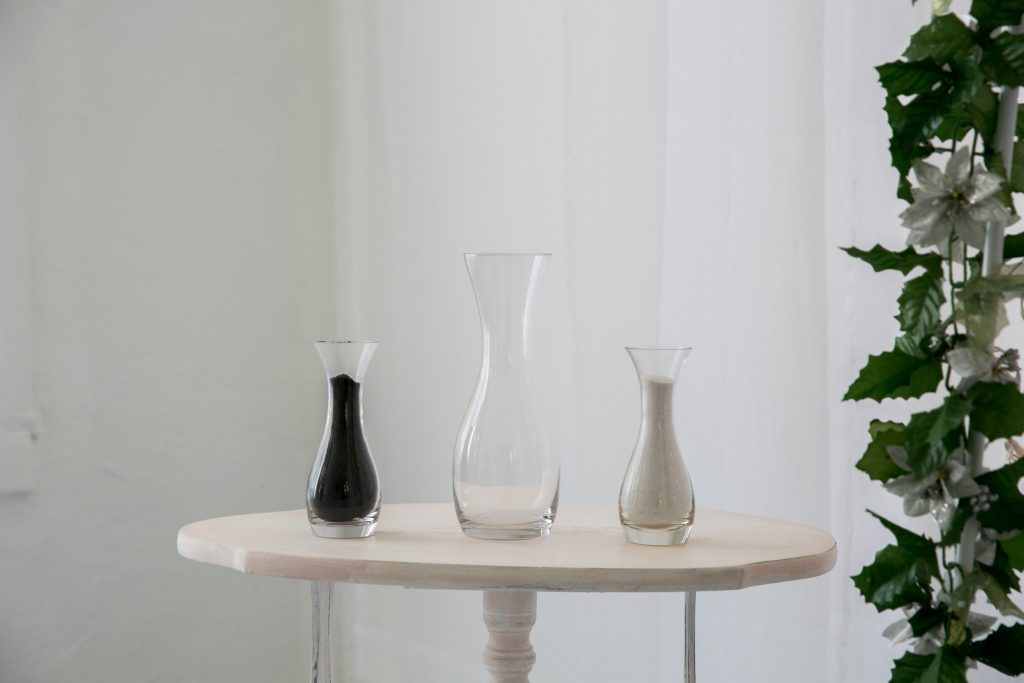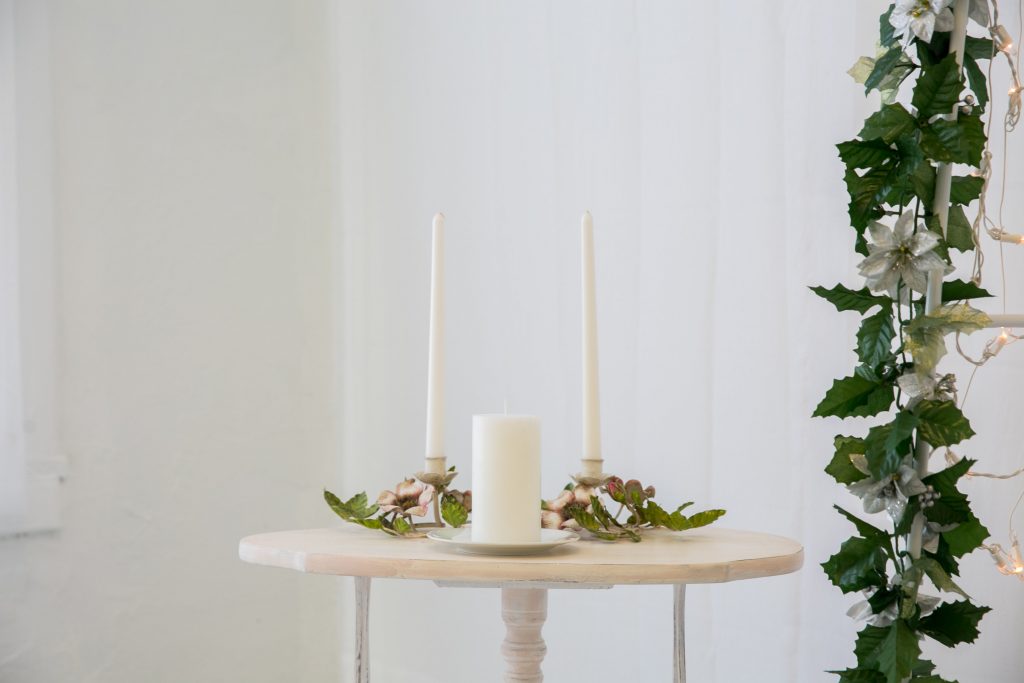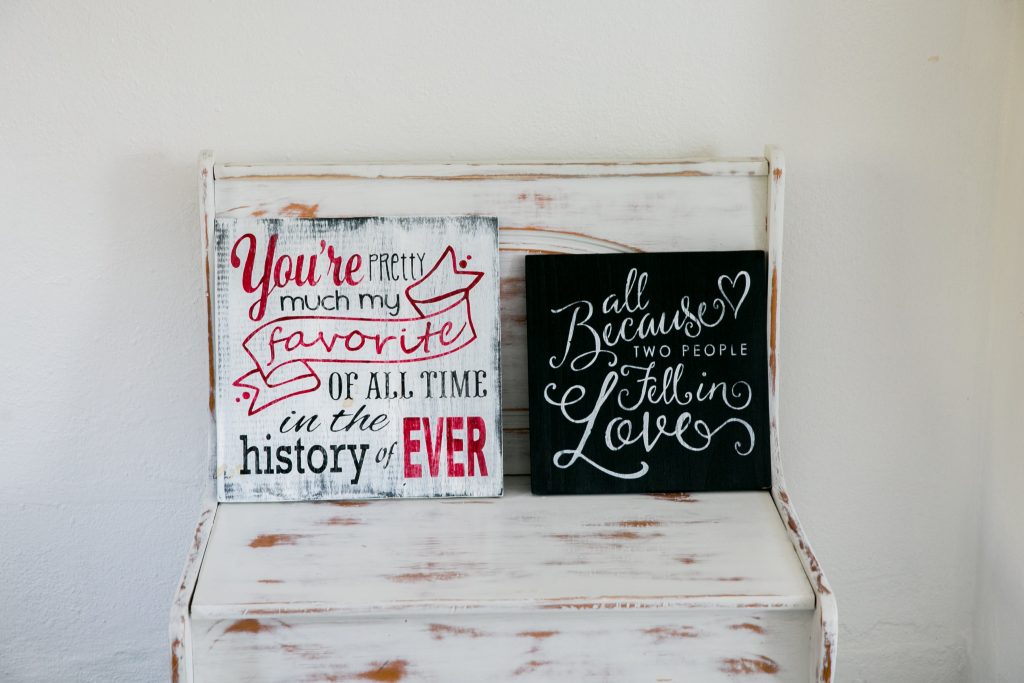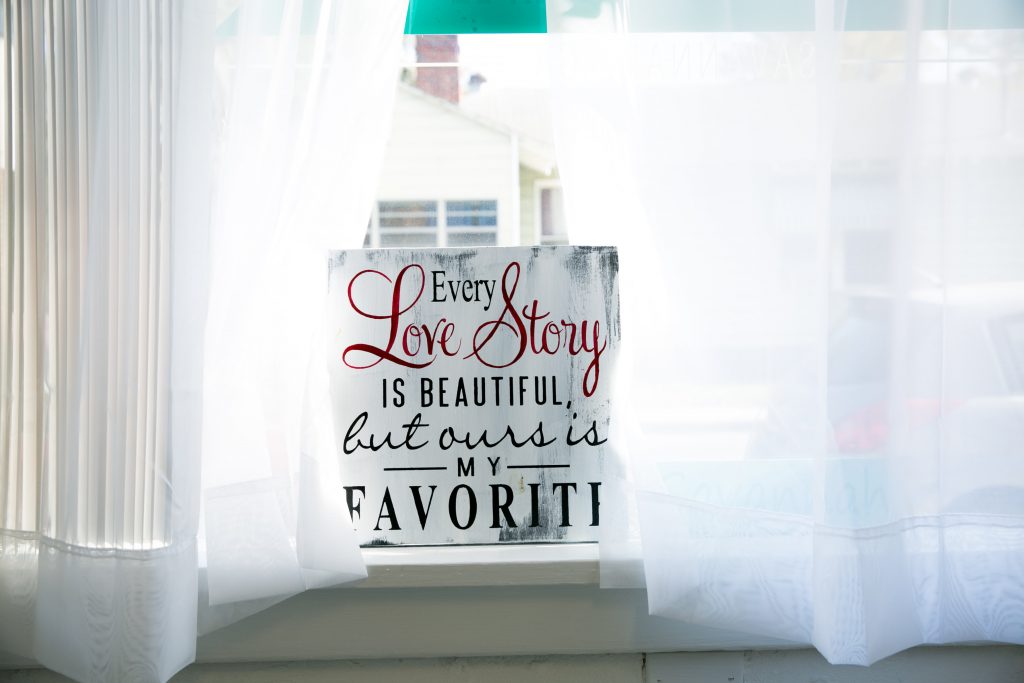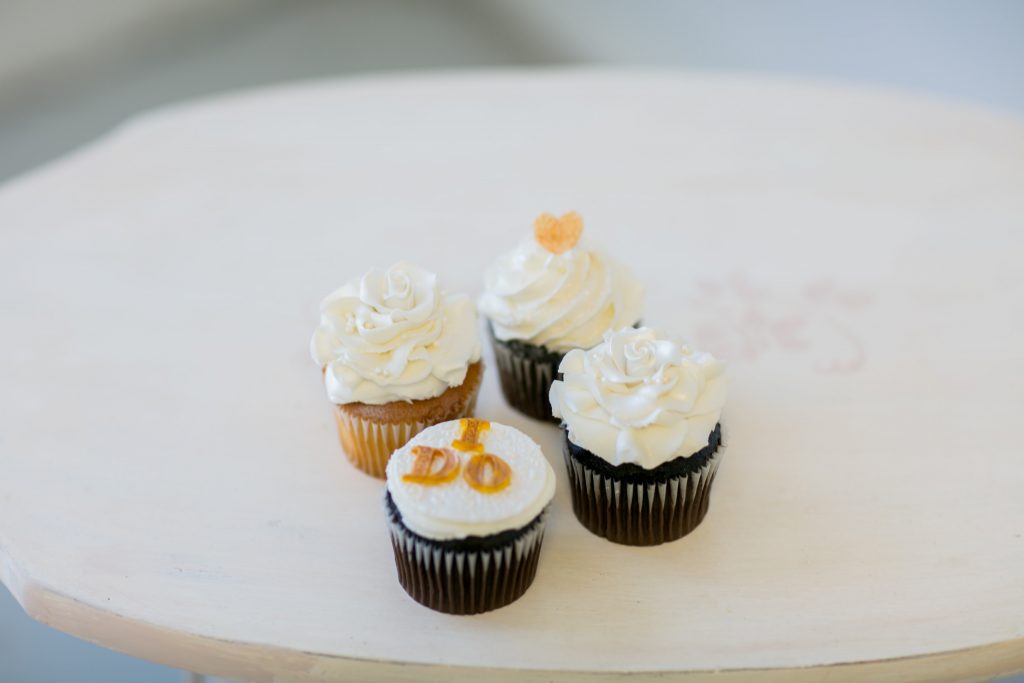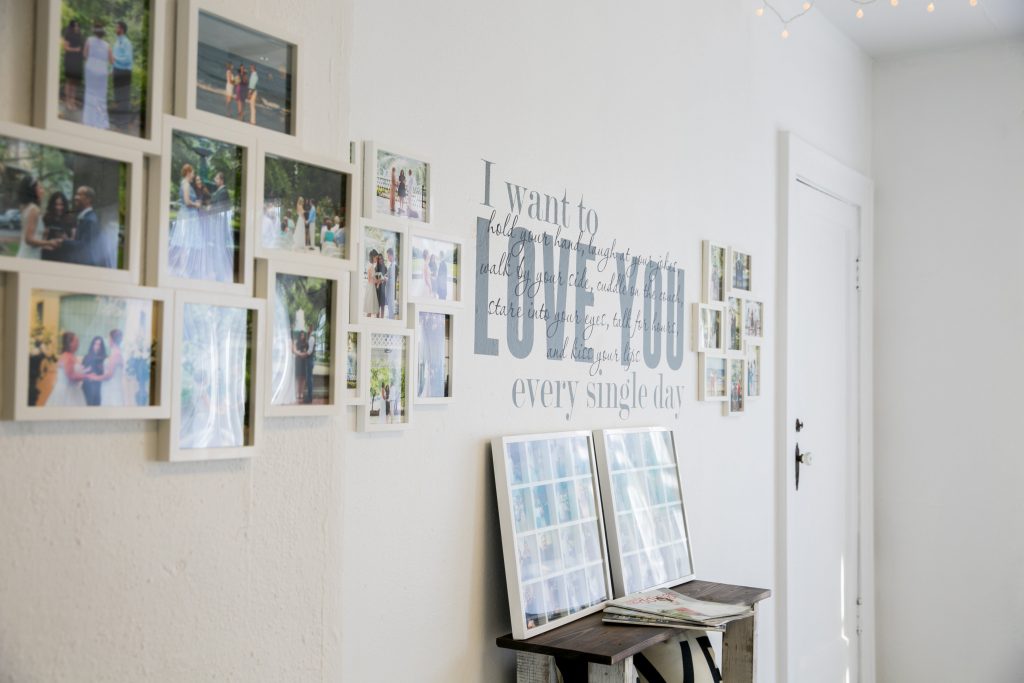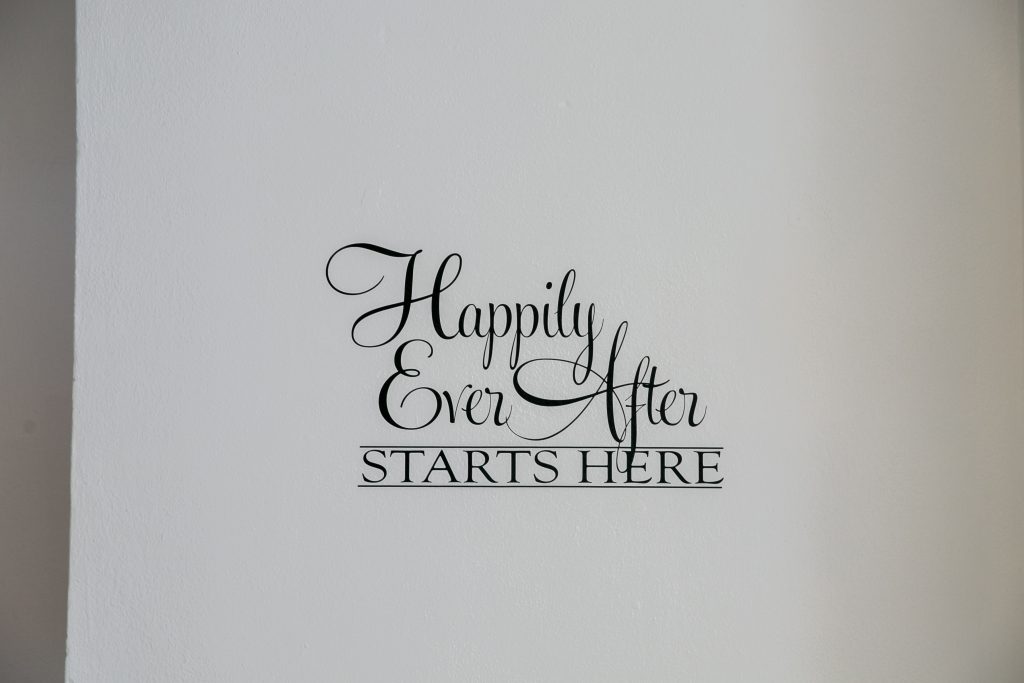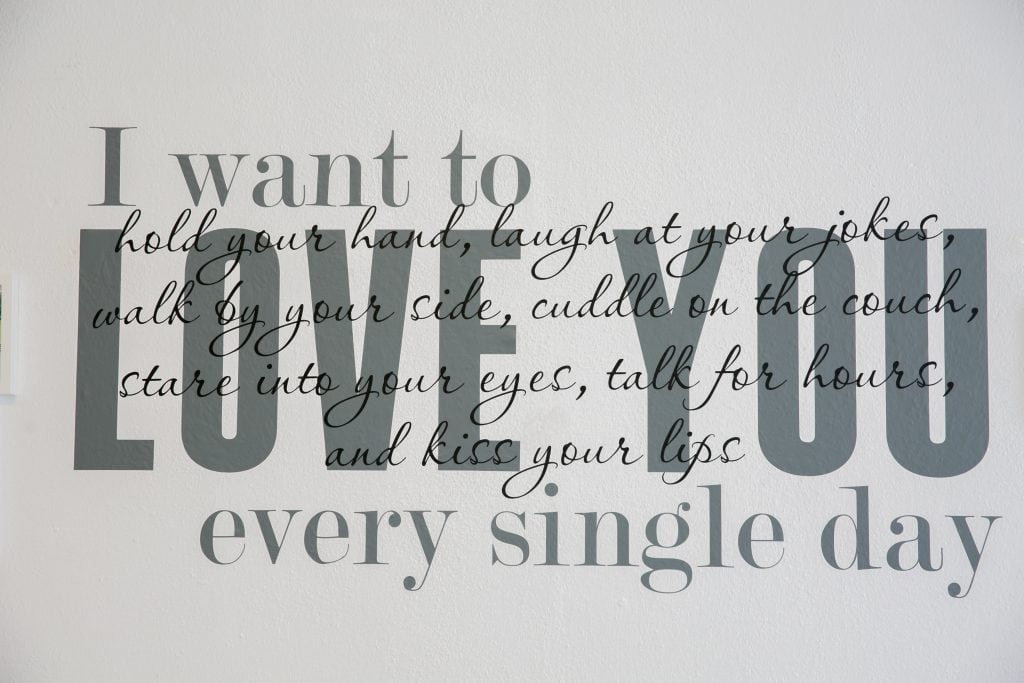 ---
And then here are Renee & Vanadis during their photo shoot, being romantic and playful all at the same time.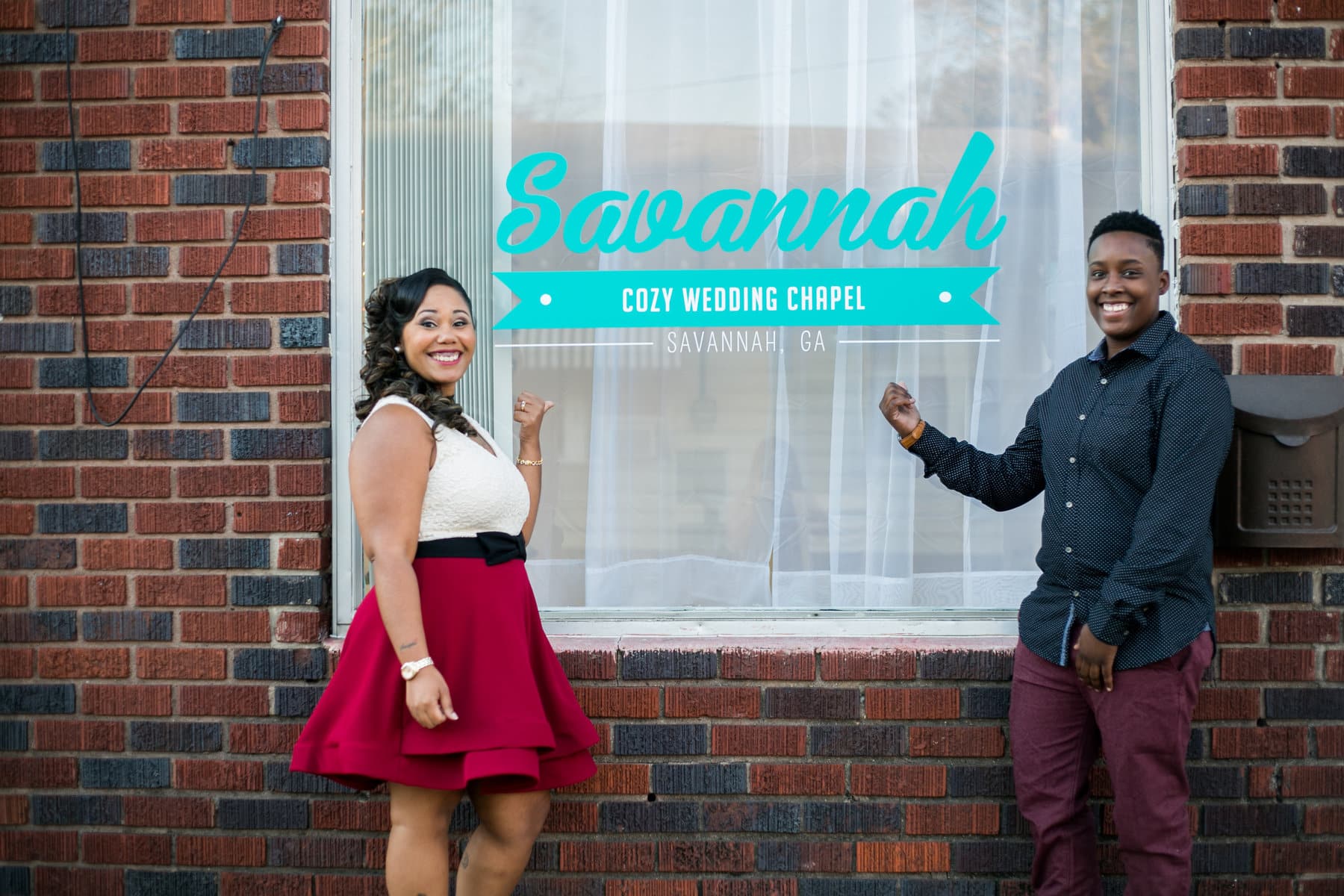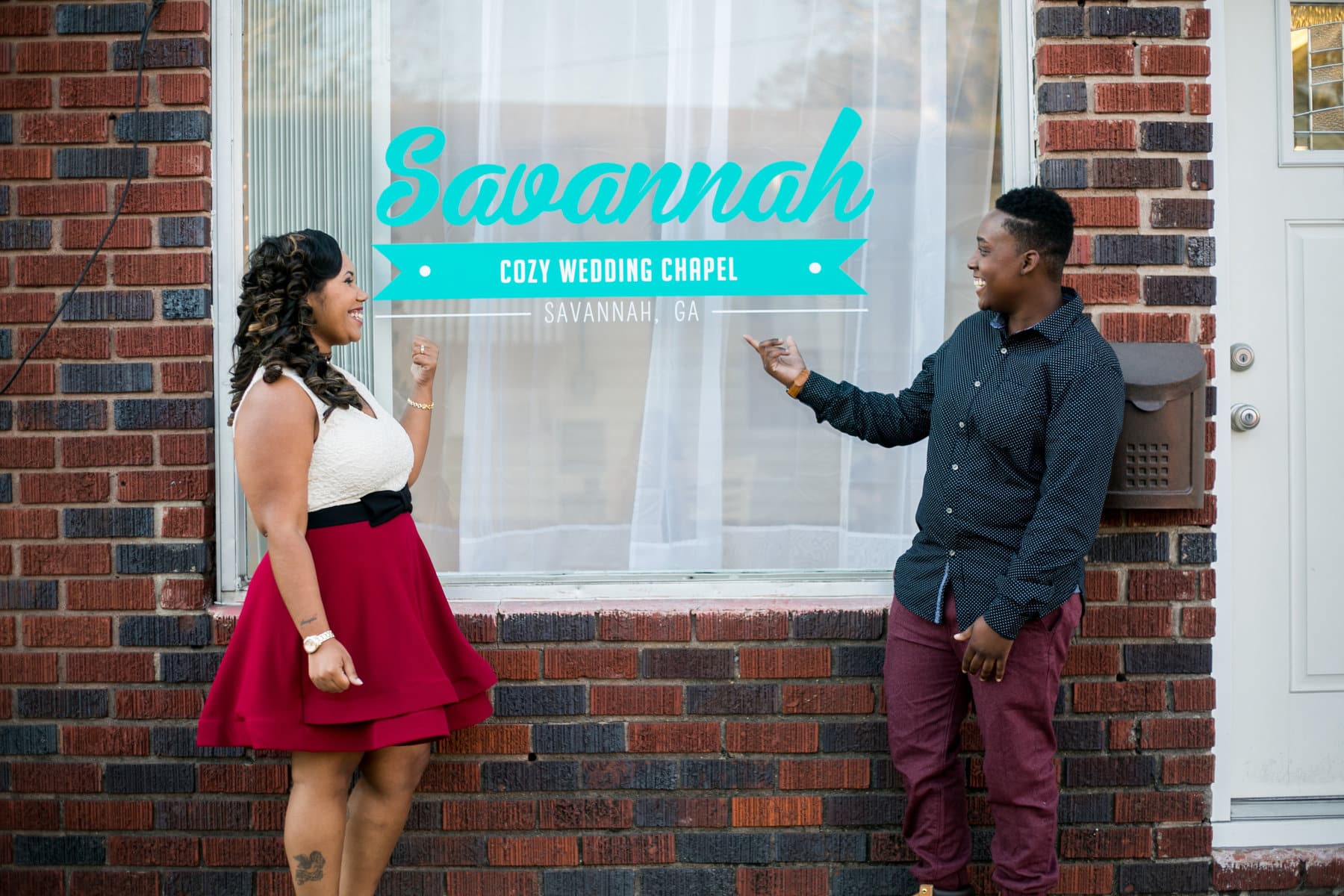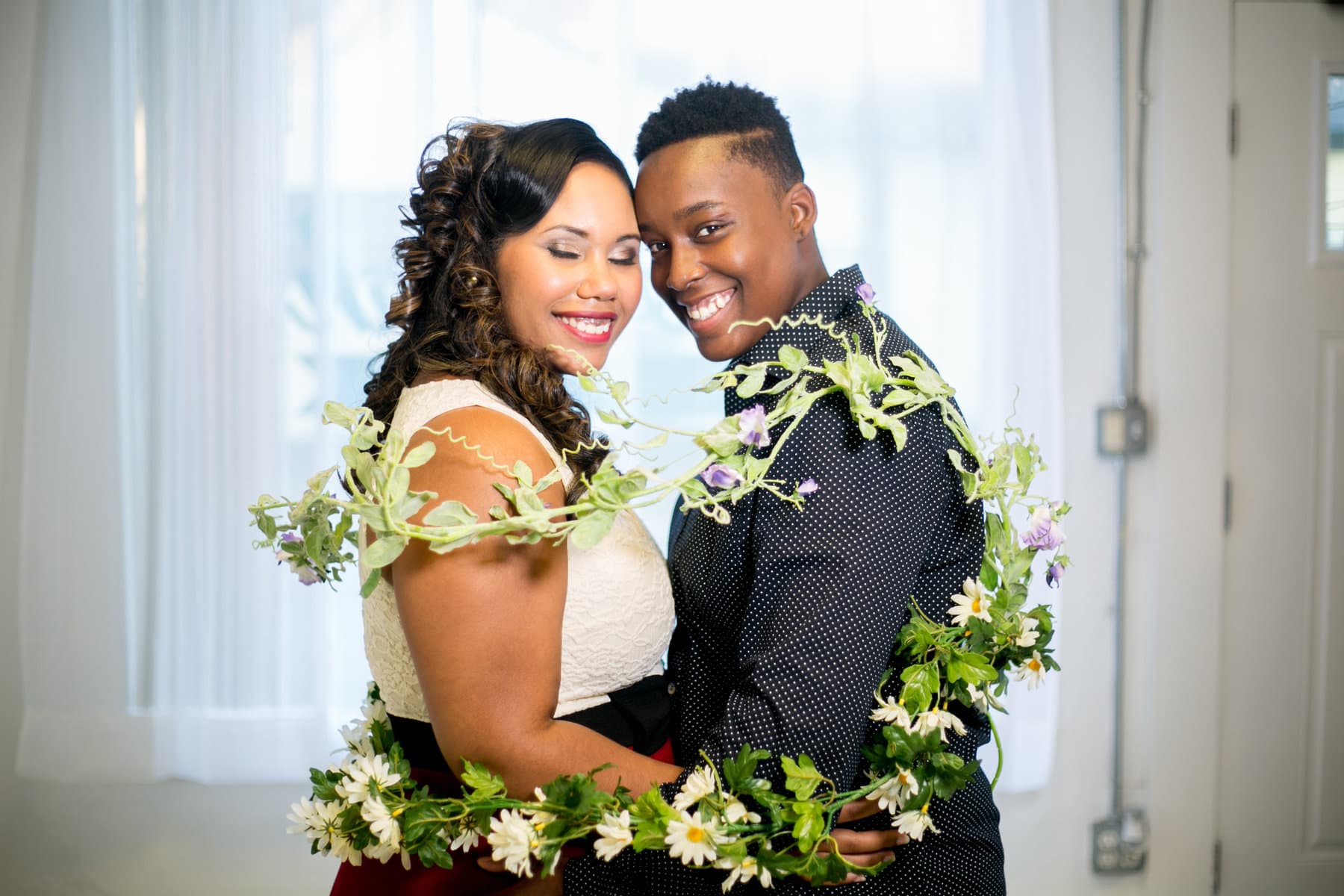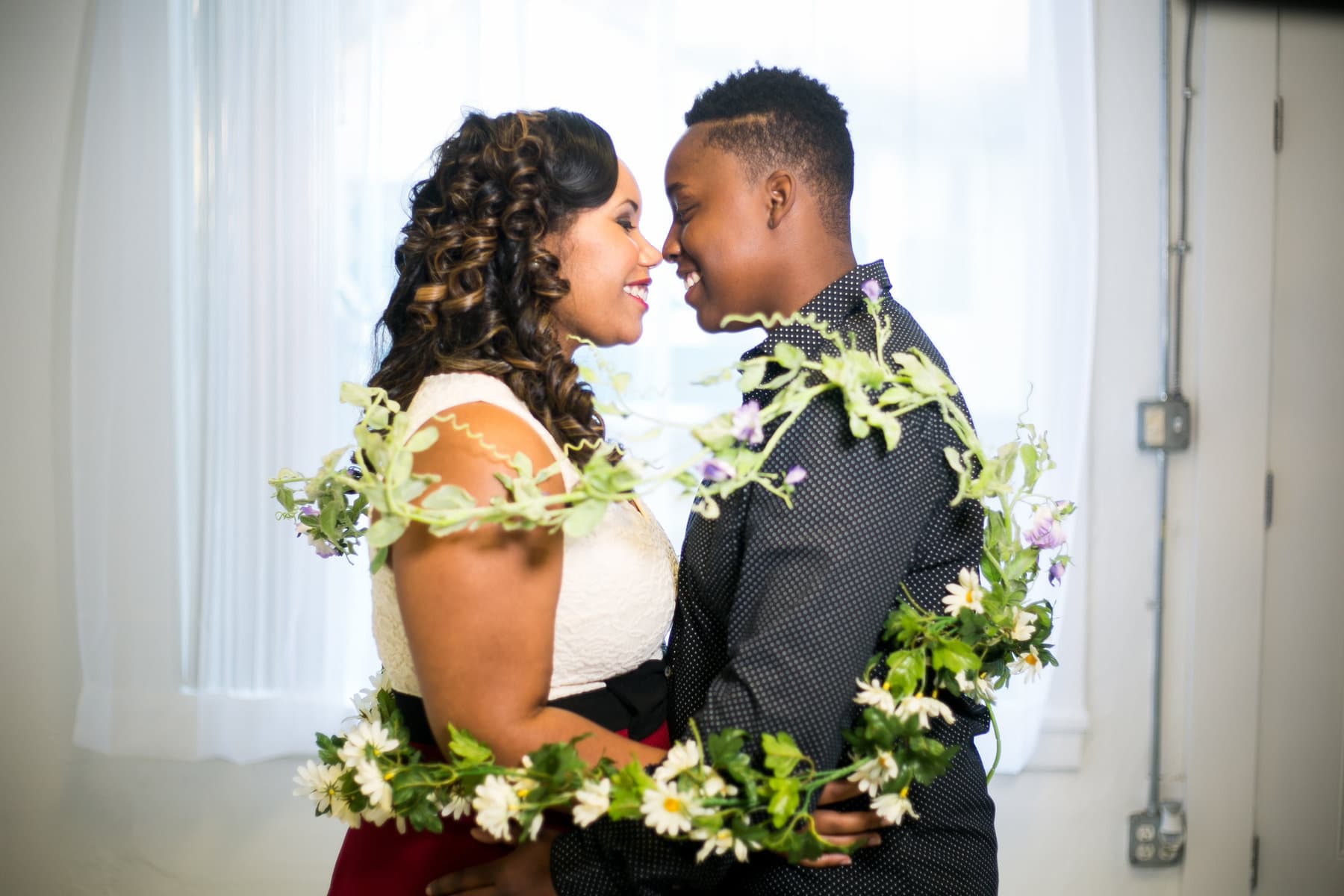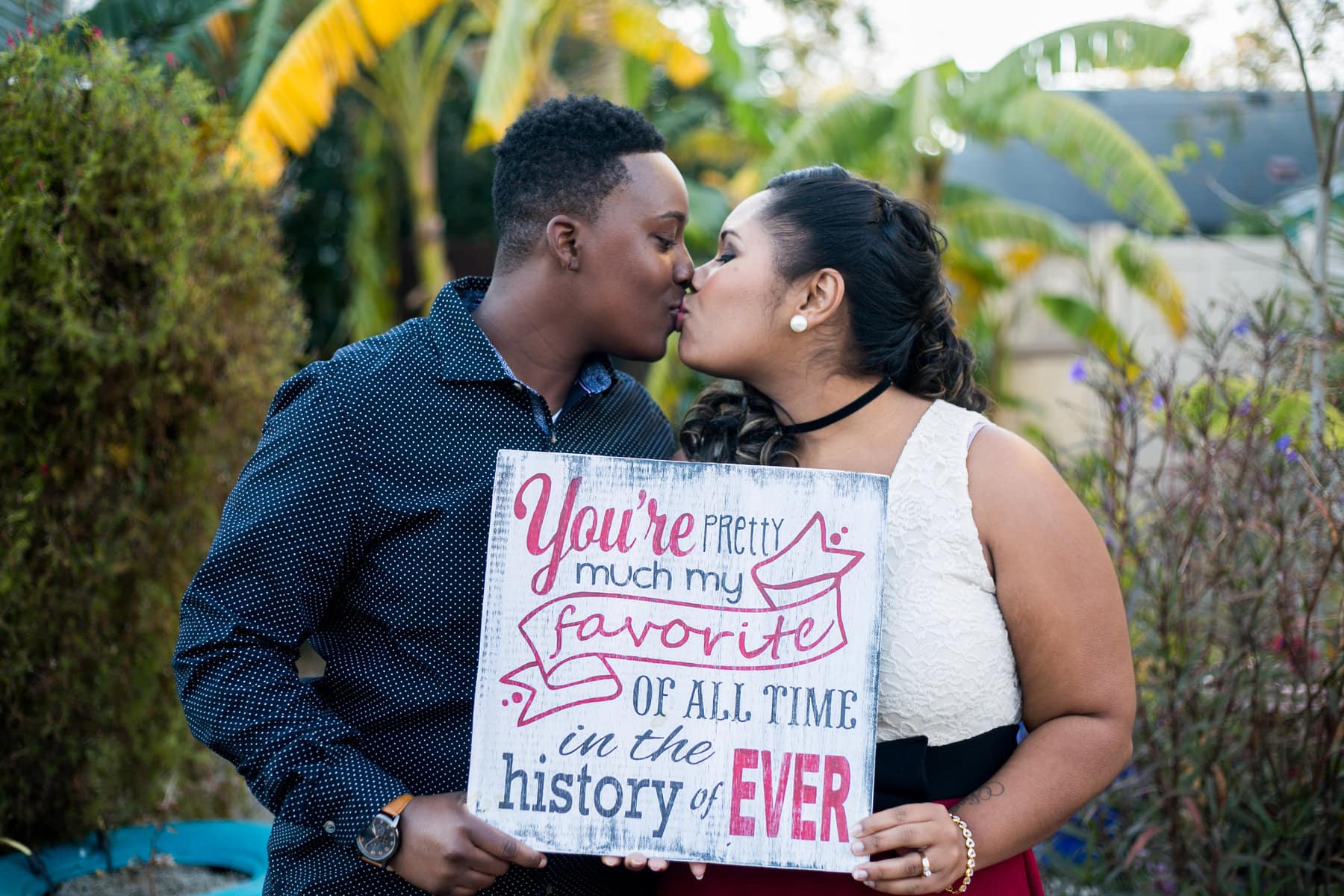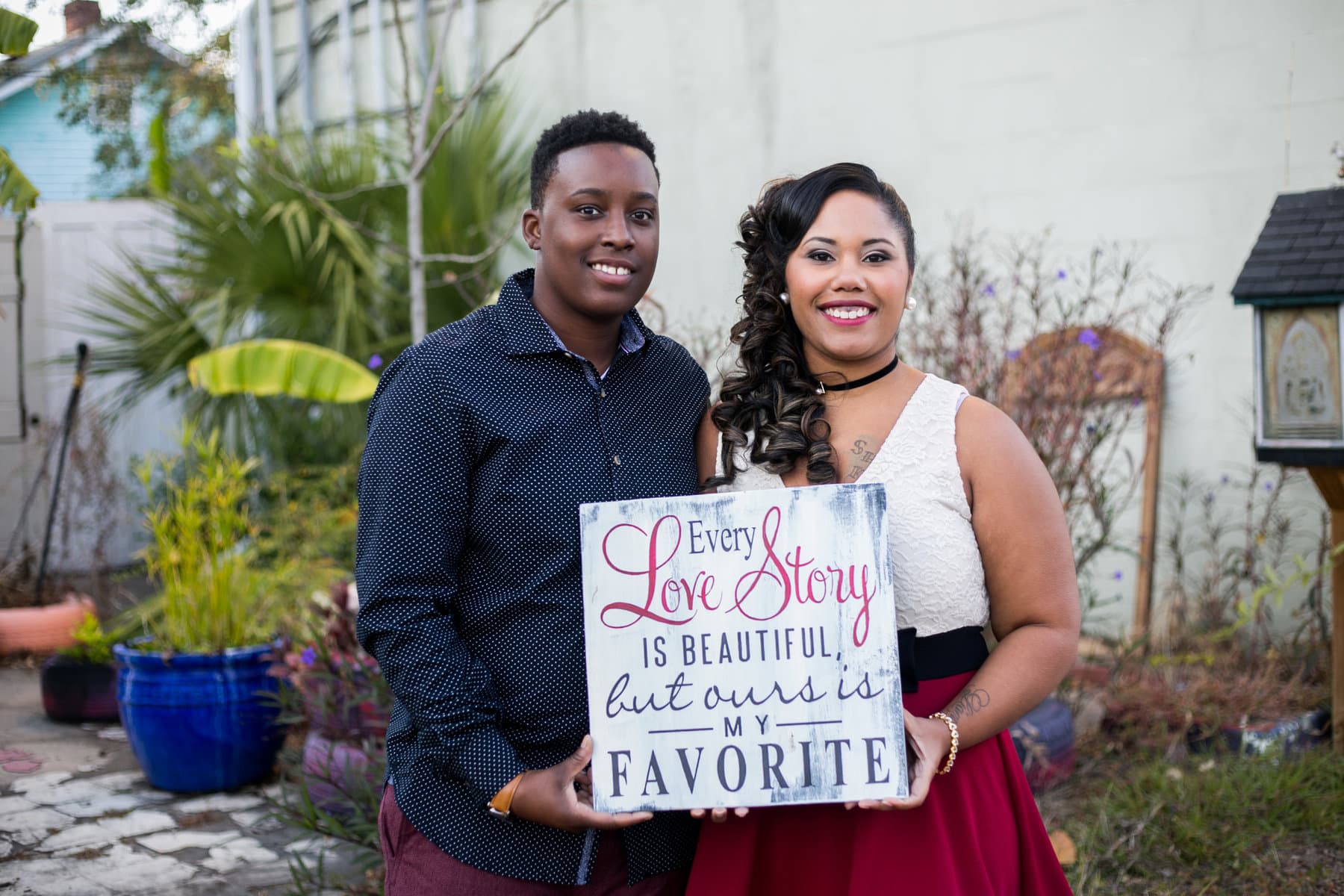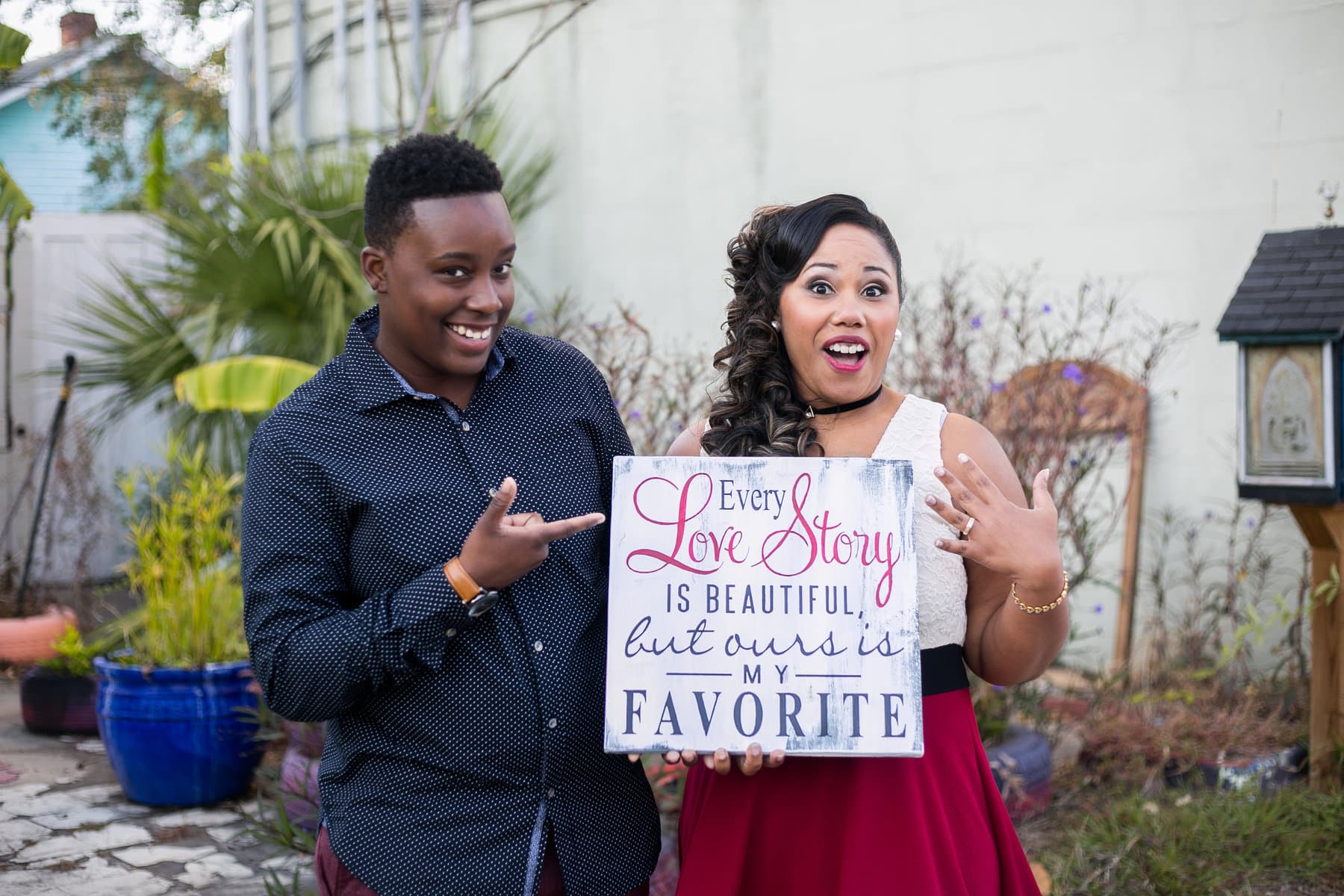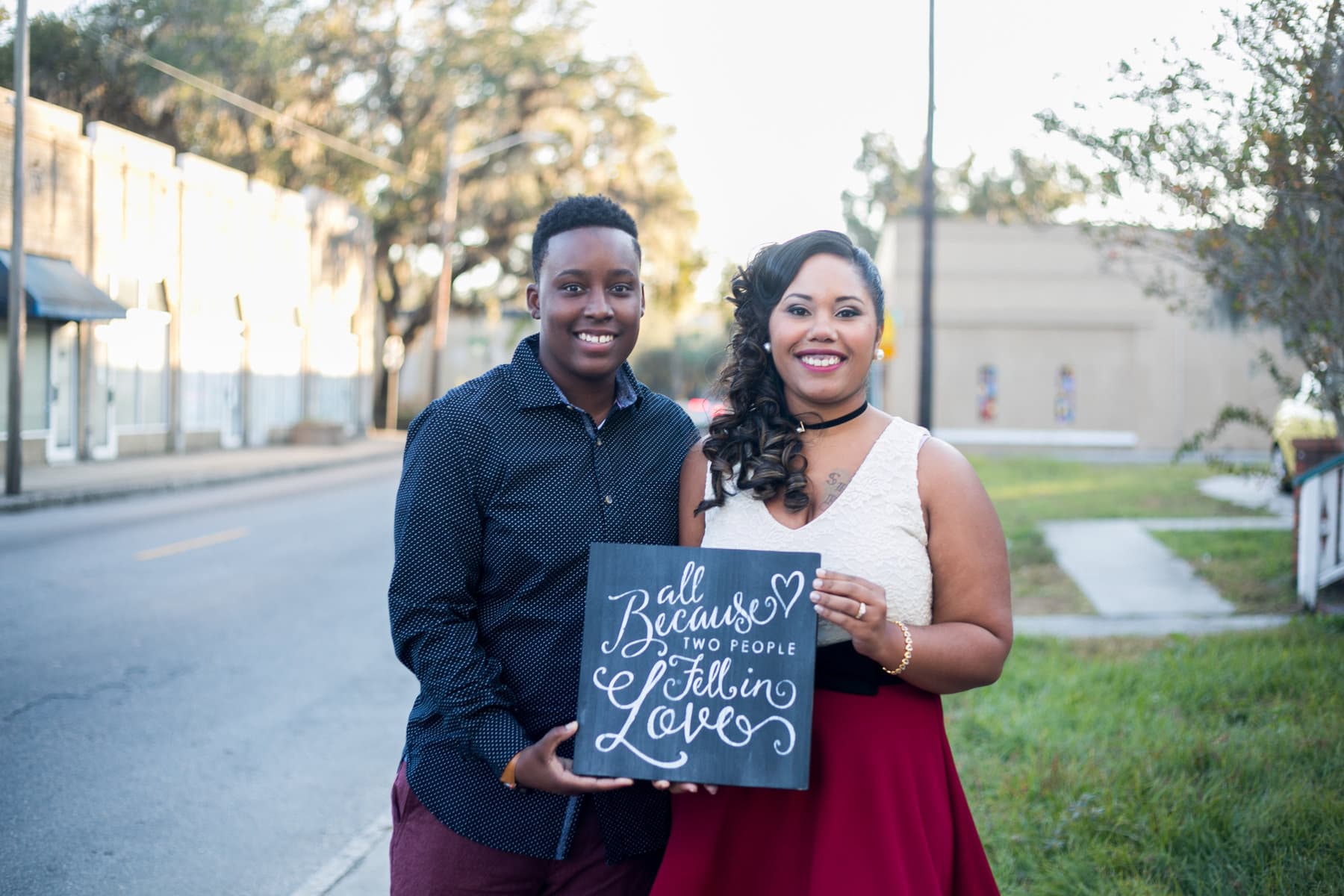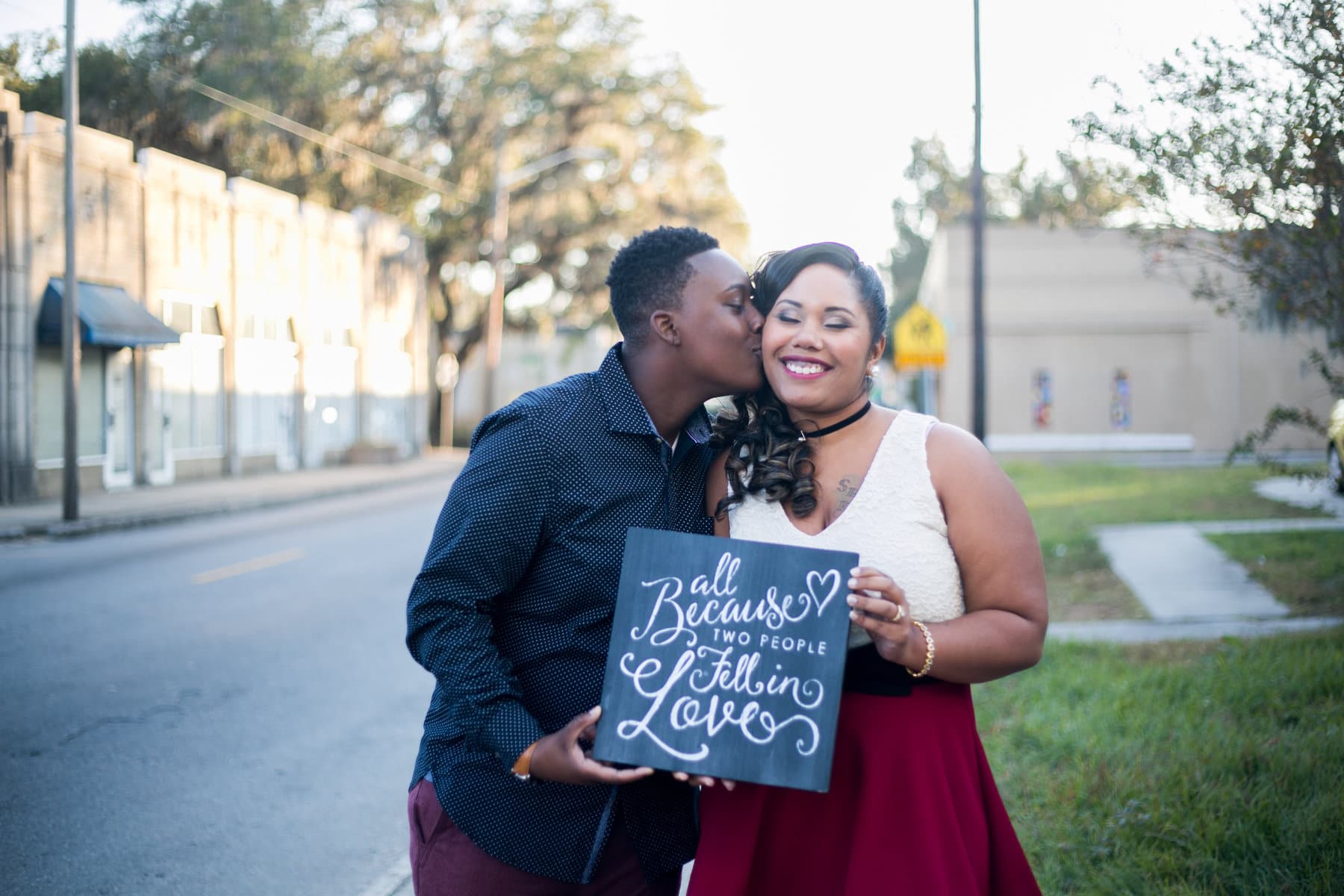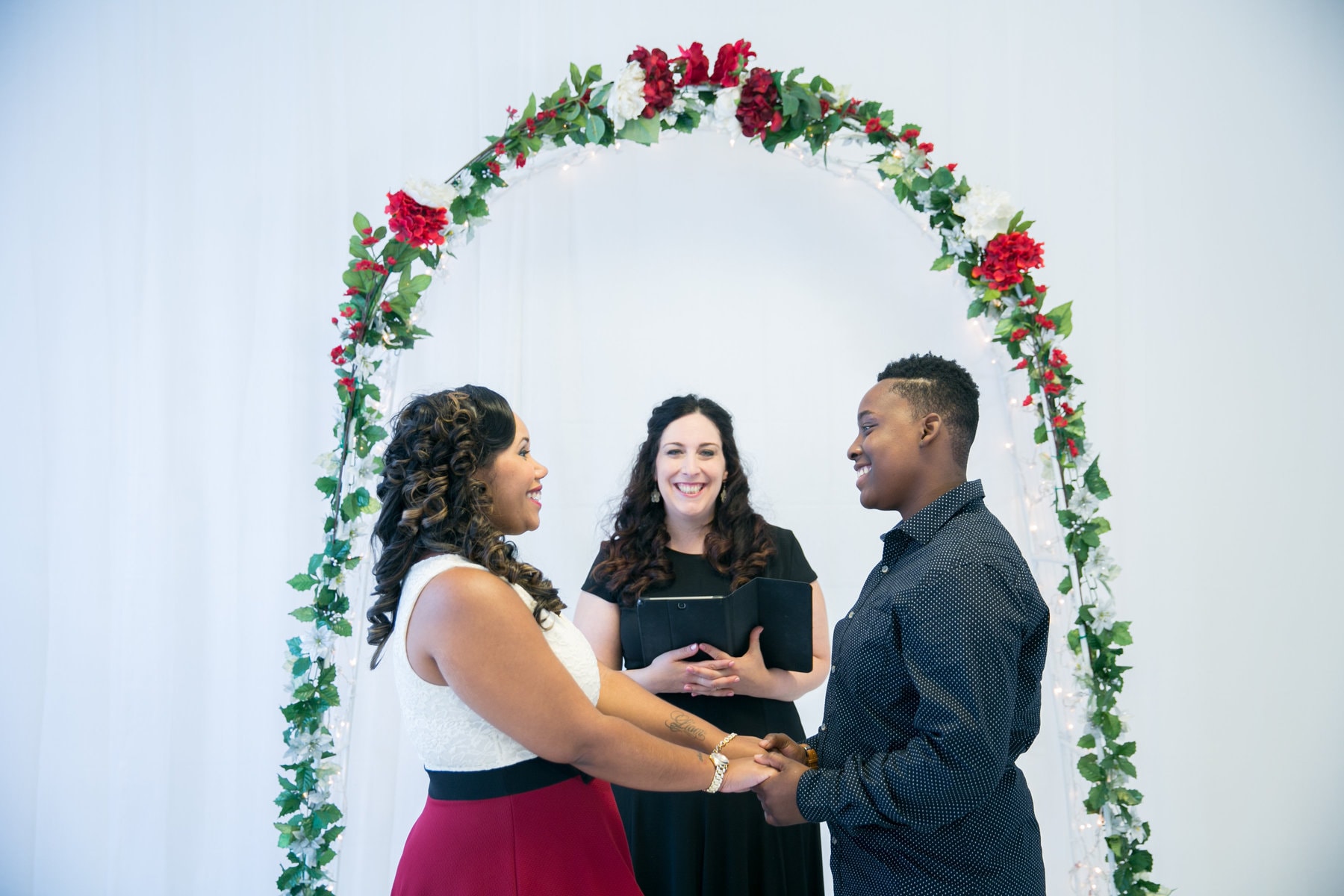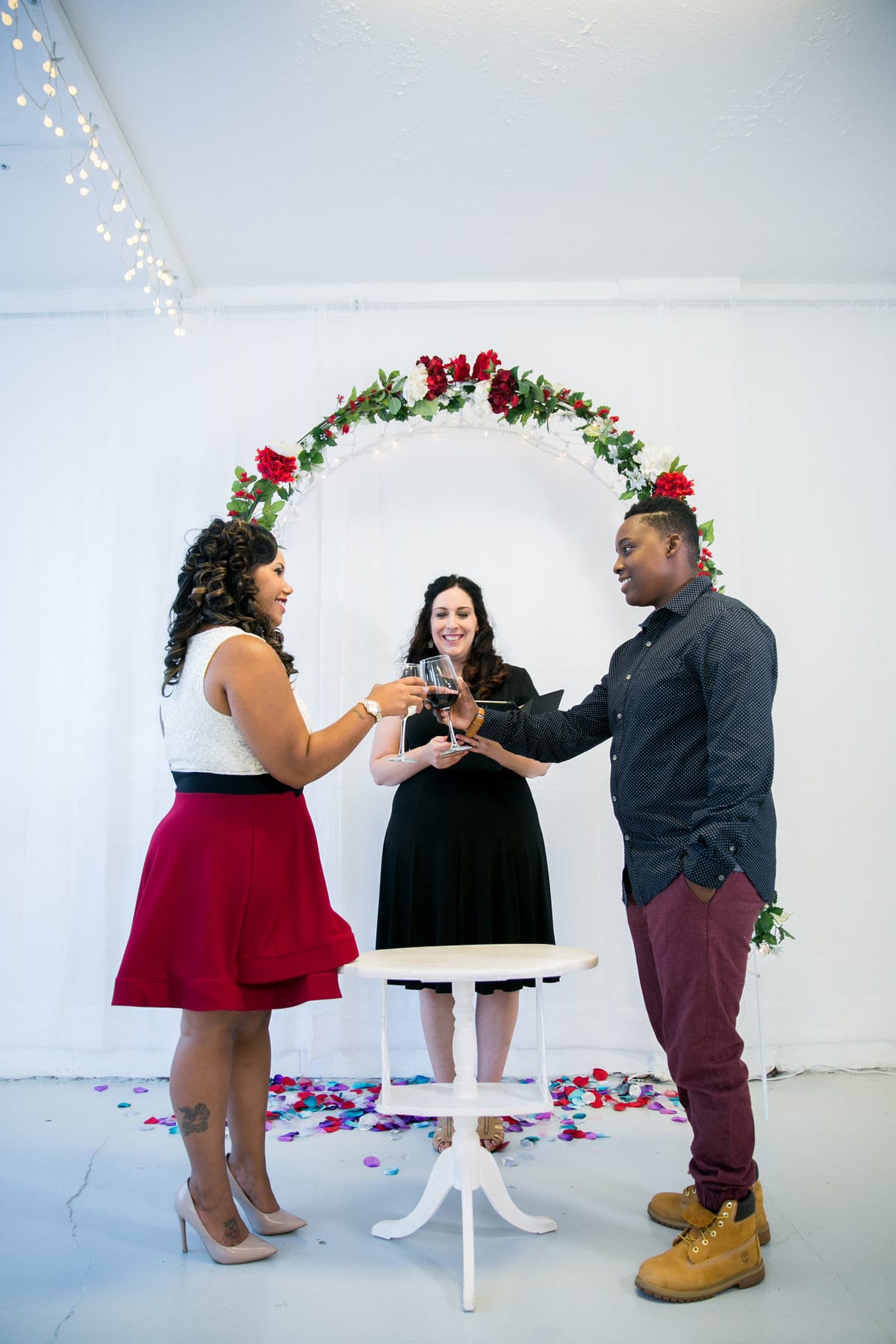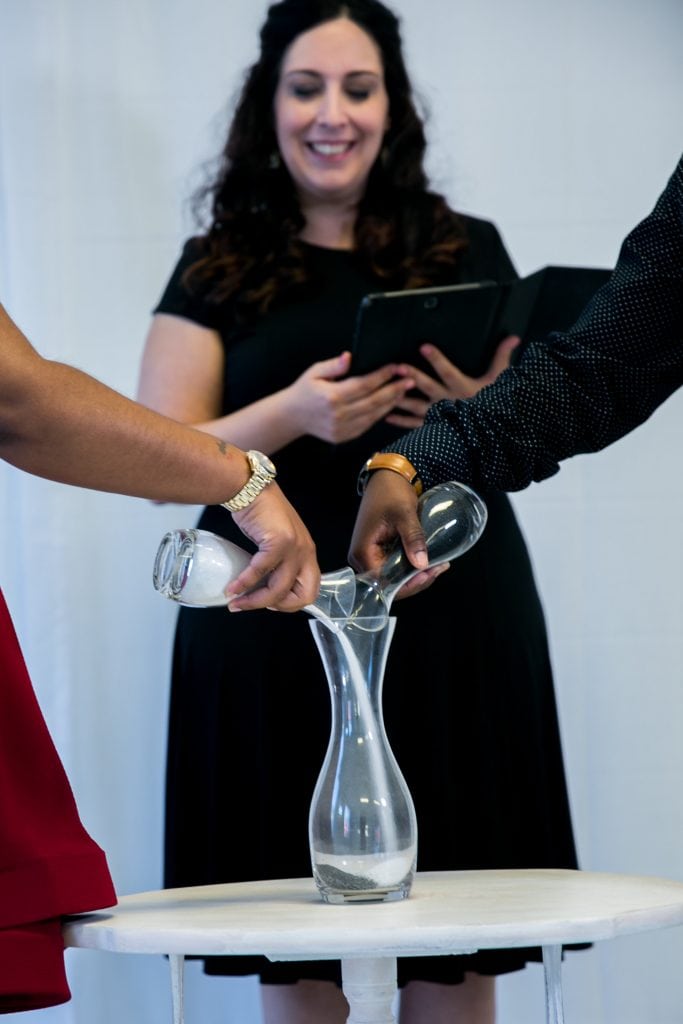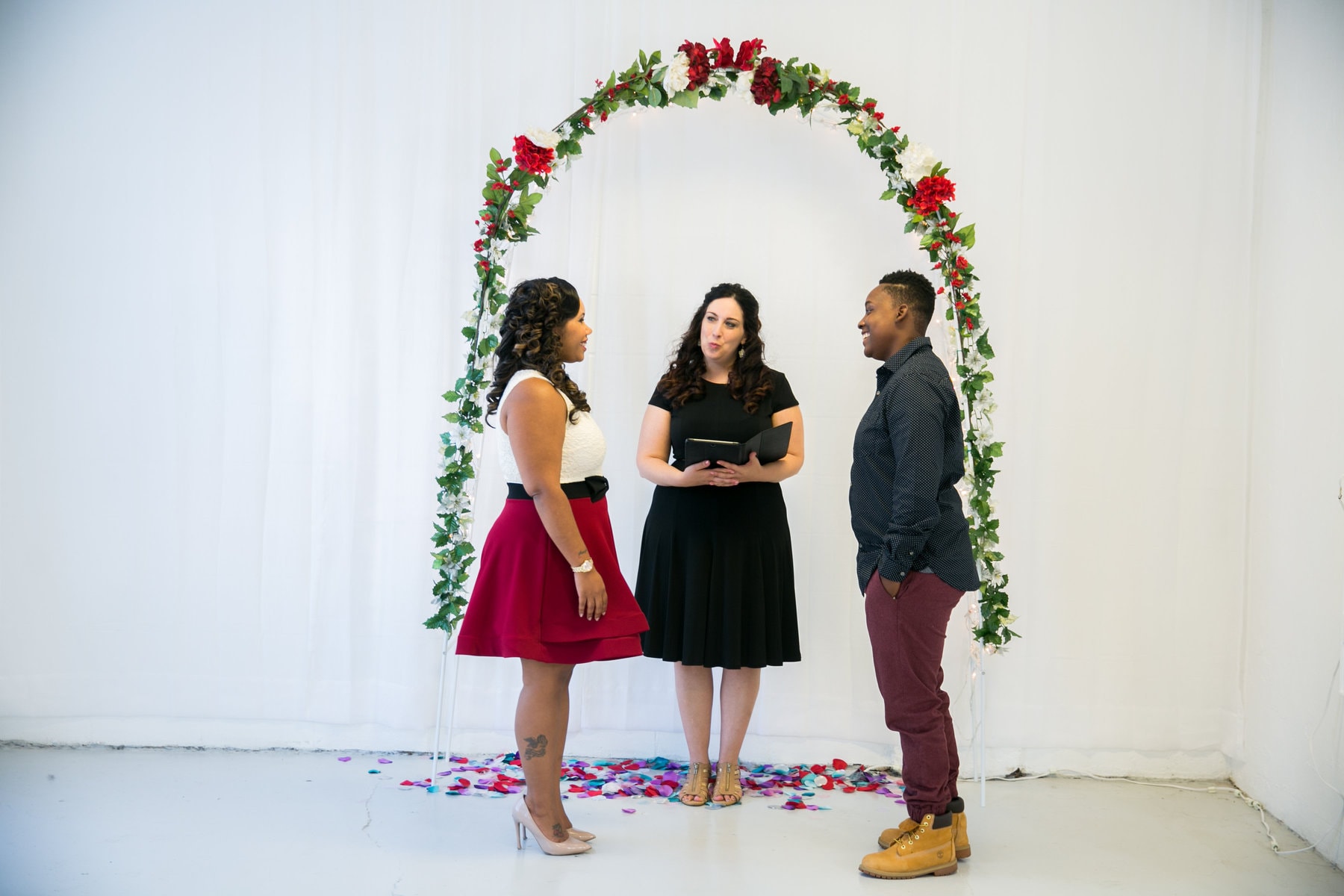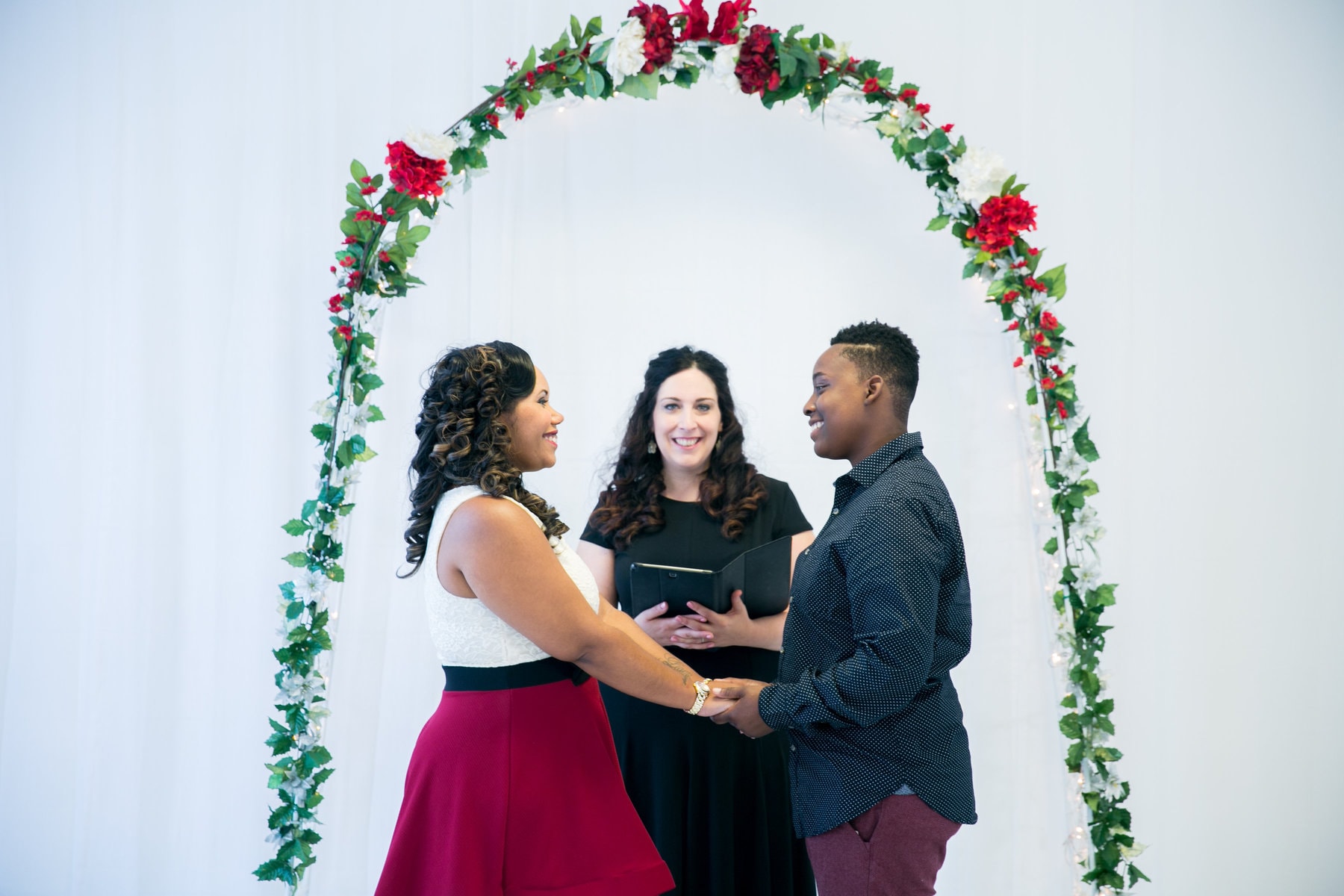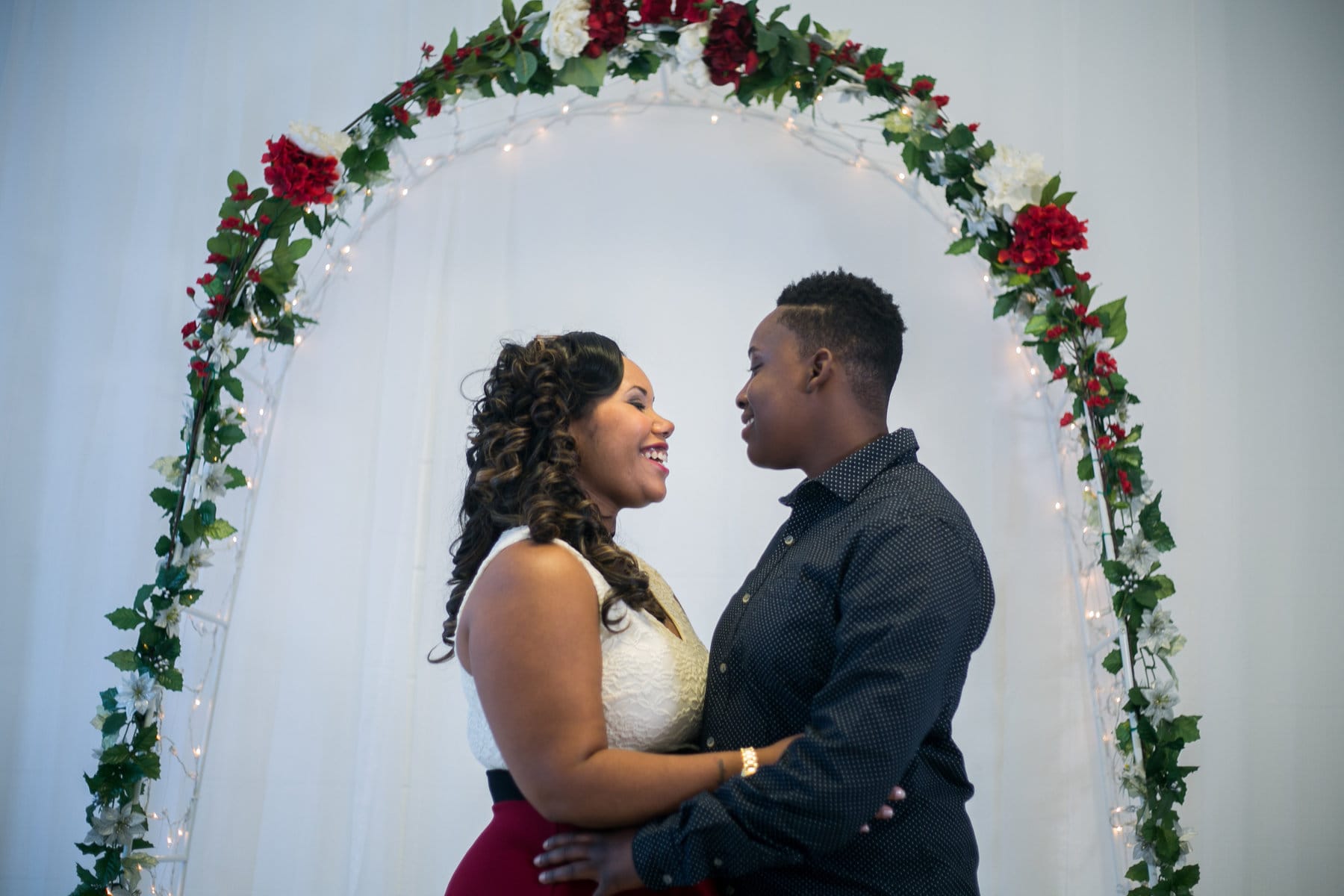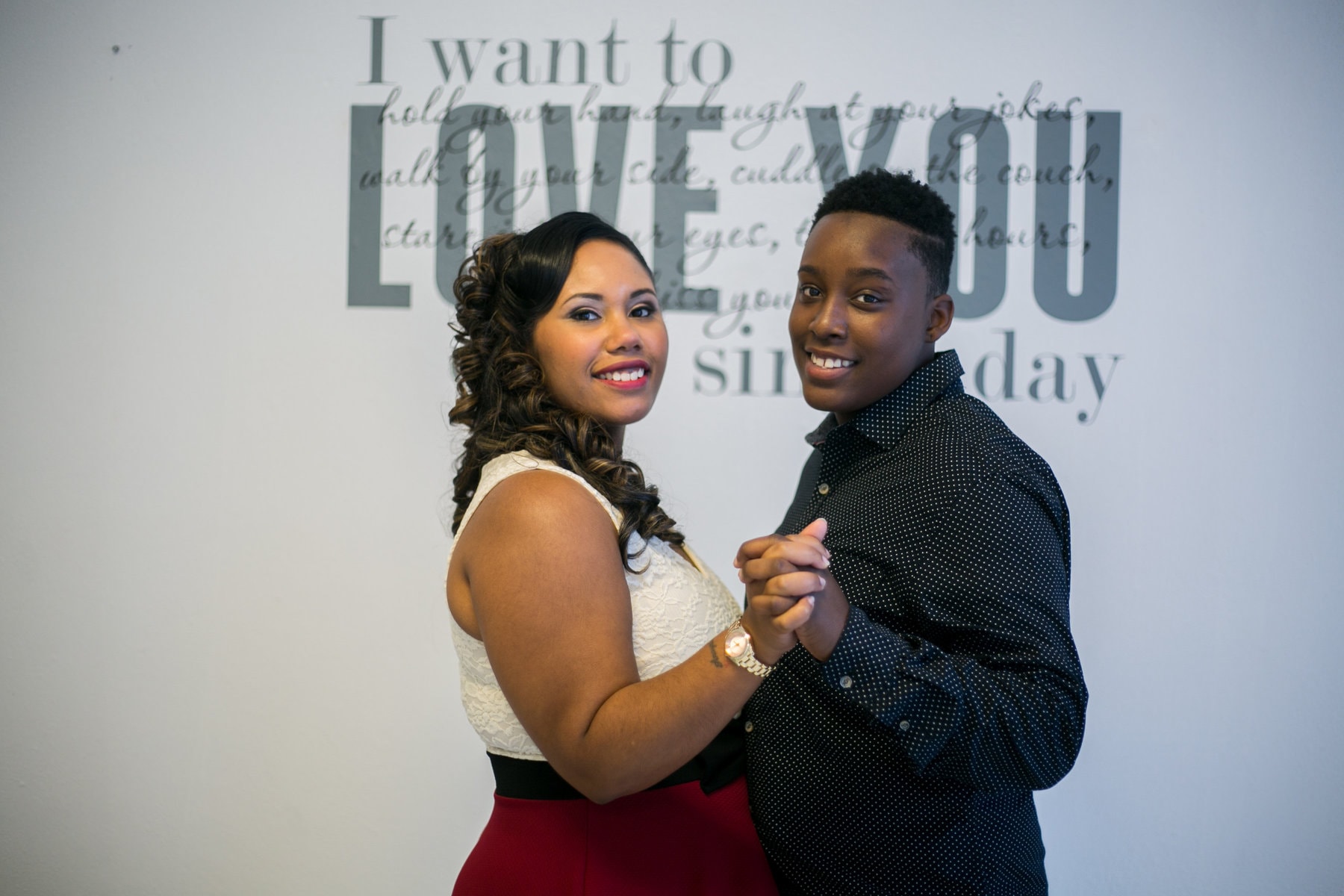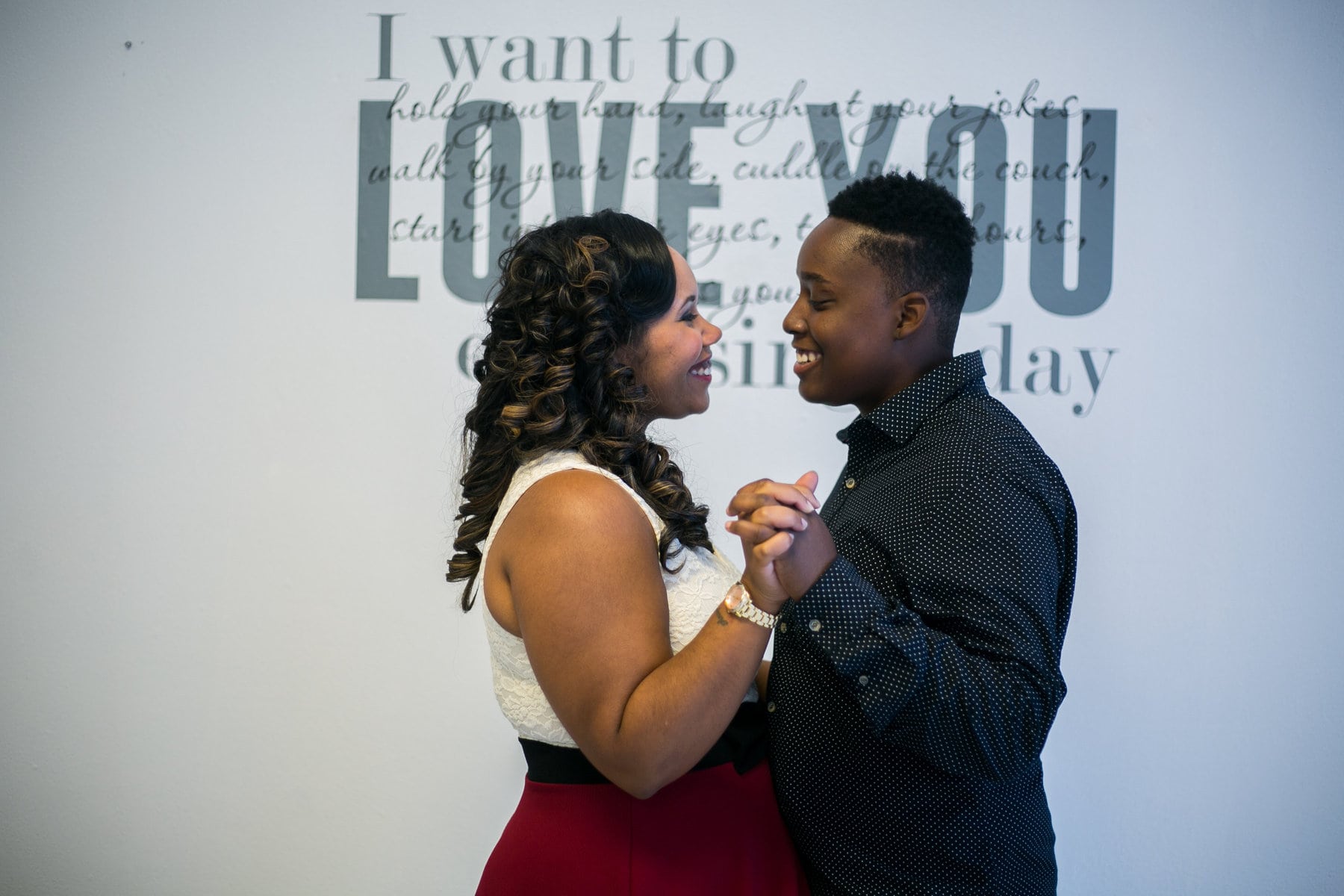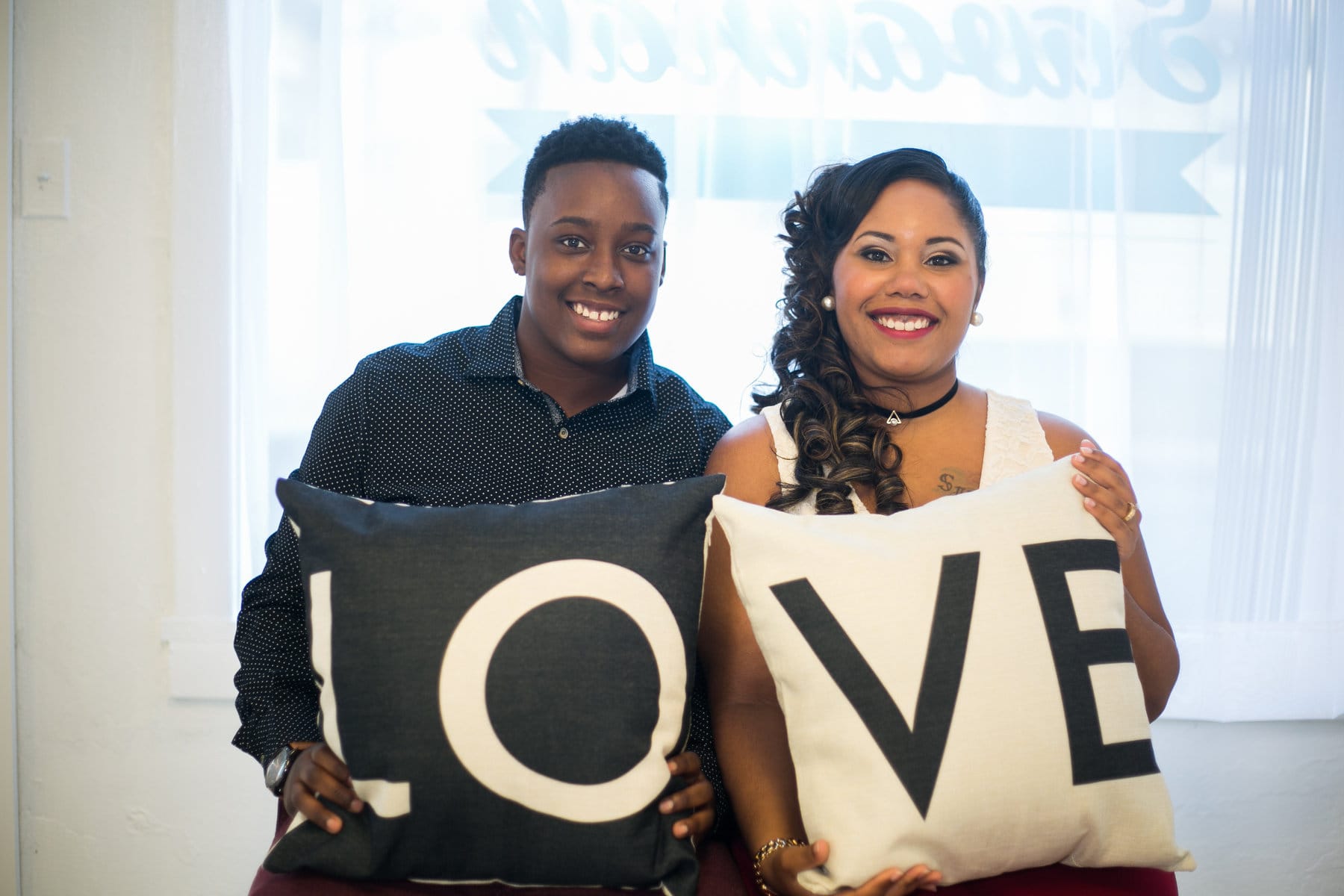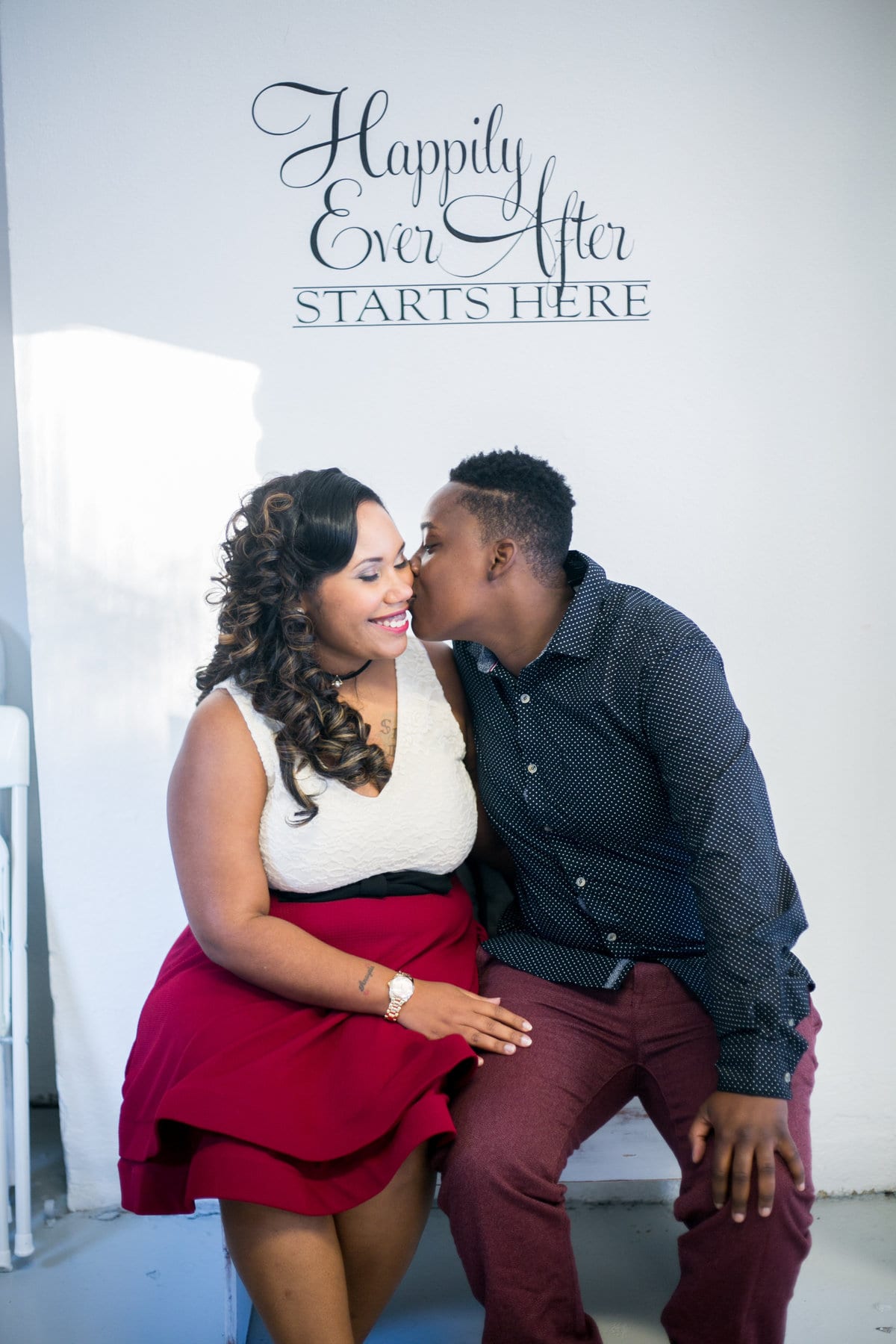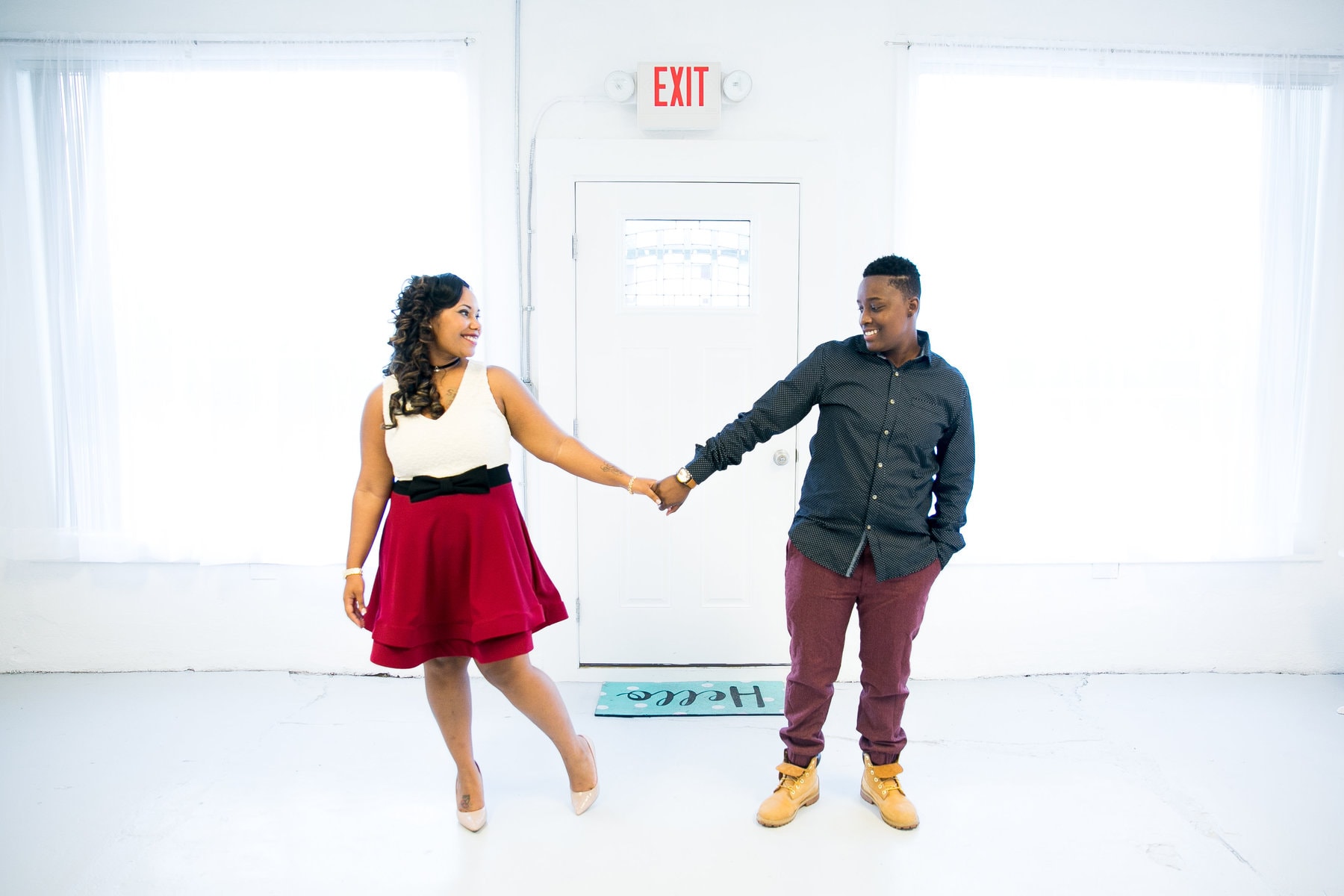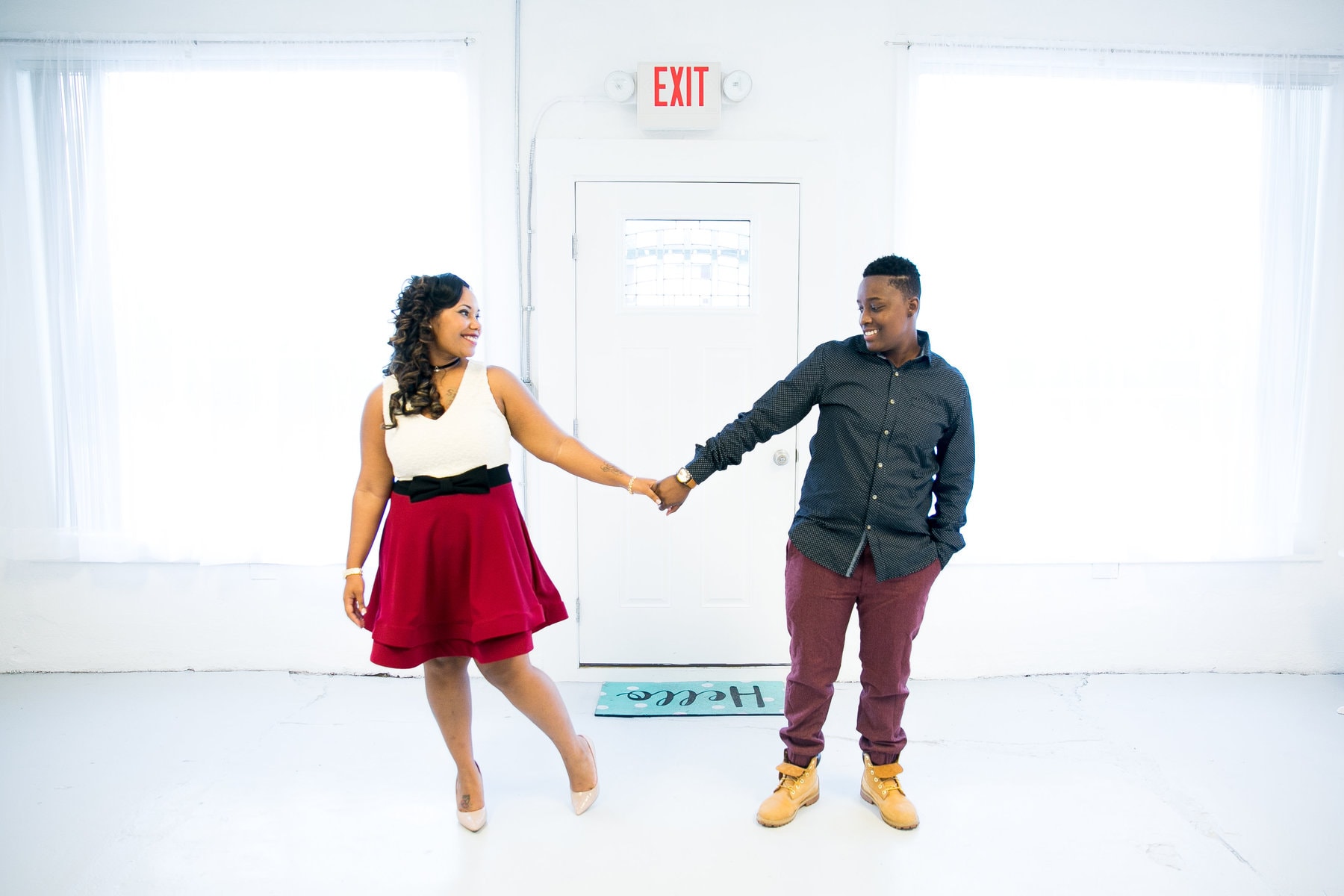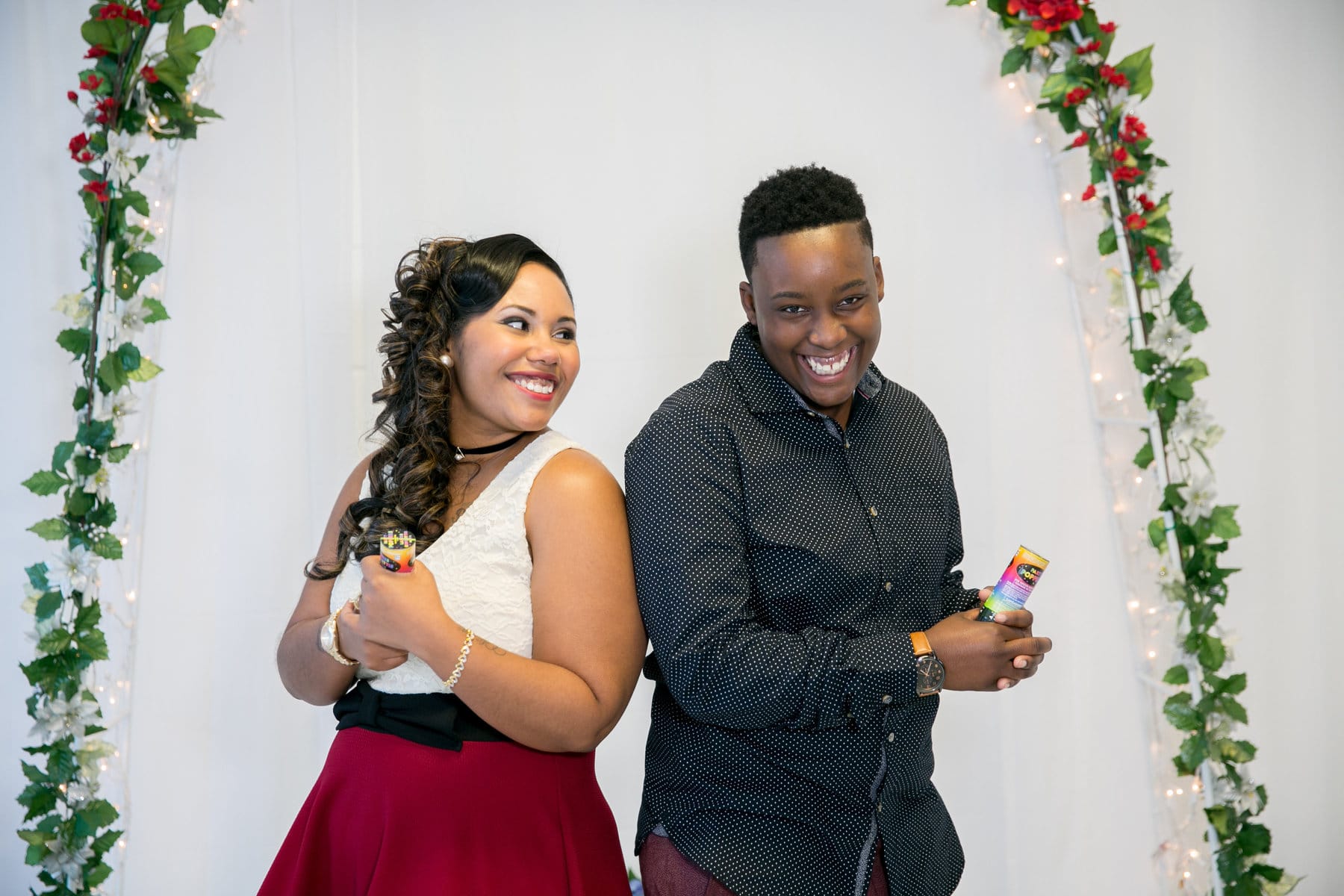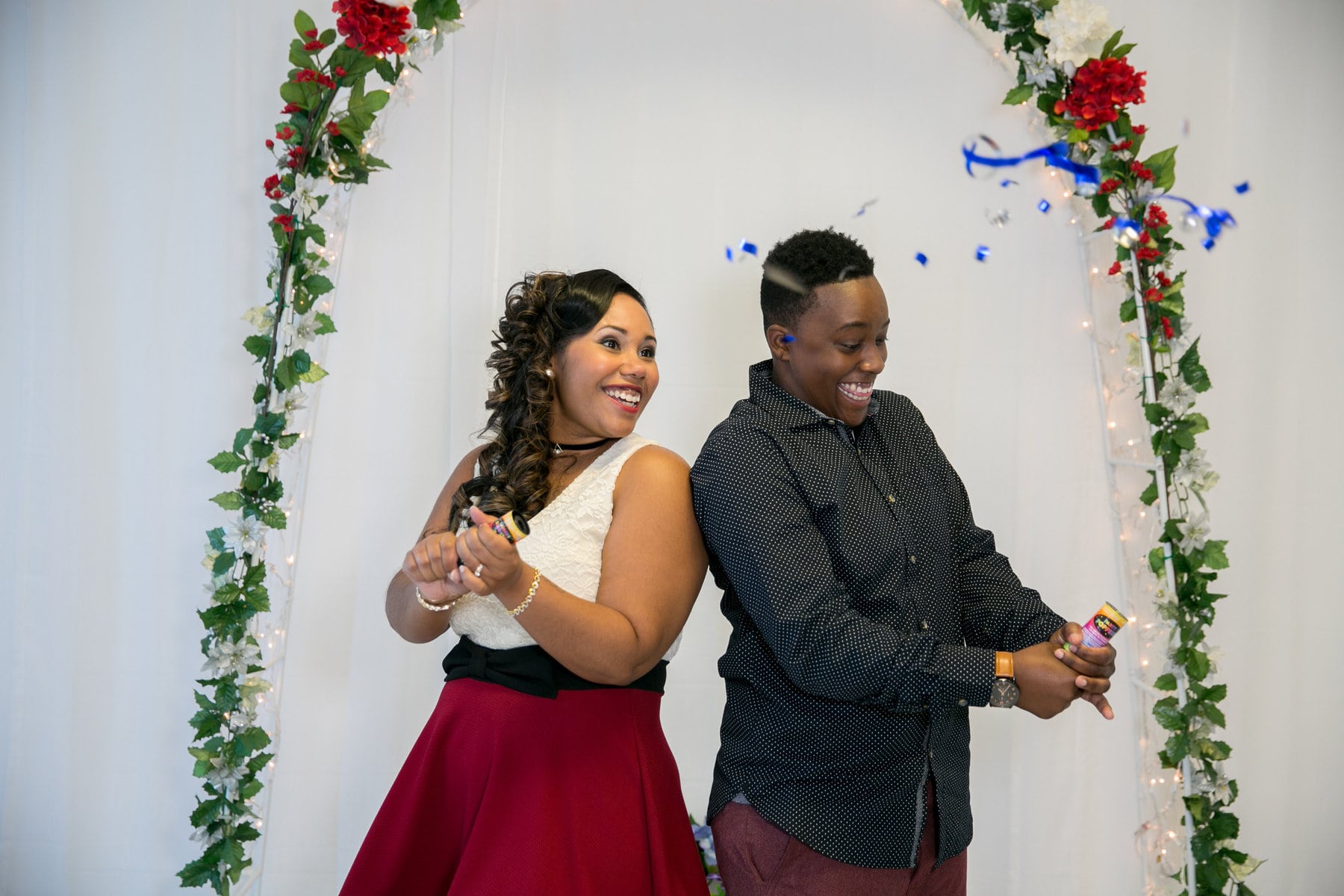 Thank you so much to Renee & Vanadis for participating and being great sports about all the poses I put them in.
'Til next time!