Welcome to my latest Link Love post!
Link Love is simply three links about weddings, wedding vows, ceremonies, or Savannah, GA that caught my eye this week and I want to share with y'all. I aim to share stories, tips, and information that will interest you and help you plan your wedding or elopement.
It's been a few weeks, so I included a fourth link in today's post!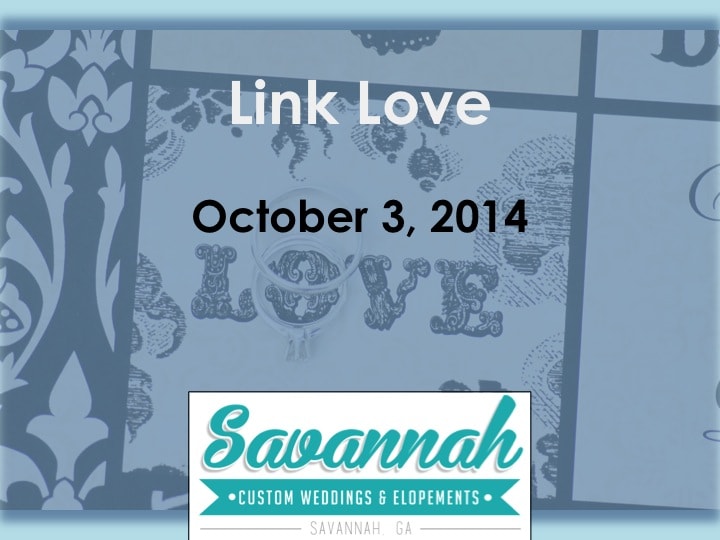 This is a lovely read by Stephanie Fargo about attending her brother's wedding to his husband, which would have been illegal a year ago in Illinois. I love how sincere she is about her feelings and how it helped remind her that marriage is a sacred event.
If you've read Link Love, you know that I have been using this space to track the court case that asks Georgia to introduce marriage equality for the LGBTQ community (here and here). The case still does not have a court date, but Georgia is one of 32 states that asked the Supreme Court to make a ruling on the federal constitutional issues surrounding gay marriage bans now.
It seems the state's motivation is to relieve it of a costly legal fight defending the existing state ban if the court is just going to rule that the ban is unconstitutional at the federal level anyway. Remember that Georgia does not have to fight in court- they could choose to let it go like other states did.
It does not look like the Supreme Court will be hearing the case this term, but could do decide to do so in the next. Experts say it doesn't make sense for the Court to intervene now because it usually steps in where there are conflicting legal decisions they need to resolve. Currently, all the settled suits have come to the same conclusion: state bans on gay marriage violate the Fourteenth Amendment.
Let's hope there is some movement soon on the Georgia case for marriage equality while these federal issue play out.
I love these pictures, especially of the peach!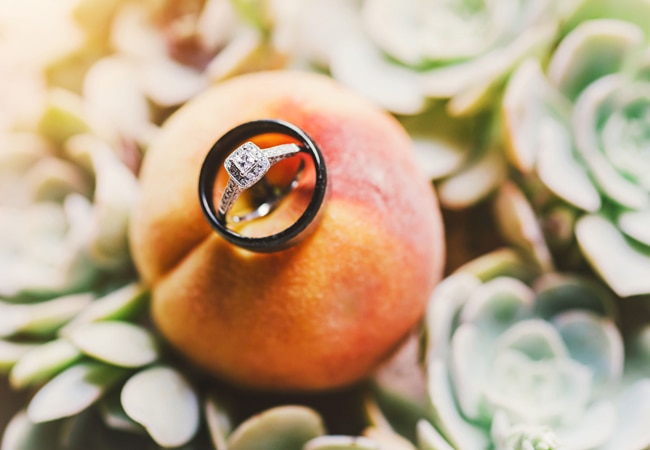 A woman named Kriss wrote an entire musical for her proposal! The video is kind of long (22 minutes), but it is incredibly sweet.
What do you think of public proposals? Let me know on Facebook.
Til next time, y'all!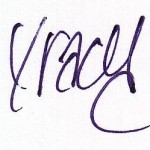 '