Happy Friday!
If you caught my
Facebook Live video
a few weeks ago, you heard my announcement that I am making some adjustments to my business for 2019 and here is a quick recap.
Beginning October 1, 2018, I will be focusing on the Ceremony + Photography packages that I organize and officiate, and taking limited Ceremony Only bookings over 50 guests for the foreseeable future.
That means instead of being a wedding officiant who also offers elopement packages, I will be focusing on creating elopement and intimate wedding experiences that I
also
officiate. The difference may be nuanced, but is really important to me and how I run my business.
Since I began officiating, I have been proud of the fact that I have been a full-service officiant agency, meeting the needs of all couples who support modern love, but who may be having different types of celebrations. However, in 2018, a few things changed the officiating landscape for me, which is what is prompting me to make changes.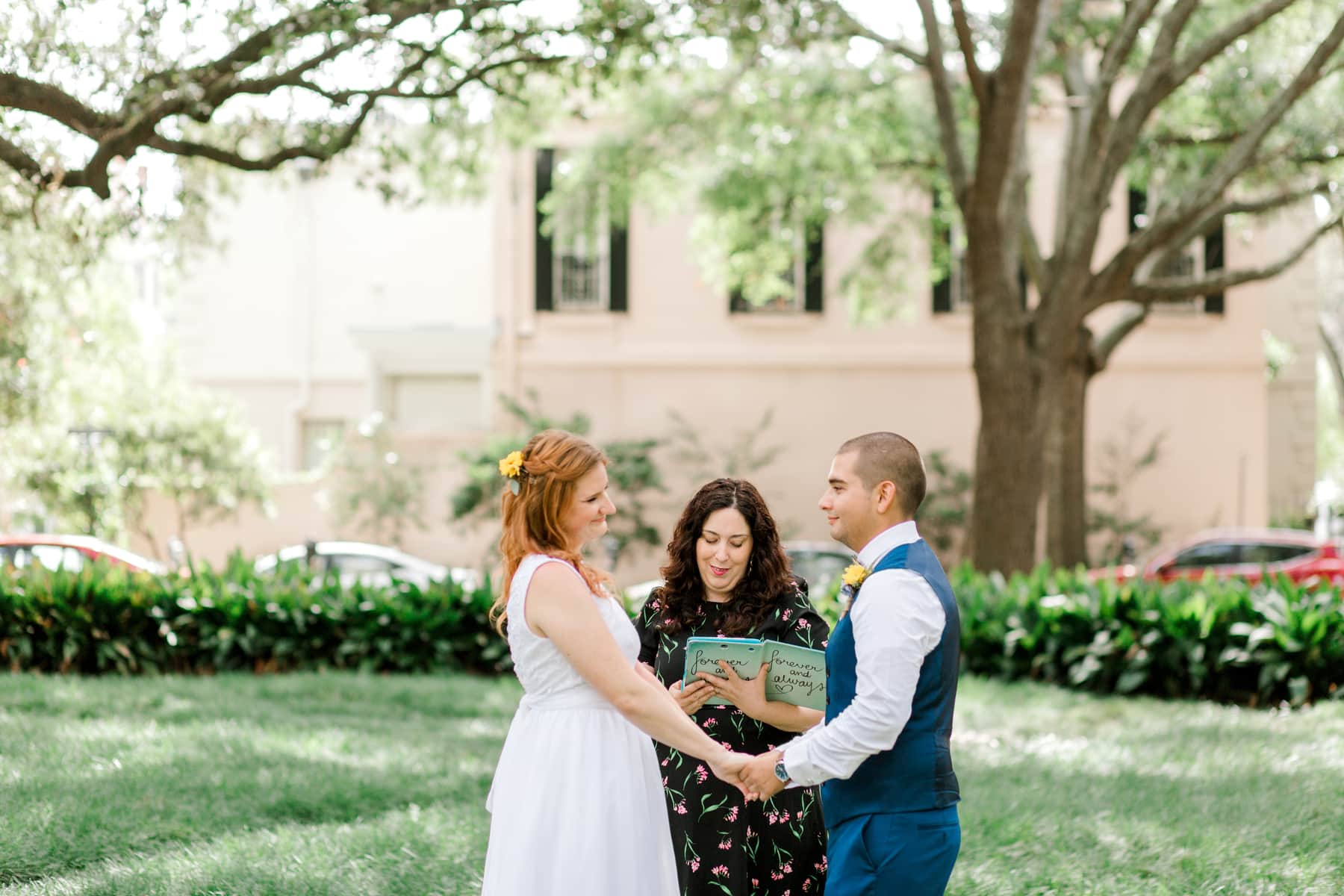 One, is that over the last four years, my Ceremony + Photography packages have grown in popularity and have outpaced the Ceremony Only celebrations I am asked to do. From a business perspective, that increase alone is a good reason to focus on these!
I believe these packages are more popular for a few reasons. One,
smaller weddings are on trend worldwide
. A second is that as I have become more experienced and expanded my repertoire, my prices have increased to reflect my expertise and I have found that couples prefer less expensive officiating options in the Savannah market. Our local market also, in my opinion does not emphasize the importance of an authentic and meaningful, professional ceremony experience. Our local magazine, Southern Coastal Weddings, recently published an issue with a 20+ page planning feature. Of all the wedding components mentioned, from guest gifts to transportation, they NEVER mentioned the ceremony! That brand messaging about Savannah weddings makes it hard for me to reach couples planning larger events, as well makes it hard to be a profitable professional officiant.
Second, as I have expanded our Ceremony + Photography options, including the Intimate Destination Wedding package, I found that I love everything about small weddings that are ceremony focused. After many of these ceremonies, I find myself wanting to dance and yell to the rooftops about how much I love LOVE! I feel like I am championing a movement as much as I am offering a service and my gut tells me to listen to that and see where it takes me.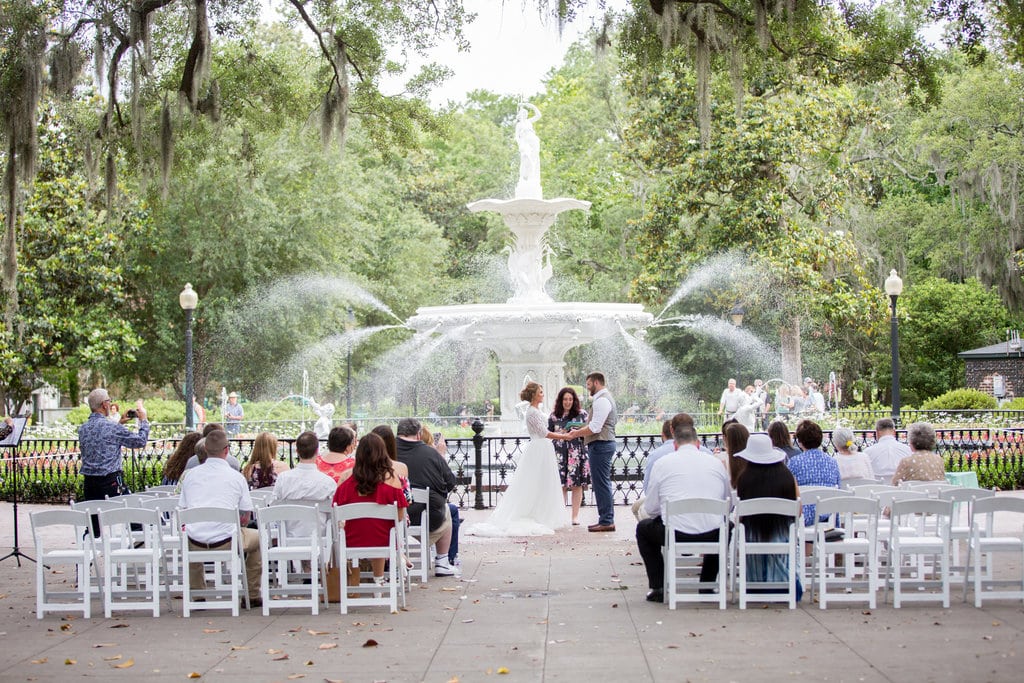 Third, and maybe most importantly, my larger Ceremony Only bookings mostly happen on Saturdays and as every weekend that I am gone passes, I find I miss my son, Alex, who is now two and goes to school during the week. Some Saturdays in 2018, I have been gone all day, hopping from ceremony to ceremony, and often miss bedtime when things run late at large events, which they often do.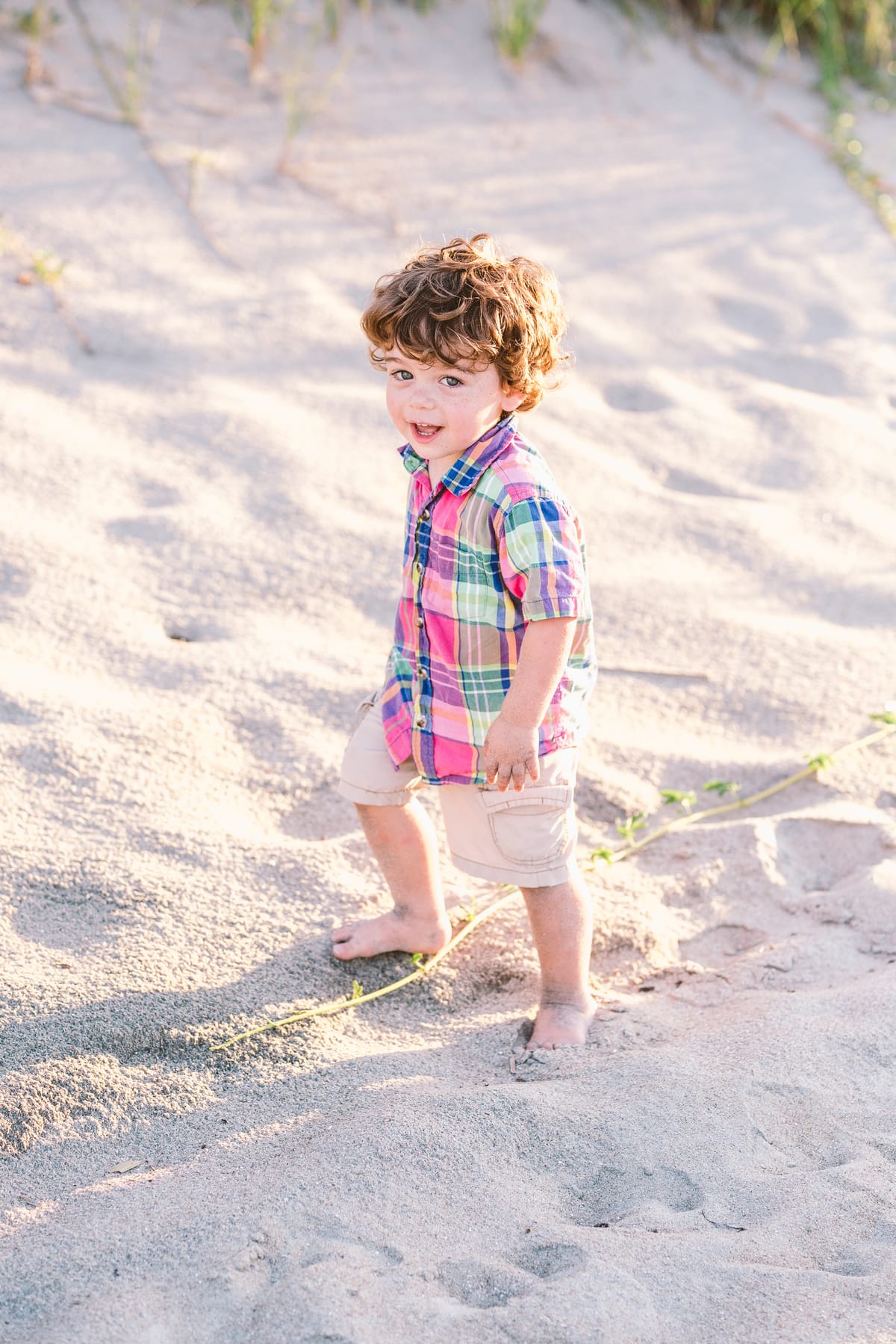 It has been making my heart ache.
Alex is the most important thing in my life and while I want him to be proud of his mom and her accomplishments, the time I spend with him- and my husband, Josh- is even more important. Most of our Ceremony + Photography packages happen during the week while he is playing and learning at school and is a better fit for my family's schedule.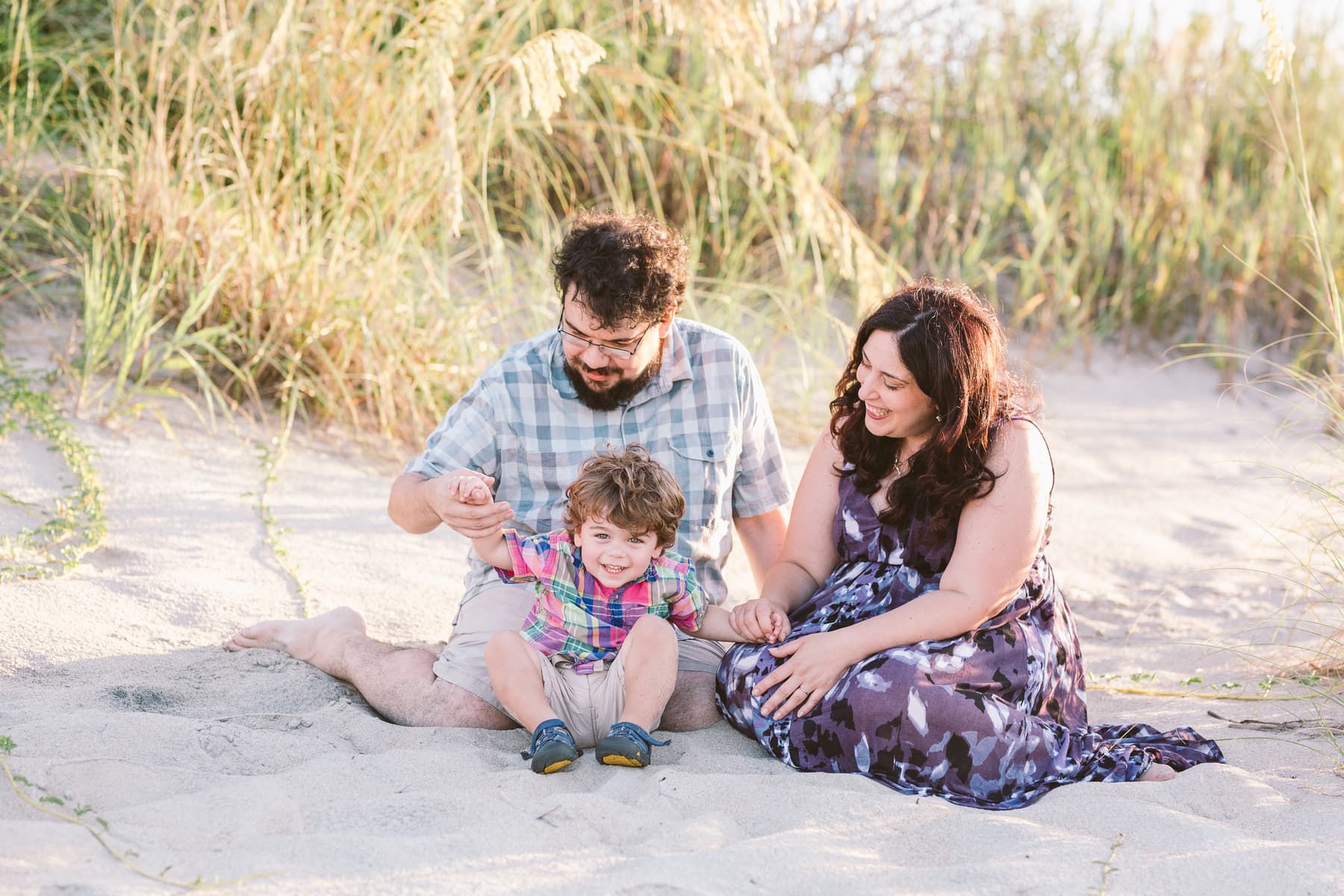 While I am excited about these changes, they were not easy to make because I am an overachiever and like helping everyone. Tears were shed before I made up my mind as it is not in my nature to want to work less! But at the end of the day, I believe I am making the right decision.
So what does all this mean for our clients? Here is a summary.
If you are interested in our Ceremony + Photography packages, contact us as we are really excited to work with you! We are invested in constantly improving these experiences for you, too.
I'll be working less, but my partners– are ready to celebrate with you if I am not available on your date, just like now.
I married our team's 1,200th couple a few weeks ago (August 2018) and I am looking forward to marrying the next 1,200 under our new plan. Thanks for being with me on this journey!