Thank you for requesting 5 Coaching Exercises for Writing Our Own Wedding Vows!
An email is being sent to you with a downloadable link to our free guide.
Here is some other suggested reading for you, too.
We also recommend

our wedding planning guide!

It's a helpful resource if you are not 100% sure which package is best for you. It can also help you estimate costs of other services not covered in the package.
In the meantime, don't forget to check us out on social media while you're working your way through the guide!

Happy reading!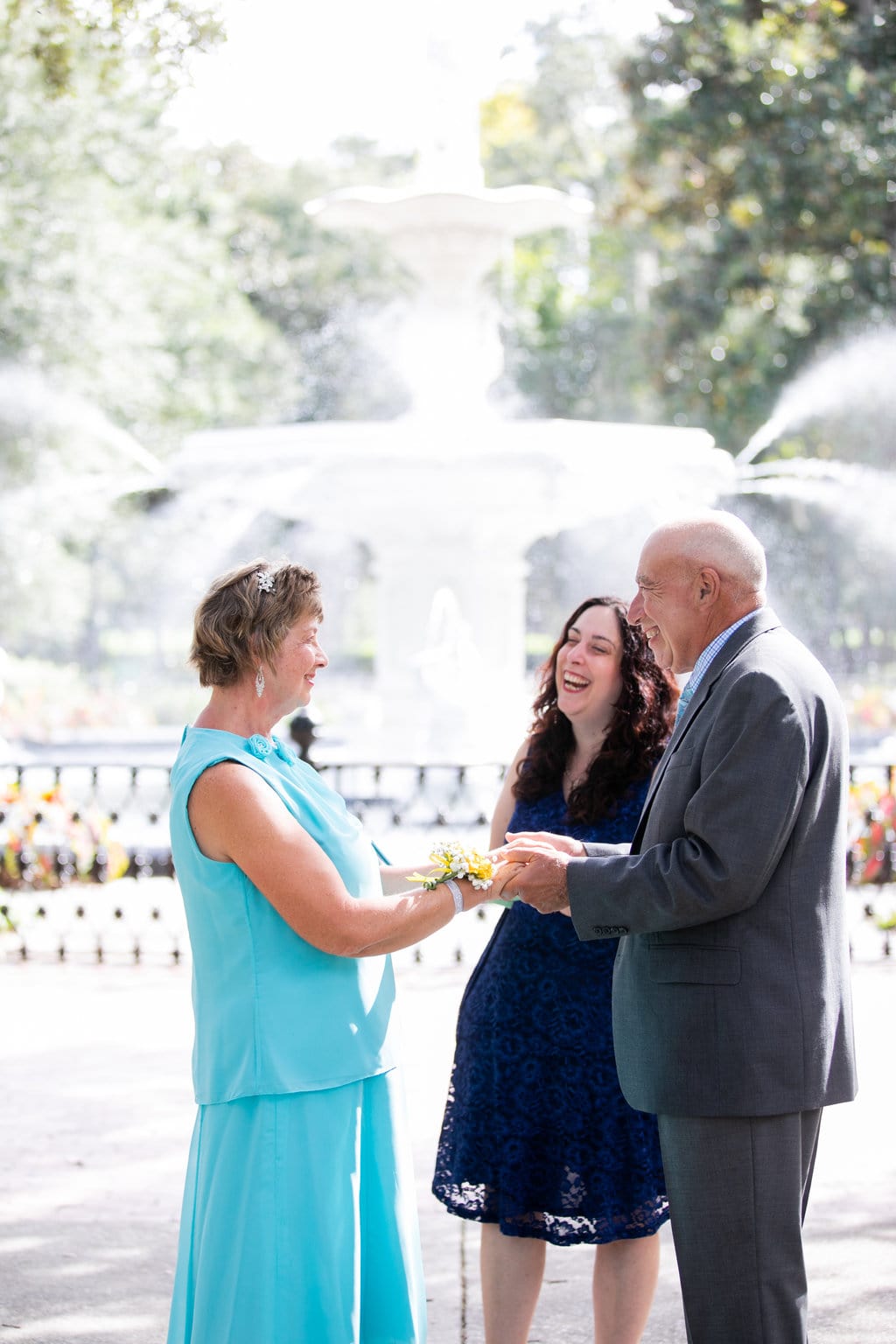 (PS: If you want to find out the story behind this photo and couple, definitely check out my Instagram!)