It has been a wonderful and very busy summer here officiating weddings, including the 20 couples I've married this July. The fall season here in Savannah is very busy as locals and people from all over the world plan their weddings to take advantage of our unique mild temperatures and sunny skies. Before the season starts in earnest on Labor Day weekend, I will be taking some time off and traveling to some great beaches on the East Coast.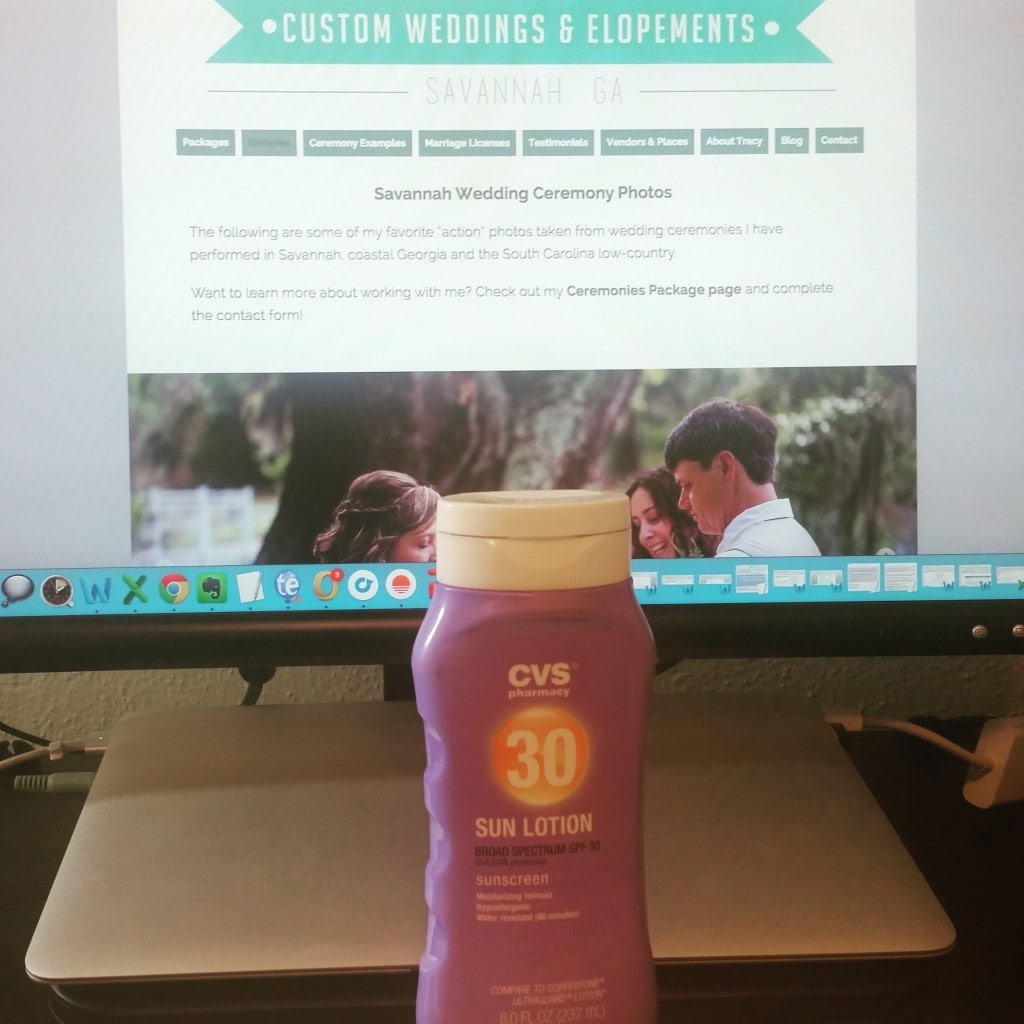 If you are planning to work with me, here are updates on my availability from now until September 8th.
If you would like to book a Simple Signing Service, I will be doing them until Friday, July 24th and then resuming them from Monday, August 17 to Friday, August 21st. I will begin performing them on a regular schedule on Tuesday, September 8th. If you would like a Simple Signing Service before September 8th, please book your date by Friday, July 24th.
If you would like to book an August wedding or elopement, I will be performing those from August 10th to August 21st. All August clients must have their deposits and booking forms in to me by Friday, July 24th.
If you are booking a wedding for the fall, winter, or spring 2016, I will be regularly checking email so please send me your inquiry. I have about 16 weddings booked for September and 10 booked for October, but only one weekend in each month that is completely booked with multiple weddings. I have booked three spring 2016 weddings just this week and the calendar will continue to fill up. Check my availability and contact me about your date!
Even though I will not be marrying people, I may post some new blog posts while I am traveling. It was one of my 2015 goals to write more and I am going to take advantage of my travels to do so.
My one year anniversary as a Savannah Wedding officiant will pass on August 3rd and when that day comes, I will have married just under 150 of y'all. I feel grateful every day to work with wonderful people like yourselves. Have a wonderful end of July!